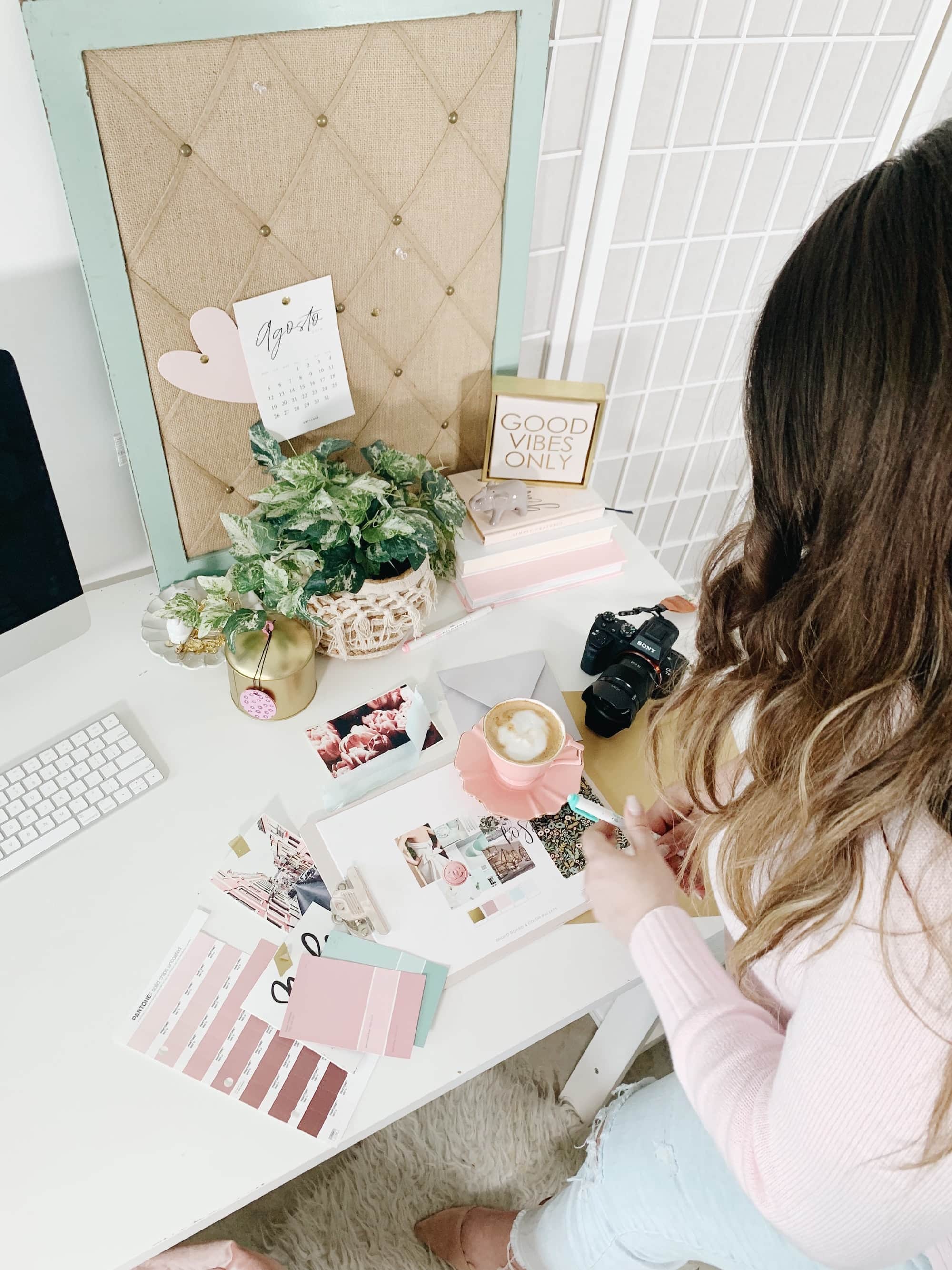 As an influencer, you already have enough on your plate between content creation, managing and maintaining your following, and staying up to date with the latest trends. Whether a collab is gifted or paid, there are some rules in place that you should be aware of. That's why we're highlighting FTC (Federal Trade Commission) guidelines for influencers and what you need to do to be compliant below.
The Basics
Here we have summed up the details to make your life a little easier. As an influencer, it is up to you to make sure that your followers know about your relationship with a certain brand—it's safer to assume they don't already know!
Disclosures are required, use tags such as #gifted #ad #sponsored
Use language that is clear and concise
Make sure that you can back up any claims made about a product
If the social media platform has a disclosure tool, use it in addition to making your own disclosure
Read more about these posting guidelines on the FTC's website here.
When You Post
There's no need to be afraid of making relationships with brands and posting about it, just make sure you follow these simple steps every time you make a sponsored post:
1. If there is a disclosure tool on the social media platform, use it.
2. Always use tags such as #gifted #ad #sponsored or #advertisement.
3. If you're making a commission off of any affiliate links, make that clear.
4. Ensure that your caption uses simple and easy to understand language, that way you can guarantee that anyone who views the post will know that it is sponsored.
5. If you use any kind of numbers or question any health claims made by the brand, make sure there is scientific proof or ask the brand for sources.
6. Keep it real. If you are gifted a product and it didn't work for you, you cannot say that it was wonderful.
7. Some brands will prohibit you from working with other competitors. While this is not an FTC rule, it's still important to revisit any agreement made between you and the brand before posting.
Example Disclaimers
Posting about gifted movie tickets? "Shout out to AMC Theatres for gifting me and my family these movie tickets!"
Posting about gifted beauty products? "Special thanks to Fenty Beauty for gifting me their new line of foundation! #sponsored #FentyAmbassador"
Posting about gifted books? "Beyond excited to receive these gifted books from the wonderful, independently-owned, Semicolon Bookstore! #gifted"
A post with great disclaimers looks something like this:
Notice the Instagram disclaimer tool at the top of the post, you can see right away that it's a paid partnership. Then, it's restated as the first sentence under the image, followed by an authentic review of the product and ending with #gifted. Perfect!
Pro Tips
Stay true to the image you share. Accepting collabs with brands that generally don't have the same values as you can come across as disingenuous. Any of your loyal followers will know right away if a collab post seems a little far fetched.
Ask questions! There is no shame in double-checking for restrictions. Brands will value your consideration.
Review any contract expectations during content creation. There's nothing worse than putting hours of effort into creating stunning Instagram posts to find out you missed a required element.
Join Statusphere! Once you've been accepted as an influencer, you're pre-approved to work with the products in our network based on your interests — select the products you want with a click of a button. No strings attached.
Following these tips and guidelines will ensure you're able to keep sharing the amazing content you do with your followers. And Statusphere makes connecting with brands easier than ever. If you want to be part of a network of talented creators, apply to join our network today!