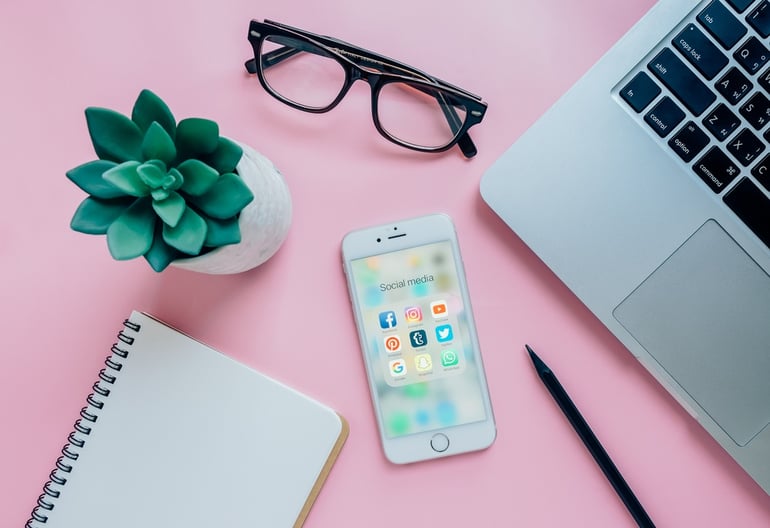 Influencer marketing is all the rage – and with good reason. Many brands have discovered that a single mention from a popular celebrity or influencer can make their sales skyrocket.
However, influencer marketing is not as simple as it might seem. In fact, we see people make avoidable mistakes all the time.
The good news is that we're here to help. If you want to take advantage of the benefits of influencer marketing, check out the process to get your brand into Statusphere – and keep reading to learn which influencer marketing mistakes to avoid.
Mistake #1: Getting Seduced by a Large Following
One of the most common mistakes we see is that brands get stars in their eyes at the prospect of connecting with an influencer with hundreds of thousands of followers.
On the surface, it seems like a great idea. The more people you reach, the more sales you'll make – right?
Unfortunately, it's not that simple. The larger an influencer's following is, the higher the price will be to have them mention your product. And if your product isn't one that appeals to their followers, you've just wasted money that could have been spent more productively elsewhere.
The solution is to vet the influencer first to make sure their followers are likely customers for your brand.
Mistake #2: Not Specifying the Importance of Disclosure
It's easy to look at influencer marketing as being separate from other advertising because it feels different. But did you know that your brand can be fined by the Federal Trade Commission if influencers don't disclose their relationship with you?
Native advertising can be a powerful marketing tool, but any agreement you make with an influencer must specify their legal obligation to disclose that they were paid to mention your brand. That way, you can be sure that your relationship won't come back to bite you later.

Mistake #3: Giving Too Much or Too Little Guidance
In your traditional marketing efforts, you're accustomed to controlling your brand message. When it comes to influencer marketing, though, the process must change at least a little bit.
When you pay an influencer to mention your product, you're paying because they have a following – a following that expects them to sound like themselves. If you try to control what they say or put it in your voice, it will sound phony – and their followers will notice.
On the flip side, it's important to offer some guidance about how you want your product to be mentioned. You are paying for a service, so providing some general guidelines is important.
Mistake #4: Not Following Up on Comments
When the influencer you pay mentions your products, that's not the end of the game. In fact, in many ways, it's only the beginning.
A lot of brands fail to engage on the influencer's post, and that can make it seem as if you're indifferent to the mention itself.
Instead of ignoring it, follow the influencer and, as soon as they mention your brand, post a thank you. Then, continue to monitor the post so you can respond to questions from their followers and direct them to resources as needed.
Mistake #5: Not Sharing the Influencer's Post
The final mistake we see is that brands fail to take any action in terms of boosting the visibility of the influencer's post. As soon as you see the mention appear on the influencer's page, you should share it with your followers and tag the influencer. It shows appreciation and lets your followers know about your connection with the influencer.
It's also important to keep in mind that Facebook, Twitter and other social media sites don't show your posts to everyone. For that reason, consider boosting the post to make sure that it is seen.
Influencer marketing can help your brand grow if you do it correctly. To make your brand part of Statusphere, click here to get started.