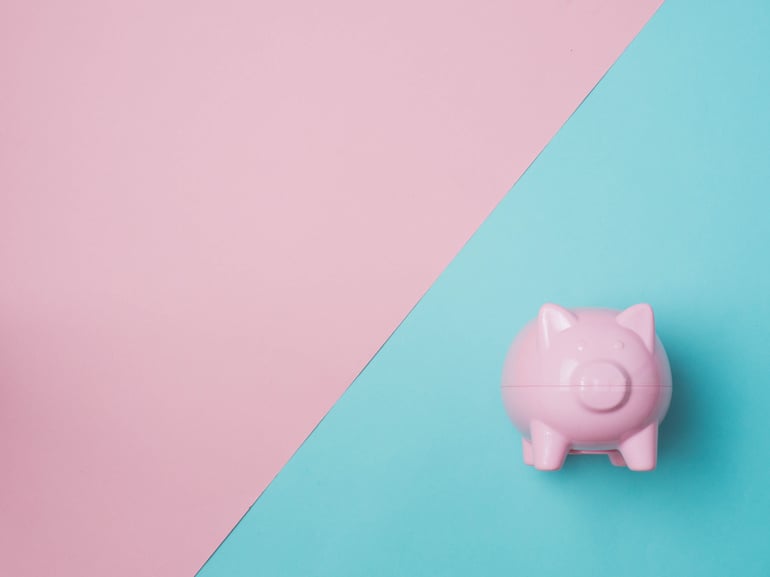 A common question a lot of brands have about working with brand ambassadors is how they should manage paying the ambassadors. We get it, it's a valid concern. However, it's not nearly as complicated as brands might fear. Compensating influencers for their hard work can be done in a variety of different ways, which you can present to ambassadors and decide what works best for you and them. Luckily, the variety of different options when it comes to paying for social media brand ambassadors can all be handled quickly and easily.
PayPal
It seems like almost everyone has their own PayPal account nowadays. Why? Because it makes sending and receiving money simple with the added bonus of financial protection through the service. Compensating brand ambassadors through PayPal is convenient because you can send their posting fee directly to their PayPal account. It's also helpful for you as a brand because your accountant can log in and check that payments have been made and received. It takes all of the risk out of methods like sending checks in the mail.
If this is the chosen method, you should include in your influencer contract when payments will be sent. Whether it's before any content is created or after all of the content has been posted, it's definitely something to discuss. This way, everyone is on the same page and influencers won't have any apprehensions about receiving what they're owed.
Gift Cards
Whether it's a last-minute gift or compensation for a killer Instagram post, everyone loves receiving gift cards to their favorite businesses. Gift cards are a great way to pay for the work done by a social media brand ambassador because you can give them exactly what they want without any hassle. Plus, you don't even have to mail them a physical gift card. Most online shops provide digital gift cards that can be used at check out.
Many brands will send ambassadors gift cards to their stores so they can pick out anything they want. This can also sub as a campaign strategy where every month you send the ambassador a gift card for them to use on your site. They then order items they want and post about their picks later. (That sounds like a win-win to us.)
Spreadsheets
Managing the payments of hundreds of influencers can be a bit messy if you don't have an organized system in place. Spreadsheets are a great way to fix this pain point. If you're going to use them, you should definitely have your most reliable employee manage them because constant maintenance will be required. However, the benefit of using this method is that you can layout payment plans for each influencer month-to-month. We recommend starting with fields in your spreadsheet like:
Influencer name

Method of payment

Number of posts and type of post (blog mention, story highlight, video, etc.)

Confirmation that agreed upon content has been posted

Whether or not payment has been sent

Whether or not payment has been received
Having all of this in one convenient spreadsheet makes it easy to keep track of all of the influencers in your network and the payments you owe them!
Influencer Marketing Platforms
While the above options are great, sometimes it's better to let someone else handle it. Influencer marketing platforms can handle influencer communication and compensation so you don't have to! Every platform handles payments to ambassadors differently, so do research to see what works best for your brand. For example, at Statusphere, we generally compensate influencers with free products from the brands that run campaigns with us.
As you can see, there are plenty of options that will work for both you and your brand ambassadors. Make sure you're prompt with sending compensation, you don't want a bad rep for not paying up when the campaign is over. If you're ready to start working with brand ambassadors, click here to learn more about what Statusphere can do for your brand and chat with one of our influencer marketing specialists!