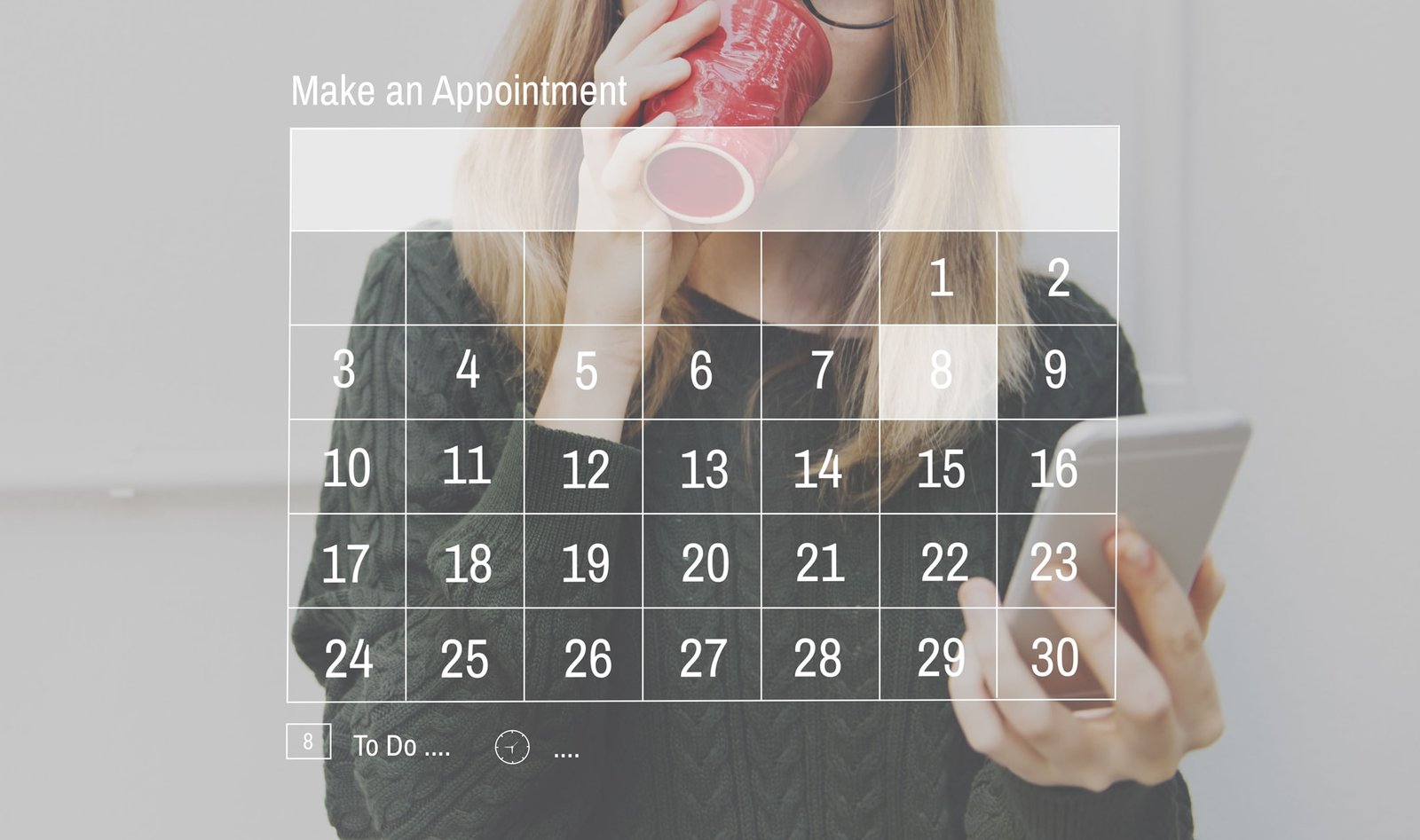 You may already have certain holidays marked on your social media calendar— the major ones at the very least. But celebrating some of the lesser known, more fun holidays can be a great way to spice up your feed and create engaging content for your followers. Prop-filled photoshoots, video content and Instagram Stories can add to your brand's personality on social media (not to mention they're bound to boost team morale in the process). Below, we've laid out 40 of our favorite festive holidays and some ways to celebrate them across your social media!
January 4 - National Trivia (#NationalTriviaDay)
January 10 - National Houseplant Appreciation Day (#HouseplantAppreciationDay)
January 19 - National Popcorn Day (#PopcornDay)
February 19 - National Lash Day (#NationalLashDay)
February 22 - National Margarita Day (#NationalMargaritaDay)
March 5 - National Day of Unplugging (#NationalDayofUnplugging)
March 14 - Pi Day (#PiDay)
March 23 - National Puppy Day (#NationalPuppyDay)
March 25 - Waffle Day (#WaffleDay)
April 3 - Find a Rainbow Day (#FindARainbowDay)
April 11 - National Pet Day (#NationalPetDay)
April 23 - National Picnic Day (#NationalPicnicDay)
May 21 - National Bike to Work Day (#BTWD)
May (third Friday) - Pizza Party Day (#PizzaPartyDay)
May 27 - National Sunscreen Day (#NationalSunscreenDay)
June 4 - National Doughnut Day(#DoughnutDay)
June 8 - National Best Friends Day (#BestFriendsDay)
June 18 - International Sushi Day (#InternationalSushiDay)
June 25 - Take Your Dog to Work Day (#TakeYourDogToWorkDay)
July 7 - World Chocolate Day (#WorldChocolateDay)
July 15 - National Clean Beauty Day(#NationalCleanBeautyDay)
July 17- World Emoji Day (#WorldEmojiDay)
July (third Sunday) - National Ice Cream Day (#NationalIceCreamDay)
July 29 - National Lipstick Day (#LipstickDay)
July 30 - International Day of Friendship (#DayofFriendship)
August 2 - National Coloring Book Day (#NationalColoringBookDay)
August 9 - National Book Lovers Day(#National BookLoversDay)
August 10 - National Lazy Day (#LazyDay)
September 13 - Positive Thinking Day (#PositiveThinkingDay)
September 18 - National Cheeseburger Day (#NationalCheeseburgerDay)
October 1 - International Coffee Day (#InternationalCoffeeDay)
October 1- World Smile Day (#WorldSmileDay)
October 4 - Taco Day (#NationalTacoDay)
October 10 - National Handbag Day (#NationalHandbagDay)
November 4 - National Candy Day (#CandyDay)
November 13 - World Kindness Day (#WorldKindnessDay)
November 26 - National Cake Day (#NationalCakeDay)
December 4 - National Cookie Day (#NationalCookieDay)
December (third Friday) - Ugly Christmas Sweater Day (#UglyChristmasSweaterDay)
December 21- Crossword Puzzle Day (#CrosswordPuzzleDay)
(Pro Tip: Be sure you check a calendar before scheduling your post! Some of these holidays fall on the 'first Friday' or 'last Monday' of the month so may shift year-to-year.)
None of these speaking to you? Why not make up your own company holiday by celebrating the day you were founded or launched your most popular product! This gives you an excuse to engage with your audience and celebrate a special day for your brand.
Monthly Observations
January - National Slavery & Human Trafficking Prevention Month
February - Black History Month
March - Women's History Month
April - Stress Awareness Month
May - Asian Pacific American Heritage Month and Mental Health Awareness Month
June - Pride Month & Professional Wellness Month
July - Plastic Free July
August - International Peace Month
September 15 to October 18 - Hispanic Heritage Month
October - LGBT History Month
November - Native American Heritage Month
December - Universal Human Rights Month
If you'd like to support or recognize any of these monthly observations on social media, their hashtags can change from year to year. We recommend looking them up on the organizer's website before posting!
Some tips for utilizing these fun holidays before you go marking your social media calendar:
Align Holidays With Your Brand.

It's important to find holidays that align with your brand and products. For example, let's say your product line is all coconut-based. Find out when National Coconut Day is and make special posts dedicated to your brand's superstar! It's fun, a little silly and a great way to highlight your products. (By the way, it's June 26.)

Plan Ahead.

Planning ahead is key to celebrating holidays in the most successful way. Doing so will give your team enough time to shop for props, book a photographer, create posts your followers will love and schedule them across your social channels accordingly!

Promote Corporate Social Responsibility

. Donating to a related charity that your company feels strongly about shows you're a brand that cares. Now more than ever, consumers align themselves with ethical brands they believe in who support different communities.

Incorporate with Giveaways, Promotions and Product Launches.

Holidays can be used as opportunities for

giveaways

, limited-time promotions, and product launches. Be strategic when choosing which promotions you should tie into holiday themes. Is there one coming up that you can also get

user-generated content

from by encouraging your followers to celebrate with you? That way, the more they post, comment, and interact the more your brand awareness increases.

Work with Influencers.

Partner with these content creators to do special holiday giveaways, which Instagram is great for. They can help drive more entries while promoting the giveaway itself.
Adding holidays to your social media calendar is a great way to engage with and grow your following. They'll love your creativity and appreciate the unique ways your brand interacts with them. Plus, it's a fun reason to team up with influencers. Need help making it happen? At Statusphere, we match brands with the right influencers to ensure you get the most out of your influencer partnerships. Contact Statusphere to learn about how we do it and to chat with one of our influencer marketing specialists!
Last updated August 26, 2021.