Get the Most Out of Instagram By Understanding the Do's and Don'ts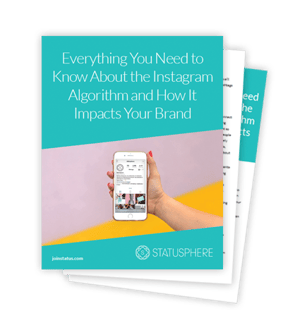 As the saying goes: If you can't beat 'em, join 'em. Apply this to marketing on Instagram, and you've got the philosophy behind getting the platform's algorithm to work in your favor.
"Strategies" that might have worked in the past like posting multiple times a day, buying followers and overusing hashtags will only hurt you. Now, the brands who reign supreme are the ones posting authentic, engaging content.
In this guide, we'll cover all the changes in the algorithm (as of September 2018) and how these changes affect you as a brand. If you're ready to produce high-quality content and focus on generating real engagement, then you have nothing to fear.