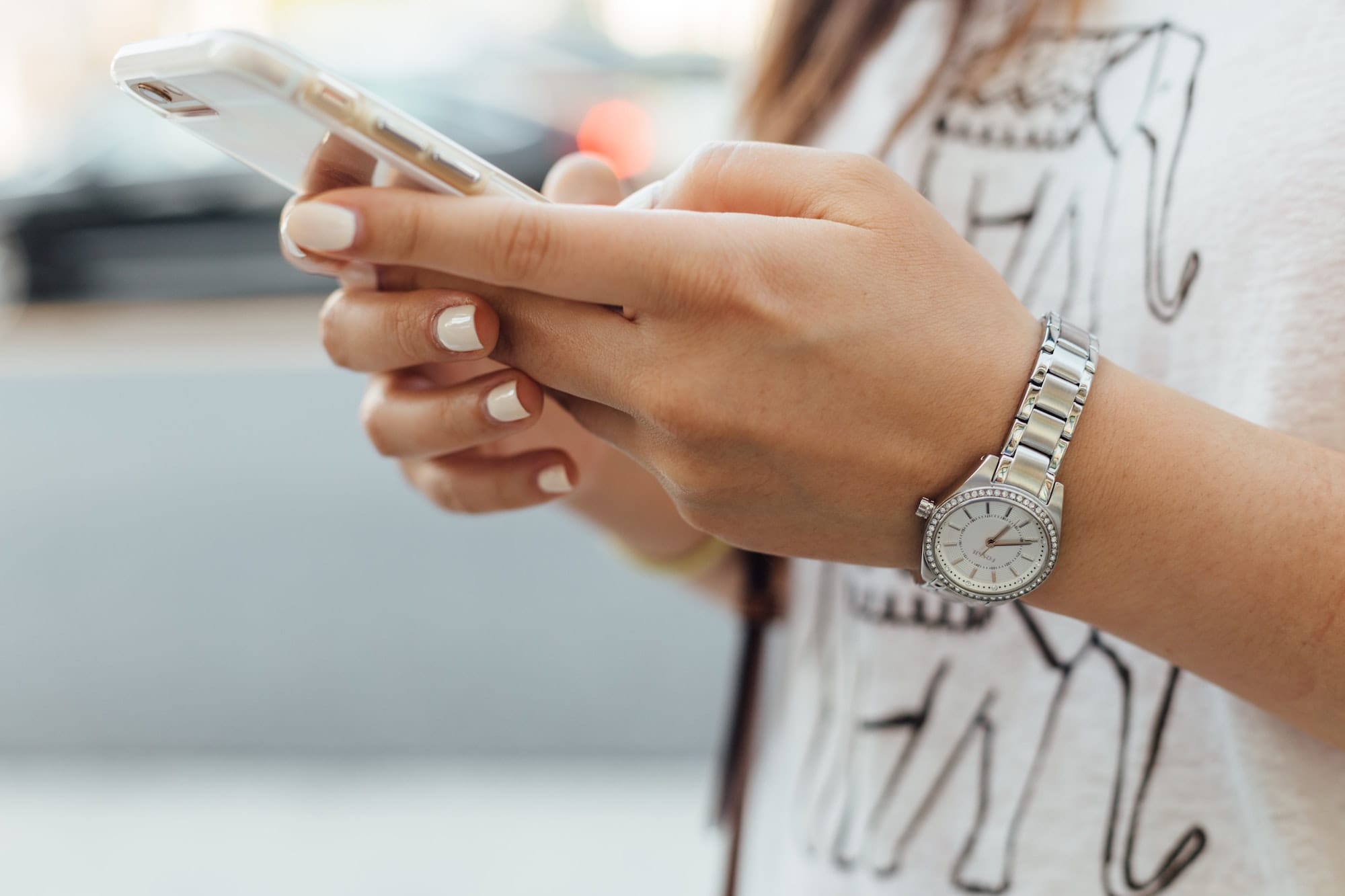 TikTok is one of the newest social media giants, experiencing rapid growth over this past year. Setting up a TikTok account for your brand is an excellent way for you to reach consumers in a friendly, casual way. Plus, it gives content creators a chance to tag your brand if they're a fan of your product or want to work with you. We're going step-by-step so your brand can get rolling with the latest trends, TikTok campaigns and partnership opportunities this app has to offer.
Here's exactly how to set up a TikTok account for your brand:
1. Sign Up For TikTok
Once you've downloaded the TikTok app, you'll be prompted to either log-in or create an account. You can choose to sign up using your email or phone number, in addition to a few other ways. You will need to disclose your age to adhere to TikTok community guidelines.
2. Confirm Your Email Address (Or Phone Number)
After you've verified that you're over 18 years old and signed up with an email or phone, you should receive a confirmation email or verification code.
Once you've received this email or text message, click to verify OR type in the four-digit code that was sent to your phone number. The code is only valid for five minutes, so complete this step ASAP. Next, you will be prompted to move on to...
3. Create A Username!
This is perhaps the most important (and exciting) step. You will want to choose a username that directly identifies your brand and ideally matches your other social handles. No long strings of numbers in the username, please!
Right after this step, you will also be directed to create a password. Make sure to give the appropriate team members access to this so everyone stays on the same page!
4. The Finishing Touches
Once you have selected the perfect username and a solid password, you will officially have set up a TikTok account for your brand. Be sure to set a profile picture that will make you easy to recognize and include your company's website in the bio. You have 140 characters max in the bio, so make them count.
You can also connect your new TikTok account to several other social media accounts. We suggest that you do this so that any traction your account gets will easily send viewers over to your other social media accounts.
5. Start Posting Content
Creating content for TikTok can be a little more relaxed. Have fun with it and look for trends on the rise. Some of the most popular TikTok videos feature dancing or singing, but do what feels right for your brand. You can post helpful tutorials using your product or even feature behind-the-scenes life at your office. For more ideas on what your brand can share on TikTok, check out this blog.
Getting started on a new platform and consistently posting can be a lot to take on at once. At Statusphere, we can connect you with TikTokers that will help spread the word about your product or service by creating fresh, brand-focused content. Have questions about getting started on TikTok? Our team of marketing specialists are here to help. Contact us today!