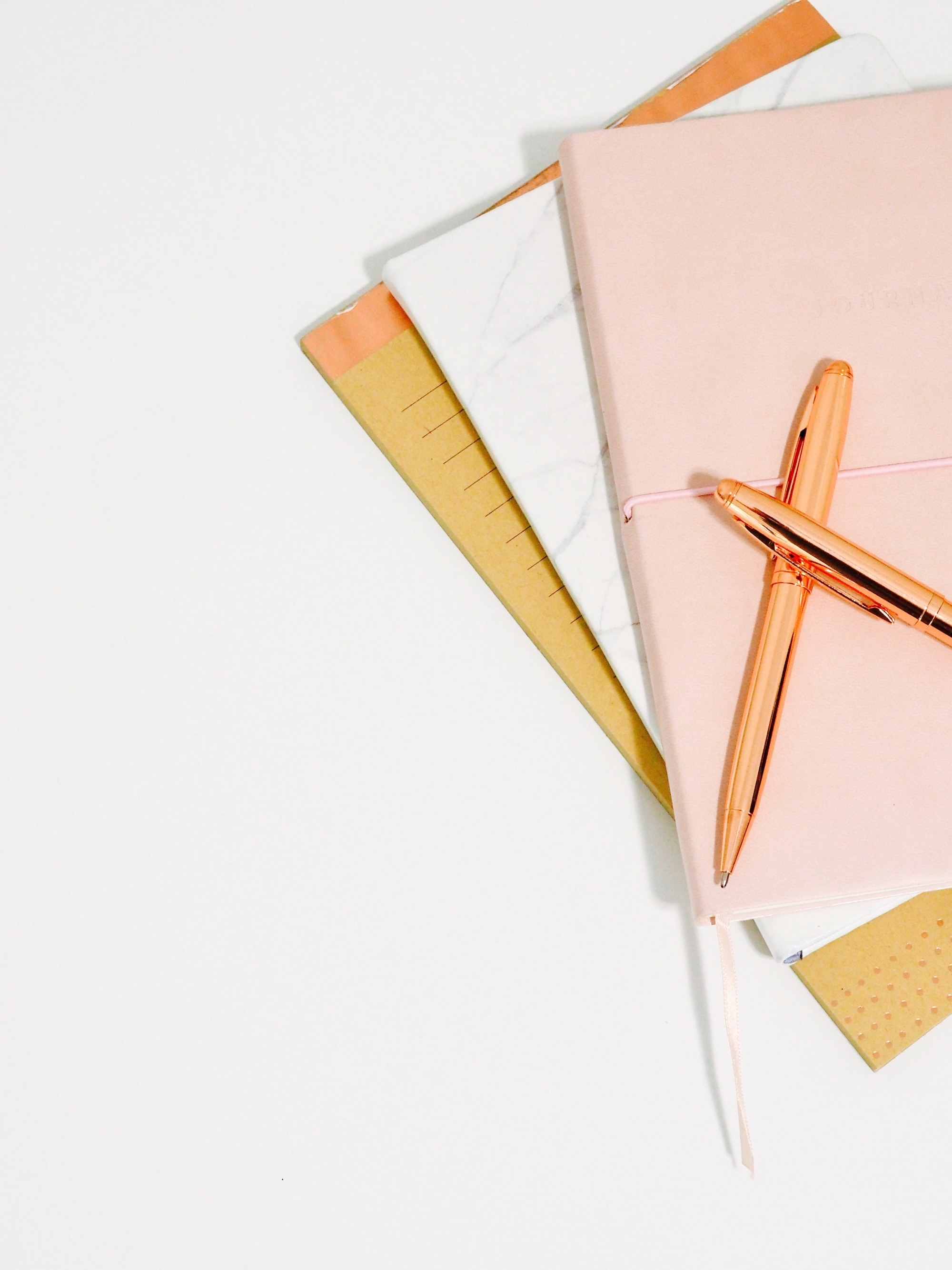 PR packages are an excellent way to spread the word about your brand and entice potential customers with samples. For some people, this will be their first interaction with you. You'll want to make these packages look extra sharp, even including a thoughtful note. These first impressions are the stepping stones to creating a loyal customer following and a genuine brand image. We're covering PR package note ideas for your brand with examples to get you started!
Why You Should Include PR Package Notes
Including a note to go along with your PR packages is a good way to be memorable and create connections with the people you think will be interested in your product.
Makes You Stand Out. Shows recipients that you went the extra mile and how much you value their experience.
Build Long-Term Relationships. If your PR package is friendly and real, it's more likely the recipient will seek out the product again or try to get in touch about a more formal

brand ambassador partnership

.
Product Reviews. You can invite recipients to give any honest feedback (no strings attached). It keeps the door open for conversation and might bring in some low-cost

product reviews

.
What to Include in the Note
Next, we're talking about exactly what you should include in your message. While it doesn't have to be extremely formal, it should still be professional and clear. Consider writing them by hand for a more authentic feel! Remember these tips:
Personalize the experience
The note should feel warm and inviting, making the recipient excited to try the product you sent. Addressing them by name, writing the note by hand and using branded stationery all help achieve a welcoming tone.
Don't assume they know everything about the product you're sending. Once you've introduced your brand and what you're all about, give a brief description of the product and what it could do for them. Include any statistics about the product or usage directions. After reading your note, they should know exactly what it is you've sent, how to safely use it and any other relevant info.
Ask for any feedback or a social post
You should always initiate a conversation (or have your "ask" ready). Ask if they have any feedback and how they felt about the products. Other common asks include having them fill out an online survey. You might even ask them to make a social media post if they loved the product.
List all your social handles
Clearly list your social media handles and for which platform each one is for. If you don't make them readily available, they may tag the wrong account when making a social post, or forgo linking your account at all! Plus, this will make collecting any user-generated content (UGC) easy to keep track of.
Yes, you're the one sending out free products, but it's important to make sure that recipients feel that their time is valued. After all, time out of their day is being spent learning about your product, your brand and your intentions. Ending the note with a warm thank you will leave a lasting impression and make them feel more open to trying out the product.
Pro Tip
Keep in mind that sending thank you notes is not limited to PR packages, it's never a bad idea to drop a note with any order. This is popular with small businesses and it adds a genuine, friendly touch. A great example of this is from @Beccasthriftshop on Instagram:
Examples of Notes
A note from a beauty company won't look exactly like one from a tech brand. We separated our note examples by industry so that you can get a feel for what each may look like. Feel free to use these examples as inspiration for your own notes!
Beauty
Hey there, Kristen!
We're so excited to be sending you a sample of our new autumnal eyeshadow pallet. It has 8 pigments to choose from and is guaranteed to be long-lasting. Just like the rest of our products, it's cruelty-free and ethically made as part of our standing commitment to the environment. We know you value clean beauty products and hope that this pallet will be a staple in your fall makeup routine!
We'd love to hear from you and get any insights or feedback you have. Feel free to message us on Instagram, or even tag us in a post with the makeup look you create! You can find us at @bluebunnybeauty on Instagram and Twitter.
Thanks for checking us out! -Blue Bunny Beauty
Fashion
Hey, Leanza!
We saw that you included us in one of your last fashion look-books on Insta! The way you styled our top was so unique that we wanted to send you a piece from our next product line to add to your collection.
We would love to see how you style the new dress and feature you on our social! Feel free to message us @RecycledRunway on Instagram, Twitter or TikTok and tag us if you include our blouse in your next wardrobe haul!
Thank you for posting such great Instagram content! -Emma Martinez, CEO Recycled Runway
Food
Hi, Cassie!
We're sending you some samples of our new seasonal kettle corn to spice up your snack cabinet this fall. Inside we've included our traditional kettle corn, pumpkin spice, cinnamon and our bestseller, salted caramel! We know you and your family value quality ingredients, so rest assured, each bag is non-GMO and organic.
Our kettle corn makes a great party snack or movie marathon treat! We'd love to hear from you after tasting it, however you choose to celebrate. Don't hesitate to reach out to us or tag us in a post on Instagram, you can find us at @KarasKettleCorn.
Thanks for giving us the opportunity to share our favorite snack with you! -Kara's Kettle Corn
Tech
Hello, Nicole!
Summer is coming to a close, which means back to school is right around the corner. We know students need the proper tools to tackle their courses and internships, which is why we're sending you our Sonic Pro Headphones. They are wireless and feature long-range Bluetooth capabilities, perfect for your nursing school study sessions!
We hope you find our headphones useful this semester and would love to hear from you on Instagram or YouTube. Be sure to tag us @SonicBoomAudio if you make a post or video so we can share it!
Thanks for checking us out! -Sonic Boom Audio

Good first impressions are how you build a loyal customer base. Yes, notes are an extra step but they go a long way in building your brand's reputation. PR package recipients will feel like part of a bigger experience, and in turn, more likely to spread the word about your product or service. Have any questions about running a successful PR package campaign? Our team of specialists can help. Contact our team today!