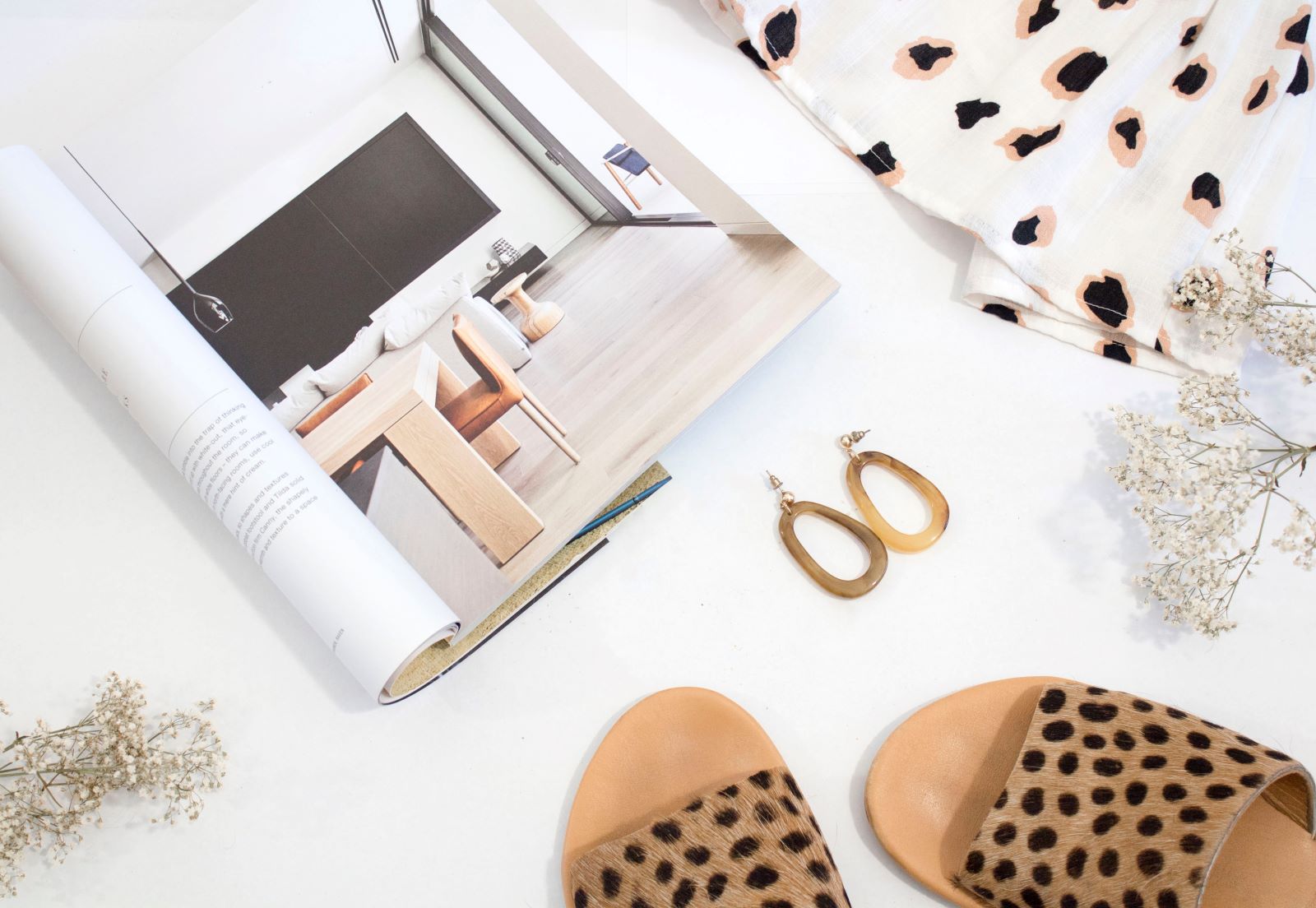 Holiday marketing isn't just a winter activity. Sure, winter is known for some of the biggest retail holidays of the year, but brands who only focus on December are missing out on potential sales increases elsewhere. Holidays like Valentine's Day, Mother's Day and Father's Day, July 4th and even the Super Bowl can be prime special-occasion marketing opportunities for brands. But where do you begin when most of your campaigns are tailored to Christmas? We've laid out some marketing promotion and campaign ideas for taking your holiday marketing year-round.
1. Create a Gift Exchange
Raise brand awareness by setting up an exchange between customers. You could let consumers use your website to send holiday cards to their loved ones (perhaps a last-minute, "oops-I-forgot-Mother's-Day" focused campaign?), or even orchestrate an actual gift exchange like the New Zealand Post did with their #NZSecretSanta campaign. It was started in 2010 by an individual citizen as an open-to-the-public Secret Santa gift exchange, and then the New Zealand Post took over to help scale up the event, eventually spanning the whole country.
While these campaigns may not sound as sales-focused, don't underestimate the power of brand awareness. Spreading positivity and goodwill with your customer base is going to make a good impression, and anyone who receives an e-card as a result of your campaign could become a customer themselves. Since 89% of shoppers say they stay loyal to brands that share their values, sentimental holidays like Valentine's and Mother's Day are a great time to make your values known.
With a little bit of dedication, your brand might even become known for their holiday card/gifting program, similar to the New Zealand Post!
2. Gift Guides
Consider rounding up the most popular products from your website, or around the internet, for a gift guide. Over half of shoppers say they use recommendations from retailers to purchase gifts (54%), so creating your own could not only drive extra traffic to your website, but also drive sales for whichever products you choose to include.
Ecommerce website, Etsy, takes advantage of the myriad of unique products on its platform by producing Gift Guides, particularly around the holidays. This promotes Etsy and the products sold there, yes, but more importantly, it provides value for the reader. Many other companies have hopped on the gift guide bandwagon, and it's a very versatile campaign tool because it can apply to any gift-giving holiday, even birthdays.
One of the easiest ways to create your own gift guide is through Instagram Guides. These guides are simple to make from your Instagram profile and are easily shareable through Stories or direct messages. Another option is to curate email gift guides. This will give subscribers an overview of your best gifts for every person on their list, complete with conveniently clickable graphics that take them right to the product page.
3. Bring Influencers Into The Mix
Influencer campaigns can help grow your brand's reach, following, and most of all - trust. While many brands have already adopted winter holiday-themed influencer campaigns, there's no need to stop there — content creators can promote your product's uses during all relevant holidays. They can even help drive traffic to a physical store, if that's your campaign focus.
Smirnoff understood this when they ran their Fourth of July campaign a few years ago. The campaign targeted younger folks like Millennials and featured creative red, white and blue drink recipes highlighting different types of Smirnoff vodka, including some festive flavored varieties.
The idea is to engage with the holidays that best fit your brand — maybe a beauty-centric brand would want to target Mother's Day and Valentine's shoppers, while a snack food and candy brand would hop on the Super Bowl or Halloween hype.
4. Augmented Reality Technology
Augmented reality (AR) is growing in popularity. Lots of brands are taking advantage of this resource, especially in the age of online shopping. Beauty brands in particular have been expanding options for online customers to virtually "try on" different shades of makeup or hair color, allowing a closer experience to in-store shopping without having to leave their homes.
Kellogg's used AR well with its Mission Tiger campaign. A QR code on Frosted Flakes boxes brought up mascot Tony the Tiger, seemingly walking around the user's actual environment and telling parents and kids alike about how they support sports in schools. The experience also includes fun games and face filters like those on social media, making it a campaign that engages various age groups.
While Kellogg's didn't tie this campaign to a specific holiday, it wouldn't be difficult to do so. Brands looking to raise awareness for similar philanthropic missions could run this campaign as part of late summer's "Back to School" season, or even jump on lesser known "social media" holidays, such as National Cereal Day (Monday, March 7th, 2022) or National Sports Day (Saturday, October 16th, 2021).
If you're considering jumping on the AR bandwagon, look to more accessible resources such as TikTok's Branded Effects to dip your toes in the water. These can take any number of forms, from trying on makeup or hairstyles to overlaying a branded vehicle controlled by the user's movements. Add some snappy audio, and you might just wind up trending!
Any holiday season can be a stressful one when you're working on special holiday marketing campaigns. Give yourself the gift of Statusphere this year — we'll handle your influencer campaigns for you, so you can focus on your larger year-round strategy. Interested in upgrading your holiday marketing game this year? Give us a shout today to see what one of our influencer marketing experts can do for you, any time of the year.