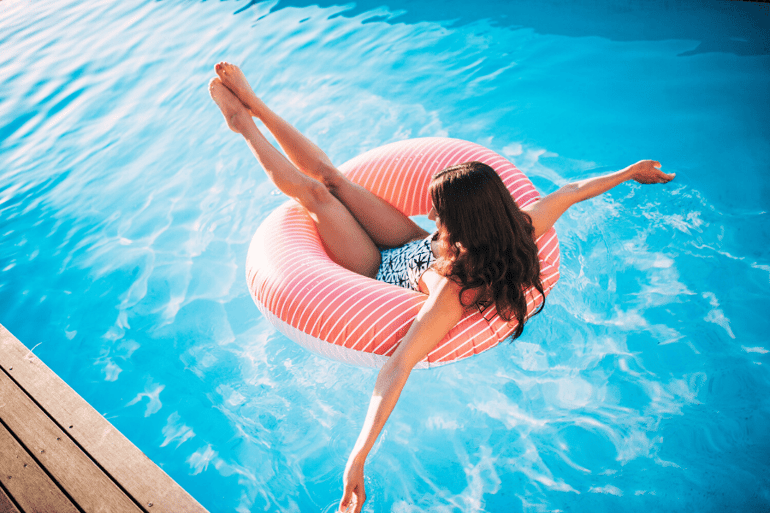 Starting your influencer database, either from scratch or by combining all of your data into one location, is a time-intensive project. When you're faced with data and a blank slate, finding the right place to start can seem daunting. Fortunately, you don't have to build the foundation of your database without some insight. Here's how to build your own influencer database based on our experiences.
Set Up a Place to Keep Your Info
When it comes to efficiency and organization, keeping all your influencer information in one centralized location is a must. Using multiple lists can lead to duplication and outdated data points. You can streamline the process of managing your influencer database by keeping all of your information together. We recommend using Excel, Google Sheets, or a marketing CMS program.
Start With Your Contacts
After you set up your database platform, it's time to start adding information. If you've been running influencer campaigns or researching influencers, you should pull the information you've collected together into your document and make sure your sections make sense for what you're trying to accomplish.
We recommend collecting this information from each influencer:
Names

Handles on each platform

Follower/subscriber count

Content type/category

Location

Average engagement rate

Relationship status (with your brand)
Creating sections for all of the necessary information from each influencer will keep the research process organized. This method also helps eliminate silly, easy to avoid errors. Trust us, nothing is worse than gathering data on all of your prospects only to realize you forgot to go through and calculate engagement rates to compare against for your campaign.
Luckily for you, we have a spreadsheet template built for our clients that you can access here! We've already laid out all the necessary sections for your database as well as pages to use when you start reaching out and running campaigns.
Divide Influencers Into Levels
Create separate labels for each stage of the influencer relationship to help with communication. This could be a separate column within the spreadsheet or a color-coded system to identify what stage each influencer falls into.
These levels should include:
Prospective

- New additions you haven't made contact with.

Contacted

- New additions you have made contact with.

Collab in Progress

- Influencers you are currently working with.

Worked With in the Past

- Influencers you have worked with 1–2 times in the past.

Brand Ambassador

- Influencers you have worked with 3+ times and you have built a relationship with.

Ghosted

- Influencers you contacted that never got back to you.
We also recommend including a "last date contacted" column and highlighting or checking a box if they replied. This helps to track communication and keep the relationship fresh.
If most of your contacts are ending up on the ghosted list, you should take a look at how you're pitching your influencers and see how you can adjust your process to get more replies. If you need help with your pitching style, check out our guide on pitching influencers with templates and real examples here!
Continue to Research and Reach Out to New Influencers
Having all this data set up cleanly is fantastic, but if you aren't continuing to add to your network you may be losing out on great talent. Continue to research new influencers and add their info to your spreadsheet so you can work with the best influencers for your brand and keep cycling in new talent.
Be careful not to get too caught up on new talent that you neglect your dedicated influencer base. Maintaining connections with influencers matters, and forgetting about existing relationships to go after new ones is a risk that won't always work in your favor. Keep up the partnership on your end to build long-term brand ambassadors. Remember, even if they don't have a huge following now, they could in a month or a year.
Don't underestimate how much work goes into finding, pitching, working with and maintaining a database of influencers. Working with a pre-built database or an influencer management service like Statusphere can simplify the process. If you have any questions about how to build your database or want help getting yours together, our team is always ready to speak with you! Click here to set up a call and get your influencer marketing campaign off the ground.