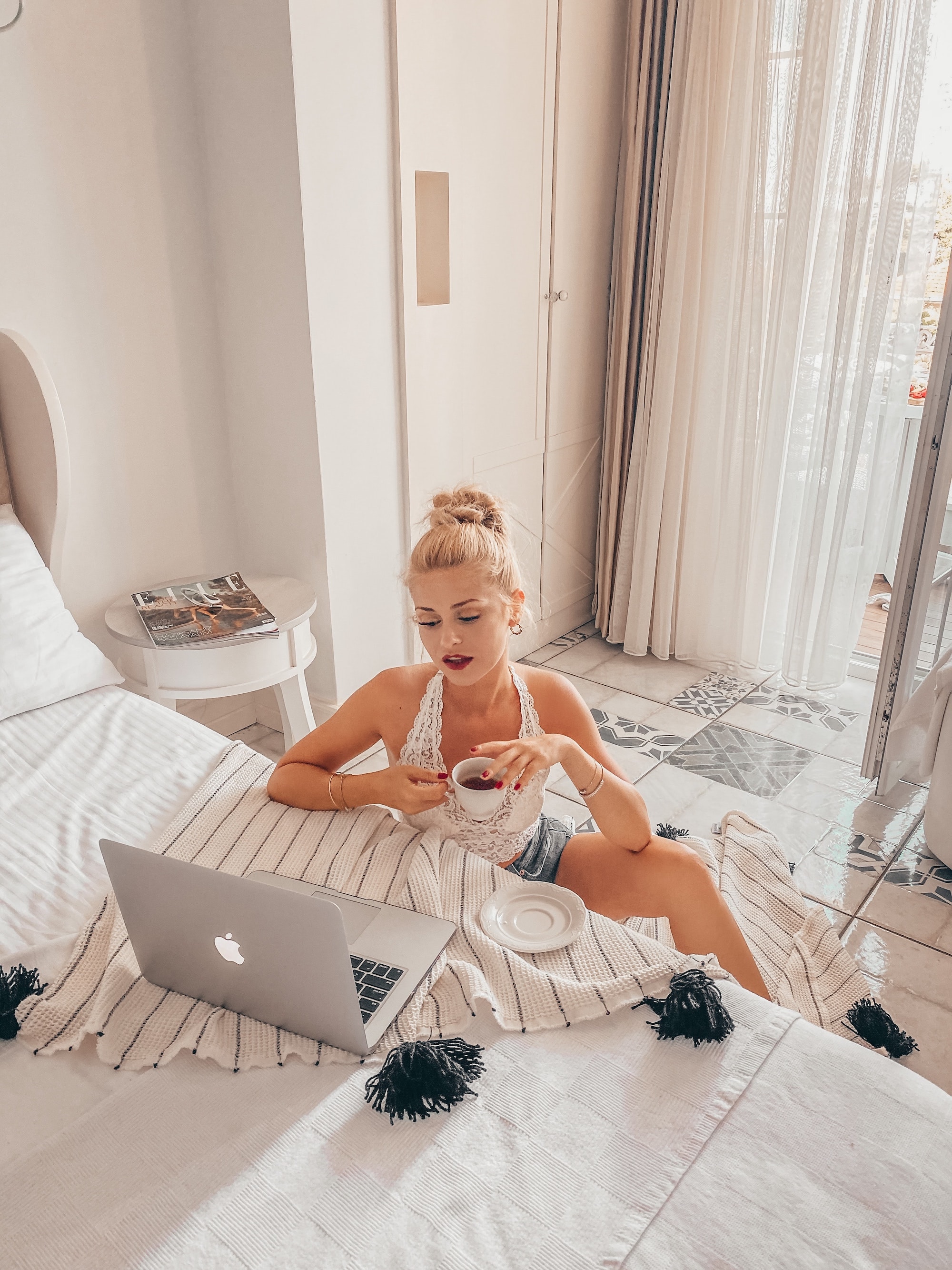 With millions of social media accounts on various platforms it can be very time consuming and overwhelming to find influencers and decide which ones to collaborate with. Luckily, there are a variety of tools and solutions available to help brands find and connect with influencers. Below, we'll go over the pros and cons of using an influencer database software for your next influencer marketing campaign.
What is an Influencer Database Software?
Influencer database softwares are directories filled with information about social media influencers. They put the influencer's social media handles, follower count, interests, content type, engagement rate, and contact information in one place to help brands discover influencers they want to work with.
Pros
Centralized location for influencer discovery - Databases list out influencers across various platforms and display their stats. This takes manual searching out of the equation.
Databases categorize influencers - Since databases house a variety of influencer information, these softwares will often have filters that brands can use to search through groups of influencers according to their niche, following, or content.
Quickly communicate with influencers - Databases often have each influencer's email address listed, so you don't have to hunt down their contact information, which could slow down your outreach. Keep in mind though that

not all influencers like to be contacted via email

. Some will specifically note in their social media profiles that inquiries should be sent via DM.
Cons
You'll still have to manage it yourself - While you may save some time tracking down the influencers you want to work with, you'll still need to dedicate time and resources to contacting them, negotiating terms and managing the campaign.
You can't always guarantee audience/influencer authenticity - Some influencers might make the database for their high number of followers or engagement, but this may not account for bot activity or fake influencer accounts.
You're going in cold - Since you don't have a relationship with the influencers in the database, you'll have to cold contact each one — which may not lead to a great response.
You can't guarantee quality content - A database is just that – a database. This means that even influencers whose content may not meet the quality standards you'd expect can make it in, and without a history of working with them, you won't know what their work will be like until you take a risk on them.
Is an Influencer Database Software Right for you?
If you have hours to spend searching through an influencer database, vetting influencers, contacting them and managing your influencer campaign and just need a list to get you started, an influencer database software may be a good starting point. On the other hand, if you're looking for vetted influencers and end-to-end campaign support without hours upon hours of influencer research and campaign management, you may want to consider a more full-service option.
As a full-service influencer marketing agency, Statusphere offers a vast (and vetted) influencer network along with end-to-end campaign management, so you can save yourself the time of sorting through databases and managing your influencer campaigns solo. We find the influencers that fit your brand's niche, ship your product to them, ensure their content meets your required actions, handle reports and more. If you're ready to get influencers posting about your brand without the heavy lifting, click here to get started.