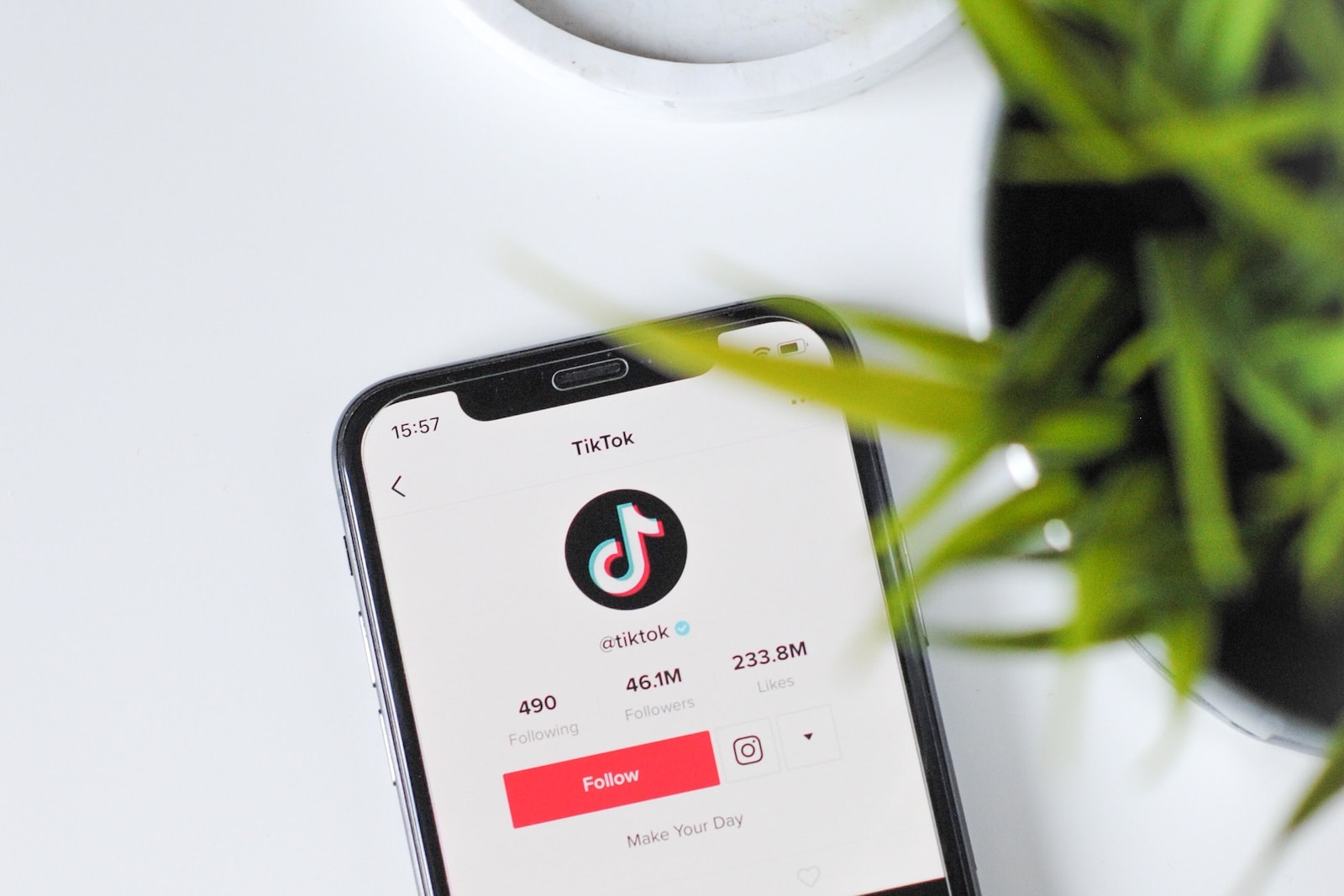 TikTok doubled down on its social commerce solutions at TikTok World on Tuesday, September 28, unveiling a slew of new advertising and in-app shopping solutions for brands and marketers. After teasing TikTok Shopping in a pilot test in August, TikTok used TikTok World to announce the release of a TikTok Shopping API (coming later this year), the addition of new e-commerce partners, and more. You can learn more about these, and other announcements below!
Here are the highlights:
TikTok Shopping Partnerships: TikTok introduced new shopping partners in addition to its existing partner, Shopify. These include Square, PrestaShop, and Ecwid, with Wix, Base, SHOPLINE, and OpenCart coming soon. Brands without an e-commerce partner who want to participate in TikTok Shopping can use TikTok as their merchant of record instead to handle point of purchase, fulfillment and shipping.
TikTok Shopping API: Coming later this year, TikTok said it will also be launching a TikTok Shopping API so that businesses can integrate their product catalogs into TikTok and include products in organic content.
LIVE Shopping & Product Links: They also introduced LIVE Shopping, which gives merchants the ability to link out to products during a livestream so that viewers can make purchases as they're tuning in. The platform also discussed Product Links, which they'd previously introduced during their announcement of the TikTok Shopping pilot test. Product Links will enable brands to insert product tags into native content, giving viewers the ability to move directly from discovery to purchase.
Creator Marketplace: Though the Creator Marketplace has been around for a while, TikTok said it is adding Open Application Campaigns in which creators will be able to apply to work with brands that interest them. It also announced a newly launched Creator Marketplace API.
Lead Generation Ads: TikTok expanded it's ad types, announcing it will partner with platforms like Zapier and Leadsbridge to allow brands to collect information from TikTokers through In-Feed video ads.
Dynamic Showcase Ads: DSA can be used to promote thousands of products and generates personalized video ads based on user interests and activity, such as adding to cart or viewing a product. This feature is currently only available for managed accounts.
Collection Ads: Another new ad type, these ads give brands the ability to include product cards in their In-Feed videos which take users to an Instant Gallery Page where they can explore more products from the brand or make a purchase.
Spark Ads: TikTok will now offer Spark Ads, which allow brands to boost organic content from their Business Account, or from a Creators' account. According to TikTok, these ads pull in 3x as many likes compared to other ads and deliver view-through rates that are 240% higher.
Creative Tools: The platform also announced a variety of new content creation tools, including TikTok Video Editor for desktop, a new machine-learning content creation tool called Dynamic Scene, a new library of Canva templates, and a partnership with Vimeo Create to allow small businesses to more easily create marketing ads, video tutorials, product videos and more.
The majority of these features are still only available in select markets, however, Spark Ads are available globally.
If you're looking to scale your TikTok presence in preparation for these updates, Statusphere can help. Our social media marketing experts are well-versed in TikTok campaigns, and we'd love to alleviate some of the stress on your marketing team. Chat with our specialists 1 on 1 to discuss how we can get TikTok creators posting about your brand!