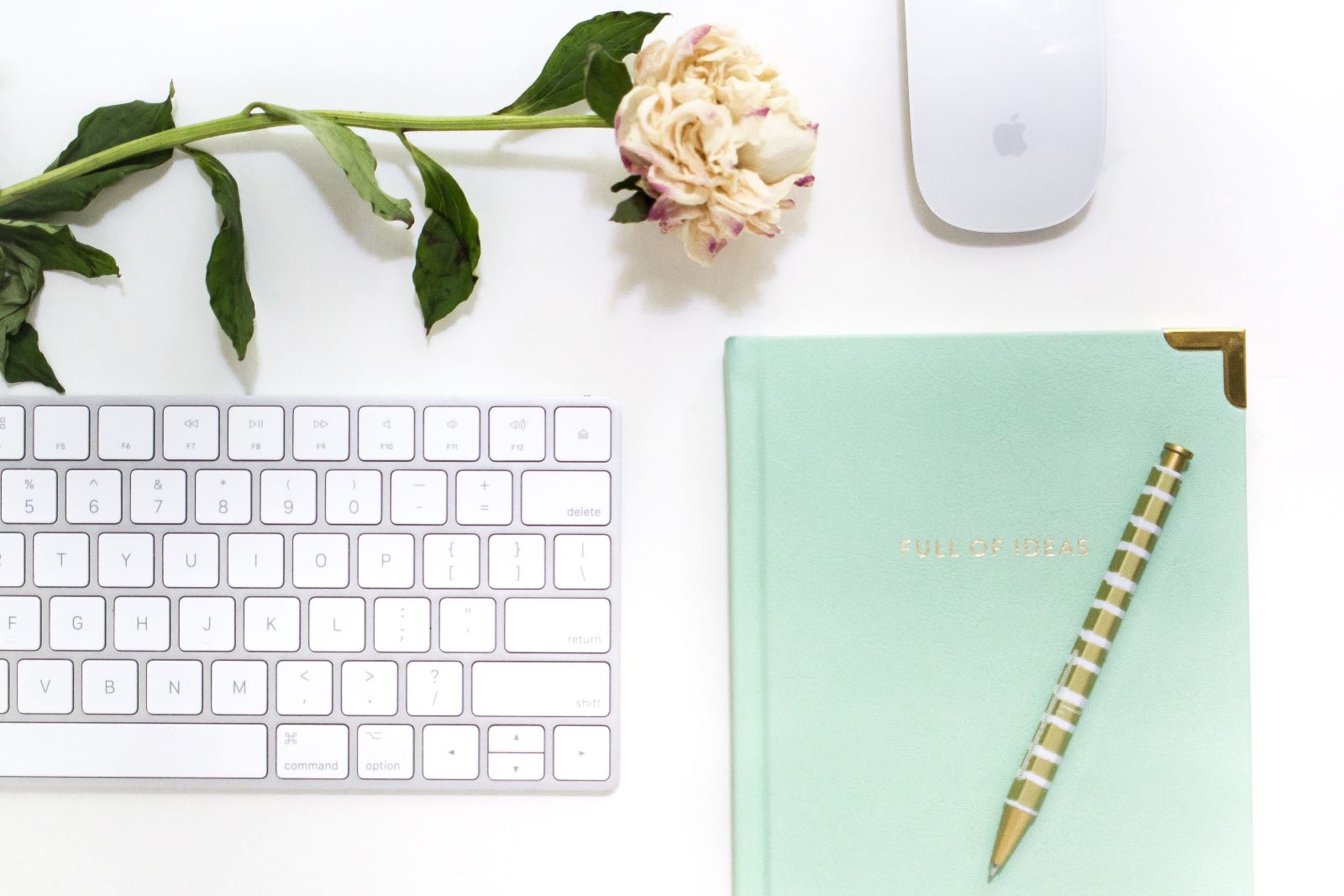 By now, we've all heard of TikTok! This innovative social media platform has become extremely popular over the past two years, with 205 million unique downloads in the second quarter of 2021 alone. So, it's no surprise that brands have started to pay attention to advertising on this platform. Wondering if you should add TikTok advertising to your marketing strategy? We've compiled a list of pros and cons so you can make the best decision for your brand.
Pros
Diversity of ad options - When it comes to TikTok advertising, there are plenty of

ad formats

to choose from. The advertisements your brand can develop on this platform range from in-feed videos to branded effects, or even branded hashtag challenges. This diversity of ad options gives brands the chance to create ads that feel more like native content than they do advertisements, and even add interactive or engaging elements. When looking for the right fit, make sure you have defined goals within your campaign, as well as a very specific target audience - we'll talk more about that later! Need some inspiration when it comes to creating an effective TikTok marketing strategy? Check out our blog on

How to Build a TikTok Marketing Strategy to Boost Your Q4 Sales.

Create a seamless experience - TikTok ads can create a seamless experience for users if used correctly. Following

TikTok's mantra

: "Don't make ads, make TikTok" has been proven to be effective for many brands promoting or advertising themselves on the platform. Let's take a look at Madewell's TikTok advertising strategy as an example. They ran In-Feed ads showing female creators dancing comfortably while wearing Madewell jeans. The videos captured the creators dancing and genuinely having fun - just like many others on the app do every day - while casually promoting a product. This campaign wrapped up with a cost per impression

12.4%

lower than expected. Essentially, using In-Feed ads that are relatable and seamlessly blend in with TikTok's endless content stream can go a long way!
Expand your reach - What could be better than more people becoming aware of your products? Paid ads can be a great way to expand your reach and build brand awareness. Creating video ads that incorporate current TikTok trends and are, overall, relevant to your audience increases the chance of this content being featured on someone's feed. Likewise, creating a Branded Hashtag Challenges that take off can get more eyes on your brand's message too. This goes hand in hand with creating that seamless experience we mentioned before. The

TikTok algorithm

favors content that is relevant, trendy and shows constant engagement. The more people who view and engage with your ad, the more TikTokers will be exposed to your brand.
Cons
Ads are not the only option to expand your brand's reach on TikTok! This short-form video platform can be leveraged in a lot of different ways – here are 4 examples! Depending on where your brand is at and what its goals are, user-generated content from TikTok creators can be a better alternative to ads, as it's often more engaging, affordable and effective. Thankfully, we can get content creators on TikTok posting about your brand and products! Contact our TikTok marketing experts to learn how.