Influencer Marketing 101
What is Social Proof and Why is it Critical for Brands in 2022?
Social proof is a phenomenon in which a person's behavior or actions are impacted by those around them. Here's why this is critical for marketing.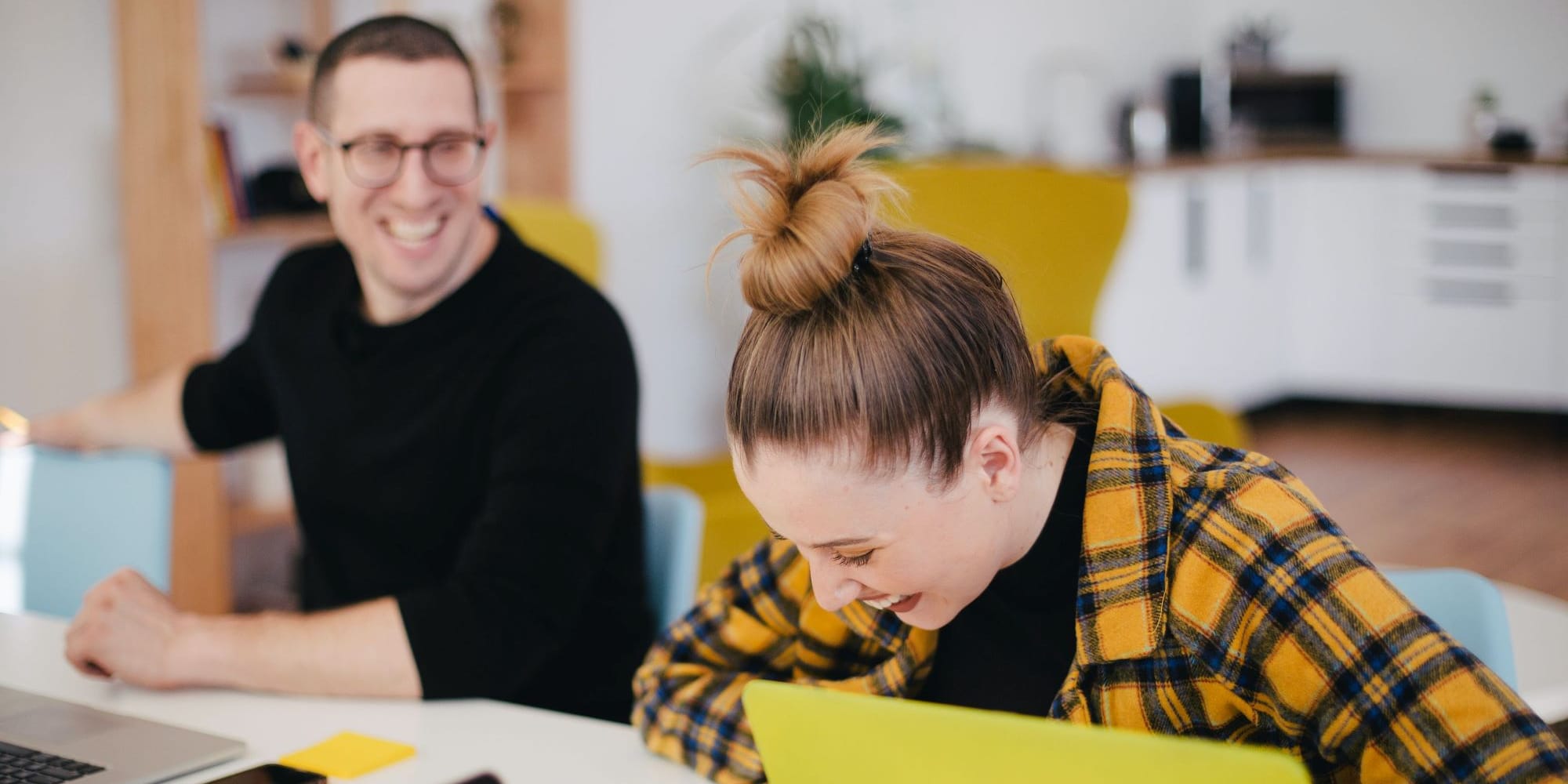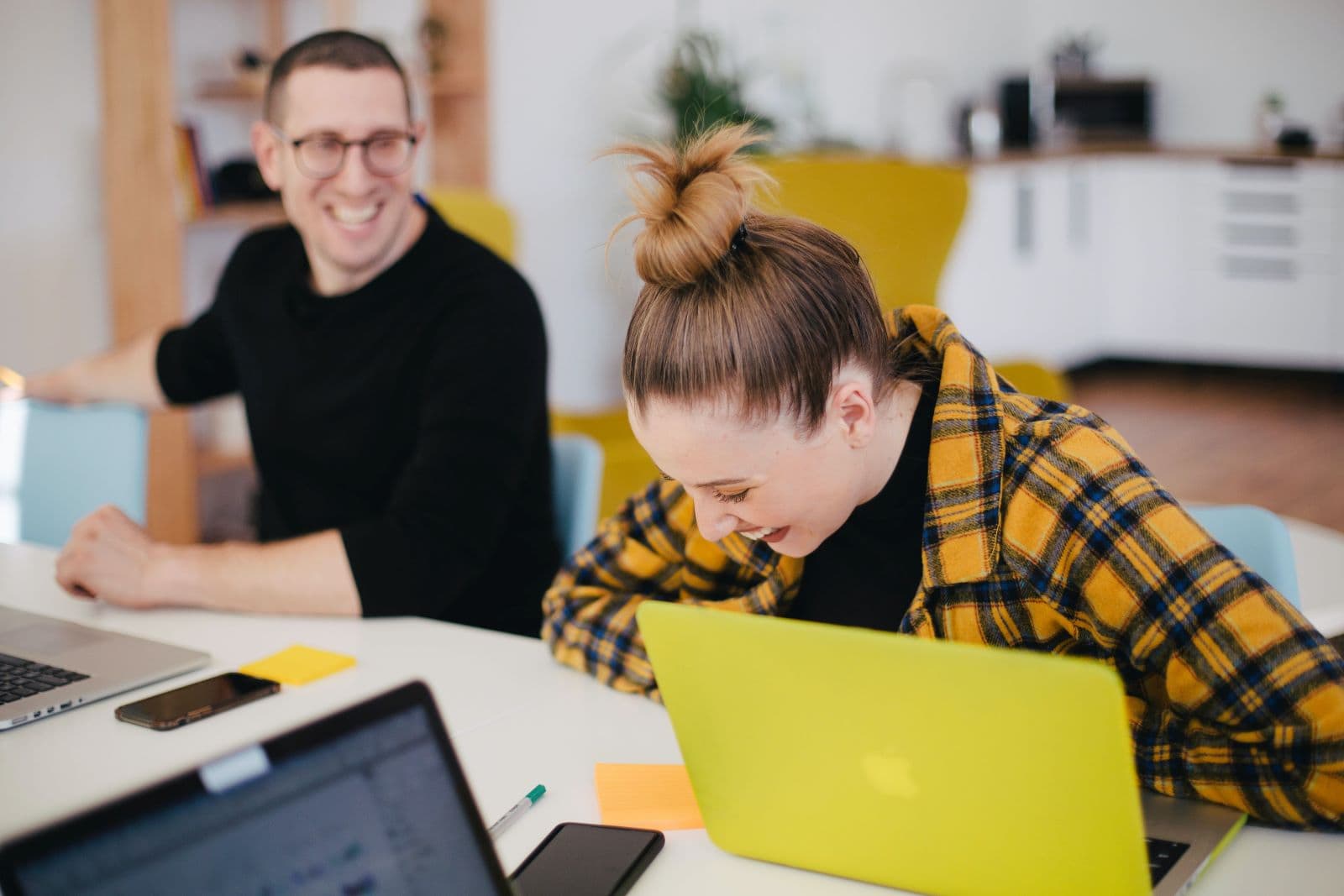 You've likely heard about social proof before, or even read that incorporating it into your marketing efforts can be beneficial – like how leveraging user-generated content (a type of social proof) can make your marketing more effective. But even after all of this, you might still be wondering, what exactly is social proof? Here's a rundown on everything you need to know about social proof and how it can help your business so you can nail your marketing efforts. Let's dig in!
What is Social Proof?
Social proof (sometimes referred to as social influence) is a psychological and social phenomenon in which a person's behavior or actions are impacted by those around them. In marketing, this often takes the form of evidence that other people have purchased, and are satisfied with, a product or service.
In essence, once potential customers are aware that others have had positive experiences with a good or service, they're more likely to purchase it themselves.
Social proof can take many forms, such as testimonials, product reviews, case studies, or even partnering up with experts or influencers to recommend your product.
Forms of Social Proof Include:
User-Generated Content - (aka UGC or earned media)

is content created by consumers about a brand, products or services. It can come in the form of social media posts, videos in

the form of Reels, IGTV, TikToks, etc., product tutorials, before and afters, and so much more. As long as users are creating content related to your brand and its products, it can be considered UGC!

This is an effective form of social proof because consumers tend to trust other consumers' recommendations and experiences rather than those coming from the brand itself. In fact,

92% of consumers

say that they trust earned media more than any other form of advertising!
Reviews and Testimonials - We've all clicked a product on Amazon and jumped to the reviews before adding it to our cart, let alone buying it. That's exactly why, as a brand, it's so important to consider the influence that reviews have on potential customers. In fact,

84% of people

trust online reviews as much as personal recommendations

.




Now, you might be wondering, how many reviews are necessary to see conversions? After conducting a study,

Matt Moog, CEO of PowerReviews, said to MarketWatch that

20-50 reviews

give consumers enough confidence that the product has been tried by enough people

.



Testimonials from industry professionals are another key form of social proof for products and services that require more buyer research. For example, supplement brand,

Nutraflow

, uses this tactic on its homepage by featuring the testimonial of an M.D.
Case Studies - These are great at providing consumers with an in-depth look at how your product or service worked for a specific customer or in a specific use case. They typically include information about what the customer's needs were, how you resolved their issue, and their overall end results.


Media Mentions & Awards - These can come in the form of press releases or publications your brand has been featured in, awards your brand or products have won, or even honorable mentions in lists such as "Fortune 500 best companies to work for," etc. Displaying these mentions on your website can add credibility to your brand and products. In doing so, people are more likely to perceive your brand as trustworthy and do business with you rather than those with similar products that lack these credentials.


Proof in Numbers (aka

Wisdom of the Crowd

)- Displaying hard numbers is another way to add proof that others have used and found value in your brand.

This can be done by highlighting the number of products your brand has sold (e.g. "over 30,000 copies sold"), displaying your number of satisfied customers (e.g. over 1 million satisfied customers!) or even displaying certain rankings.





An example of this is

Magic Puzzle Company

, whose homepage features this statement: "

Magic Puzzles are some of the best-selling and highest-rated puzzles on Amazon.com, and they have been enjoyed by hundreds of thousands of people around the world!" If that's not powerful, we don't know what is.
Why is Social Proof Important?
Ultimately, incorporating social proof can benefit your business in many ways. Highlighting how popular your product or service is can help you build brand trust, convey value and authority, and even increase conversions. Here are just a few of the reasons it's important for brands.
It breaks through the noise - Consumers are pros at tuning out brand messaging and advertising, going so far as to skip video ads or even install ad blockers on their devices. Nobody likes to have their experience interrupted by an ad or promotional message, whether they're on social media, a search engine, or they're listening to the radio. But social proof doesn't carry the same tendency toward avoidance.

Seeing other people posting about a product that changed their lives is generally more interesting, and more likely to be well-received, than a post from a brand (since people trust the recommendations of friends and family over brands).

It builds trust

- Trying out new brands and new products is a risk. Since many consumers will not have physically seen, touched or experienced your products before purchasing them (especially in today's ecommerce landscape), it's essential to establish trust in order to increase purchase confidence.

Social proof, in all of its forms, can help you achieve this.





A 2016

Nielsen study

revealed that about 82% of Americans

ask for referrals and recommendations from family and friends when considering a purchase. Likewise, people are more likely to trust a brand or product that they've seen other people in their social media network talking about and using.

That's why using social proof methods such as partnering up with influencers or content creators can be the way to go! Partnering up with creators who have targeted, engaged follower bases, and who show an authentic interest in your product or service, can provide helpful social proof,

scale your word-of-mouth marketing

and more.


Helps increase conversions - Social proof can be used to increase conversion rates throughout every touchpoint, from the first encounter a potential customer has with your brand, to the point of purchase. The key is to incorporate it throughout your marketing funnel.

Facebook ads have been shown to have a

300% higher conversion rate

when they incorporated user-generated content and when reviews are present on a website, conversions can increase by a whopping

74%

. Here's a play-by-play on

how to use UGC to strengthen your online sales funnel

.



Conveys authority and credibility

- If used correctly, social proof can add credibility to your product and authority to your brand. For instance, seeing a testimonial from an unbiased industry expert has been shown to

impact purchase decisions

.




Another way to convey brand authority via social proof is by listing the names of big clients on your website,

like Tersano does

. Seeing other credible names using your product or service can make consumers more likely to buy from your brand over your competitors who don't have this form of social proof.
Now that you know what social proof is and what it can do for your brand, it's time to start incorporating it! Running a UGC campaign and repurposing that content into your social media profiles and website is a great way to start. Need help getting there? Contact our consumer-to-consumer marketing experts today to start curating user-generated content, completely hassle-free.