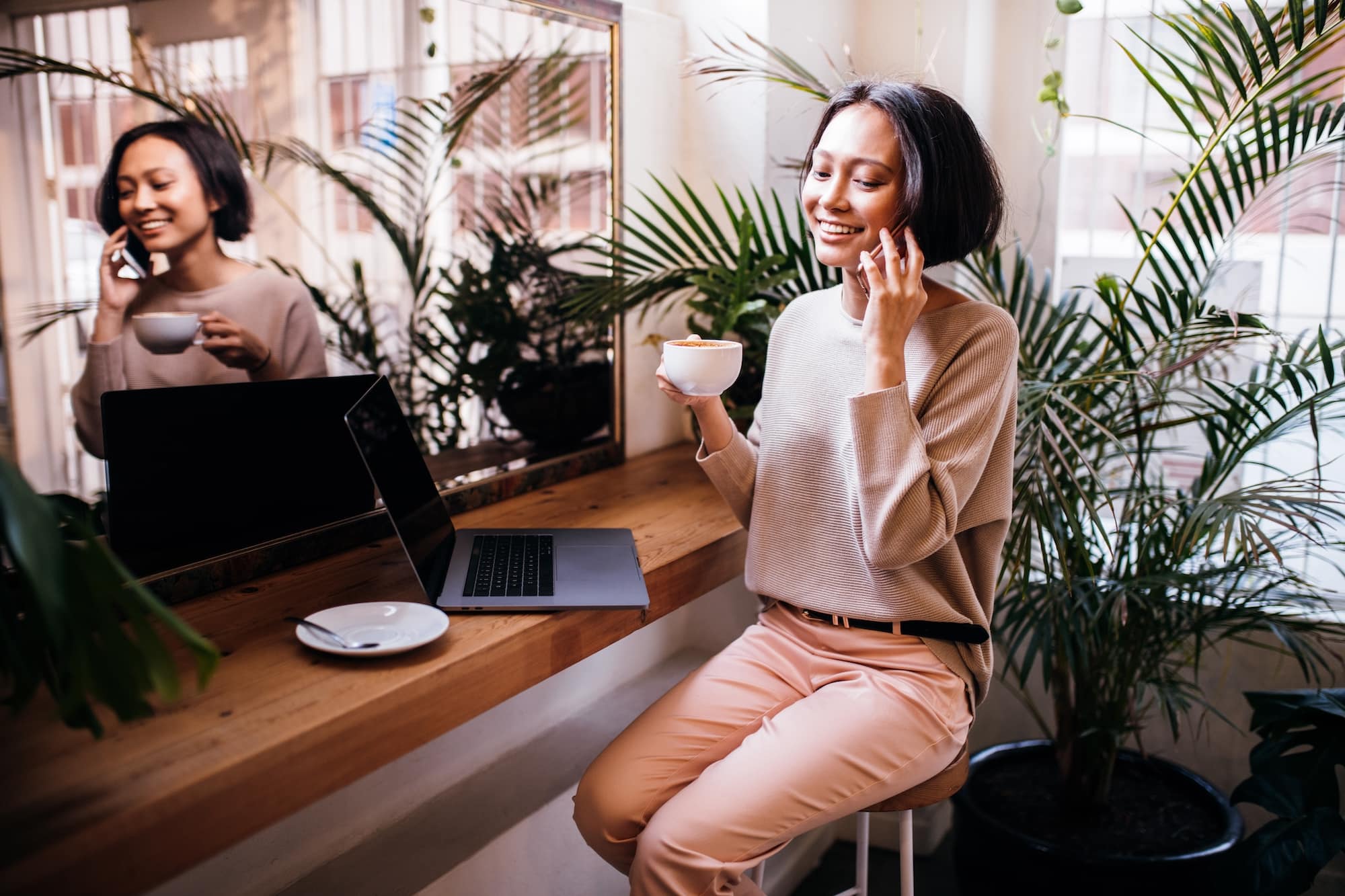 Influencer relations and influencer marketing are often confused with one another or used interchangeably but, while both are important, they aren't the same. Influencer relations focuses on brands creating positive experiences with influencers, while influencer marketing is a larger, umbrella term that includes everything from influencer outreach to collaborations and tracking. Below we'll walk you through the differences between influencer relations and influencer marketing, and the pros and cons of each.
Influencer Relations
Influencer relations aims to create positive experiences with influencers and build lasting partnerships with them through consistent, personalized communication. By engaging with influencers consistently before, during, and after their influencer marketing campaigns, brands can signal to influencers that their business is thoughtful, professional, and pleasant to work with. This is always in a brand's best interest since word of negative influencer experiences tends to travel fast.
Brands who do influencer relations well send personalized outreach emails to influencers within their niche are clear about collaboration terms (a contract is always recommended), are available and supportive during campaigns, and maintain a relationship once the campaign has ended. They also pay attention to how individual influencers prefer to be contacted and engage with their content throughout the relationship. Never underestimate the power of liking and commenting on a post! Doing so could lead to future collaborations together, or even blossom into a brand ambassador partnership.
Pros
Cons
Influencer Marketing
Influencer marketing is a type of marketing in which content creators use their platform to promote a brand's product or service in exchange for a free or discounted product, a fee, or both. For example, a brand might gift an influencer a new product in exchange for the influencer posting about it on Instagram, telling their followers what they love about it.
Brands can use influencer marketing to achieve a variety of goals, from driving brand awareness to supporting e-commerce or growing their social media following. To make influencer marketing successful, Influencer relations should play a big role in running your influencer campaign.
Pros
Cons
Now that you know the difference between influencer relations and influencer marketing, the challenging part is finding the time to vet quality influencers to execute your campaigns. Luckily, Statusphere has the tools and resources to handle your influencer campaigns from start to finish. Click here to speak with one of our influencer marketing specialists about how we can manage influencer relations and influencer marketing for your brand's next campaign.