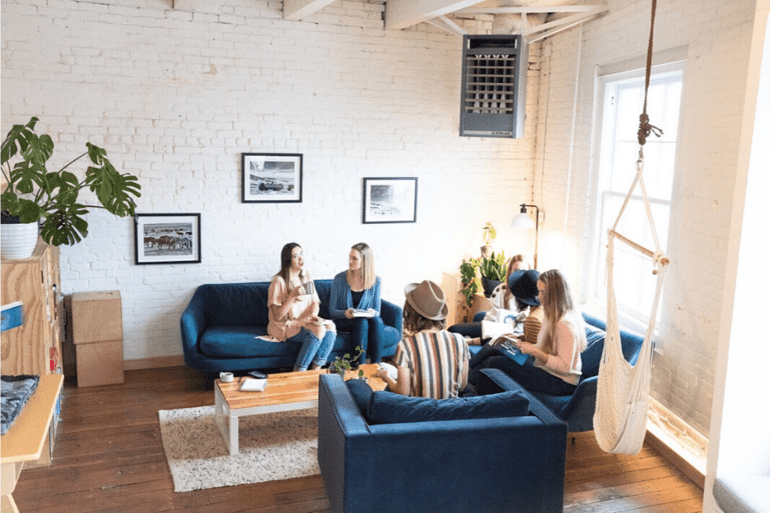 With more brands utilizing influencer marketing now than ever before, adding an influencer manager to your core team might be your next step. Whether this person will be in-house or out of house, knowing what to look for when you start your hiring process is an art form—and while we won't claim to have perfected it, our team is pretty close to perfect. Here are our secrets of what to look for when hiring an influencer manager.
What Is an Influencer Manager?
Influencer marketing is a highly specialized form of brand marketing that requires a lot of leg work. Not having someone specifically dedicated to the task list from the start can work, but over time you may find you need someone to focus on the project full-time.
The responsibilities involved in this position are:
Finding and pitching influencers

Running influencer campaigns

Maintaining

influencer relations

Monitoring results from influencer campaigns

Knowing the legalities

involved in influencer campaigns

Planning influencer events and trips
It's important to consider if this person will be an in-house member of your team or if you plan on hiring multiple people to build an influencer marketing team. The frequency at which your brand utilizes influencer marketing can have a lot to do with whether you decide to hire in-house or outsource the positions.
Top 5 Must-Have Skills
Experience with influencers and social media is a must for this position. It's also a plus if they've had a hand in brokering the terms of a partnership in the past (or any client-facing position). Look for these skills in your new hire:
Organization - Whether your campaigns utilize a handful or hundreds of influencers, it can get real messy real quick if you aren't organized. Your influencer manager should be skilled at putting together detailed spreadsheets to keep it all together.
Good communicator

- Someone that comes from a client-facing position understands the value of building and maintaining a good relationship with the people you work with. Most campaigns involving influencers will require constant communication throughout its duration.

Social media marketing

- Social media is at the core of their job, so make sure they're savvy with the platforms your brand is active on. Be wary of candidates that list social media as a skill with no additional explanation—knowing how to post on social media is different than being able to run a campaign and report on it!

Research skills

- Being able to track numbers, see which leads are most viable and adhering to algorithm updates requires a certain amount of research ability. For more info on the updated Instagram algorithm,

check out this blog

.
Pros + Cons of Hiring an In-House Influencer Manager
Opening an in-house position comes with bonuses and hurdles. If the pros outweigh the cons for your brand, then that's a great sign that you're ready to commit to bringing the process in-house.
Pros
An influencer manager will know your brand inside and out.

You'll have more control over the planning and implementation of campaigns.

Influencers will build a personal relationship with a member of your team.
Cons
The cost of hiring a new employee.

Unless they have support from the rest of your brand's team, the workload can be overwhelming.

You may need help from outside resources to find suitable influencers.
Outsourcing the Position
If you aren't completely ready to commit to the cost of an in-house position but you want to start running bigger influencer marketing campaigns, outsourcing might be your best option. You can still get the benefits of working with influencers without adding another salary to your payroll and without putting the added responsibility on your current marketing team.
Influencer marketing agencies are very familiar with the process and legalities of working with influencers, meaning fewer mistakes and more streamlined campaigns. Our team here at Statusphere makes it a point to be on top of any platform updates and trends so that we can keep engagement rates up and your ROI boosted. If you have any questions about hiring in-house or outsourcing an influencer manager, contact us here.