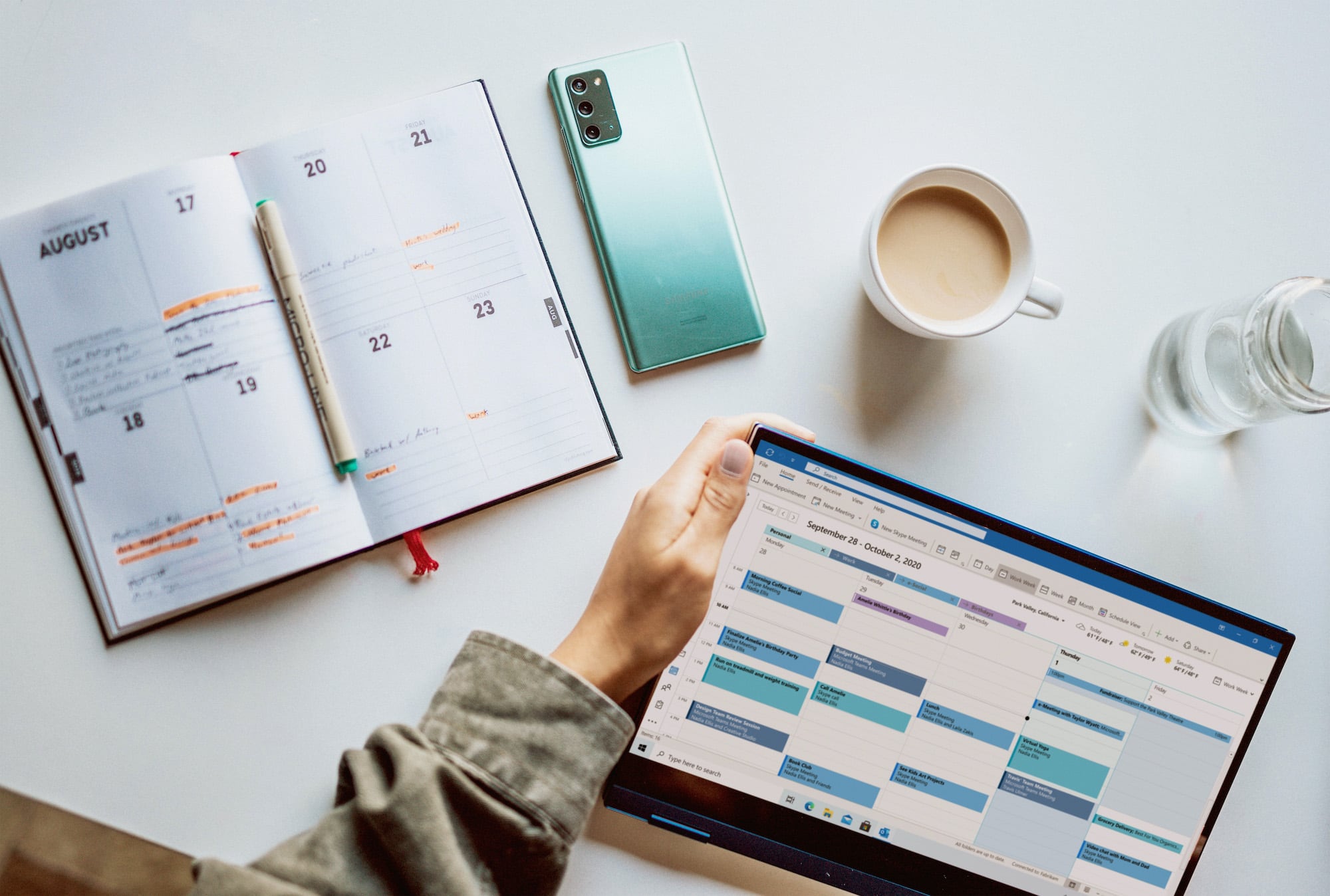 Influencer marketing is an invaluable tool to grow both your brand's audience and sales, but without a dedicated person (or persons) managing the campaign, it can get tricky to juggle all the necessary responsibilities. That's where an influencer manager comes in! Here are four signs it's likely time your brand hired one.
What is an Influencer Manager?
An influencer manager takes care of the whole influencer campaign process, beginning with seeking out which influencers to pitch and taking the process all the way through the completion of the campaign. It may sound simple at first, but the supplementary workload of browsing hashtags, reviewing analytics and hammering out contract details really adds up. It can be extremely helpful for a brand to have a dedicated team member solely managing influencer marketing.
So, does your brand need to hire an influencer manager ASAP? See if you check any of these boxes:
Sign 1: Something is Always Pushed to the Back Burner
When venturing into the world of influencer marketing, a company's workload can increase exponentially as all the new responsibilities pile up. You know your brand could benefit from a designated influencer manager when someone's constantly pushing aside their original responsibilities to focus on campaign tasks.
Sign 2: No One's Making Sure You're Within the Legal Boundaries
Influencer marketing is an excellent tool to grow a brand's awareness and reach, but it can land you in hot water if no one on your team is particularly well-versed in the legal boundaries of your campaign. One way to avoid an unpleasant experience with the Federal Trade Commission is to have a dedicated person on your team to work on influencer campaigns day in and day out.
Sign 3: The Process is Disorganized
Staying organized is an essential part of managing influencer campaigns. There are too many moving parts and, when the workload is being split between several employees, it's far too easy for important information to slip between the cracks. Without exceptional communication with both your team members and the influencers, the process could start falling apart and the campaign content may not be up to your standards.
Sign 4: You're Looking to Scale Your Marketing Efforts
If you've been running influencer campaigns for a while now and are getting decent results, you may be interested in scaling your efforts to increase your reach even further. While this growth may be great for the company, it will also put extra strain on your current marketing employees. Expanding your brand's influencer network and your campaign size while maintaining current influencer campaigns and relationships they've already established takes a lot of resources.
If any of these situations hit a little too close to home, your brand may be in need of an influencer manager to take over your influencer marketing campaign – or it may be time to consider outsourcing the position to a full-service influencer management agency.
Outsourcing Your Influencer Marketing Campaign
There are endless benefits to hiring someone specifically to handle your influencer campaigns, but if doing all of this in-house doesn't sound like a viable option, you may want to consider an influencer management agency that can carry the workload for you.
Some brands may not be too thrilled about the time, effort and cost associated with hiring a new staff member (or members!) solely for influencer marketing. In these cases, you may want to consider working with an influencer management agency to handle each step of the campaign process.
As a full-service influencer marketing agency, Statusphere knows the ins and outs of the influencer marketing industry and can take the workload of influencer communication, campaign setup and management off of your plate. We'll match your brand with influencers in your niche and manage your entire campaign from start to finish. To learn more about how our team of influencer marketing specialists can handle your entire influencer marketing campaign, click here to chat with us.