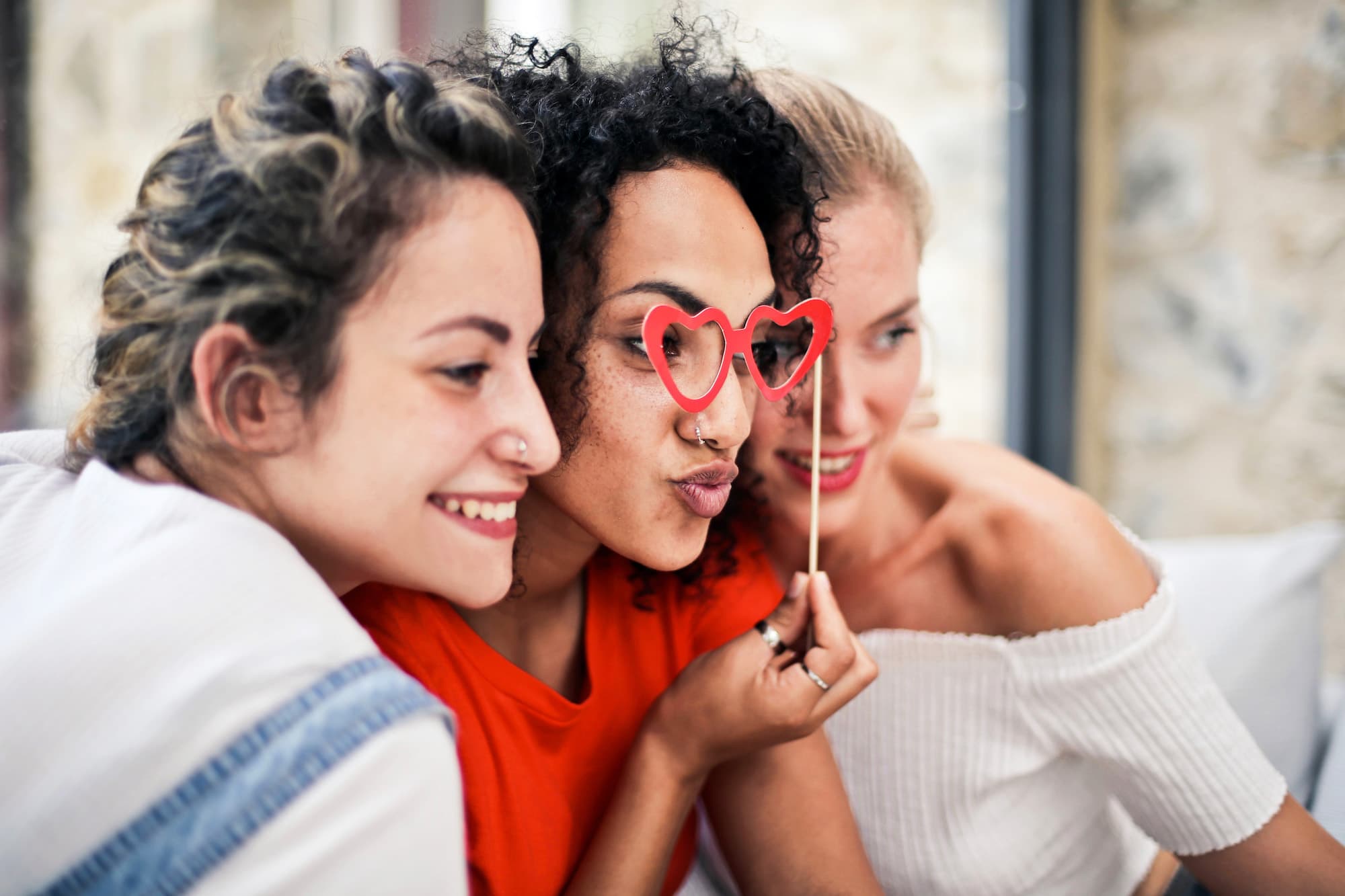 Building a reliable network of Instagram ambassadors takes a hefty amount of planning, time and resources, but the payoff for your brand growth can be incredible. It's important to keep a few things in mind, though, so you can find the perfect ambassadors and amass your forces efficiently. Below, we'll discuss how you can build your army of Instagram ambassadors quickly and efficiently, and get your campaign off the ground fast!
Building Your Army
Clarify Your Goals
When starting out, it's important to have a clear idea of what you want your ambassador program to achieve. Deciding things like what you're looking for in an Instagram ambassador, how long you want these partnerships to last and just how many ambassadors you'll need in order to accomplish your goals are crucial to building the most effective ambassador army for your brand.
Decide Who to Invite
To begin assembling your army, you'll want to look into established Instagram influencers. This is a great resource because they already have engaged followings, are already seeking brand partnerships and are probably already familiar with brand collabs from previous experience. Plus, working with someone on a small influencer campaign initially is a great way to gauge whether your brand would benefit from a longer-term brand ambassador partnership in the future.
So, where to start? Spend some time browsing Instagram and compile a list of influencer accounts that mesh with your brand's aesthetic. From there, you can expand that list by clicking on popular hashtags used by those influencers. As you compile your list, make sure you include more names than you actually want to hire — this will help account for the number of influencers who either decline or never respond.
Pitching
Once you've trawled Instagram for the best influencer matches that speak to your brand, it's time to get pitching. The simplest and most effective way to pitch brand ambassadors is to make it authentic. Use your own voice and be honest, and don't forget to do your research! Spamming lots of different influencers either in their comments or DMs is not likely to yield the best matches for you. If you're looking to promote a new clothing line, for example, you might look to influencers whose content is focused on fashion. This way, you're getting your message to the target audience who are most likely to click through and buy.
Maintaining the Relationship
Getting your foot in the door with an influencer is important, but protecting the relationship is just as critical, especially if you want to establish a long-term partnership. You may have signed a contract with someone, but if you're not meeting their needs effectively, they'll be out the door as soon as it expires – which means you'll have to spend more time and resources replacing them.
Keep in Mind
Gathering your army of Instagram ambassadors can lead to excellent results, but there are a few things you should keep in mind before beginning the process and as you go along.
Know the Rules
Sponsoring an influencer's posts comes with its own set of Federal Trade Commission (FTC) guidelines, and if you start sending out products without knowing the do's and don'ts, you could wind up in some legal trouble. Including these rules as a condition of your contract could save both you and your brand ambassadors a massive headache later on.
It Takes Time
Landing one brand ambassador is impressive enough, but if you're hoping to gather an army of them, you'll need to rinse and repeat this process many, many times and keep up with lots of communications at once. This will require a substantial commitment of both time and resources to ensure the process runs smoothly.
If you're not sure about sinking the time and money into gathering your Instagram ambassadors in-house, a full-service influencer marketing agency like Statusphere can take on the workload for you. Just let us know how many Instagram ambassadors you're looking for, and we'll handle the rest, including oversight of the entire campaign. Contact Statusphere to chat with one of our influencer marketing specialists about amassing your brand ambassador army and get them posting ASAP!
Disclaimer: We're influencer marketing specialists, not lawyers! This content is not legal advice and you should definitely consult a legal professional based on your needs and questions. We do not make any guarantees as to the accuracy or completeness of this information and take no liability or legal obligations for your use of this information.