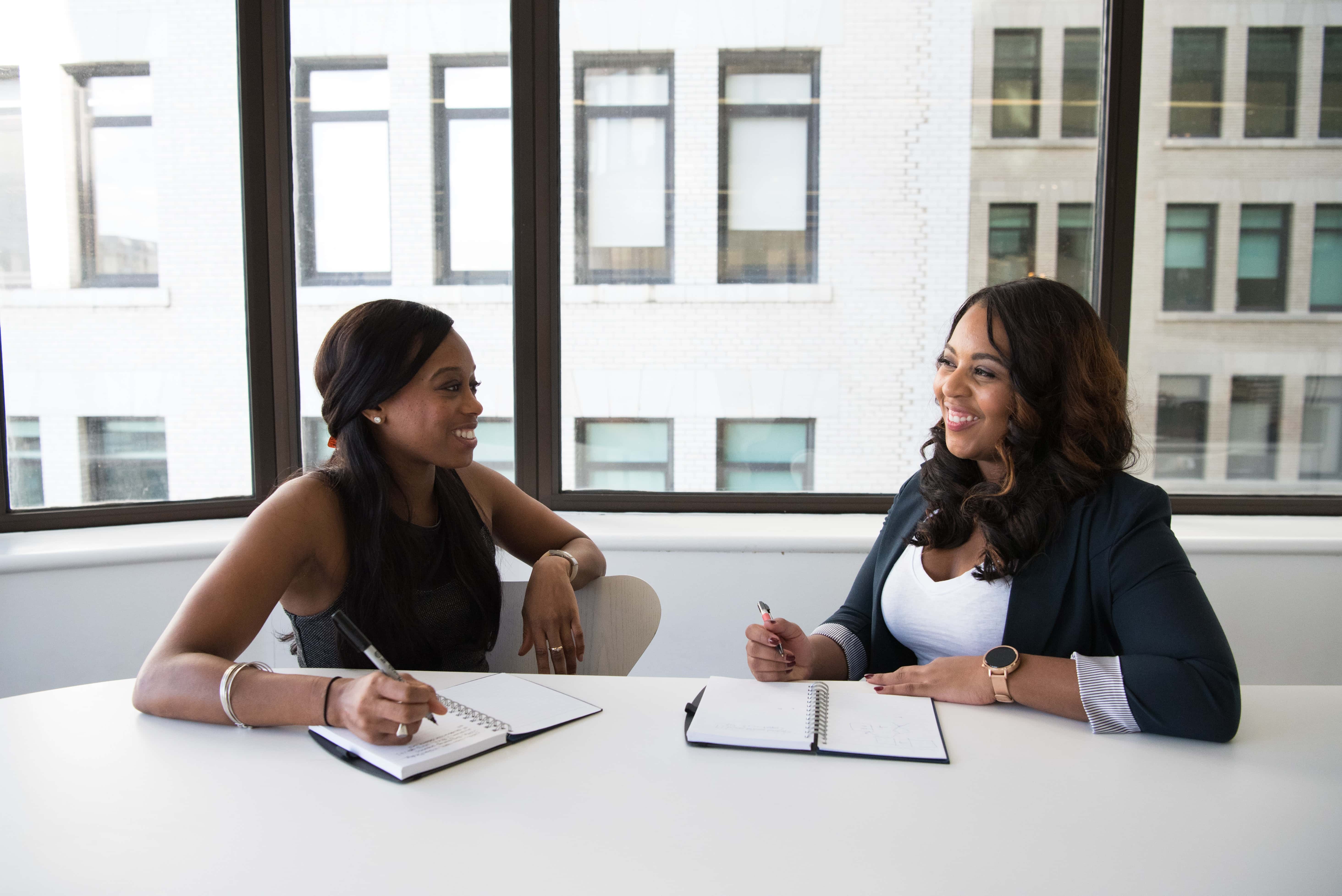 You've done all the legwork in starting your influencer marketing campaign and everything is running smoothly, now what? You probably have to create a report on the campaign's ROI to show your boss and prove its worth. However, since influencer marketing ROI can take multiple forms, it's not always cut and dry numbers to report. To help you simplify the process, we're taking a look at how to report influencer marketing ROI to your boss so you get the green light on your next campaign.
What does influencer marketing ROI look like?
Across all social media platforms, influencer marketing ROI can take on several different shapes. Revenue is the main form of ROI brands tend to focus on when analyzing influencer marketing as a strategy. Unfortunately, you might not see it right away. Other things you might be after are social proofing your brand, collecting user-generated content (UGC) or reaching new audiences/gaining exposure. For more help calculating influencer marketing ROI, read this blog!
How to Report Influencer Marketing ROI
Now that you know what kind of results you should be on the lookout for, you can start turning your findings into a display that's easy to read and understand. This can be something as simple as a PowerPoint presentation or Visme infographic. Whatever route you decide to take to display your findings, here are the major details you should look at:
Begin by taking a look at the average age group, gender and geolocation that interacted with posts from your influencer marketing campaign. This can be displayed as an introductory slide with the averages for all three categories for your campaign. You can gather this information through any engagement a post has or by looking at the insights the platform may offer.
Take a look at content performance and the results of your campaign. Instagram offers post insights that allow you to see total likes, comments, shares and saves. On top of that, you'll see the number of follows, reach and impressions, as well as actions taken from a specific post. This can be displayed as another simple graphic that rounds up all the data.
For example, a slide that lists the total number of likes and comments followed by the number of unique pieces of content made around your brand. As for the total audience reached, add up the number of followers for each influencer your brand partnered with.
Dive Deeper into Unique Content
Any influencer content created that centers around your brand has value. Take the next couple of slides to dive into detail about the best performing posts. Include any photos and captions, along with which influencer the content belongs to. You may want to include the insights for these specific posts as well, that way you can round up what type of content was most successful for your brand.
Be sure to separate this by what type of content you received. For example, if your campaign was on Instagram you should separate these slides by Instagram posts, Instagram Stories, Reels and IGTV. If you ran your campaign across multiple channels, be sure to separate those as well! You don't want to miss the chance to highlight the amazing content your campaign garnered.
Across all the available content created, add up the total number of comments. On this slide, display any comments that you'd like to highlight for your boss. They can be anything from compliments to questions. This step is important for showing that people have tried or are planning to try your product after seeing the post. It might also bring to light any important feedback your team should know about.
Include all the followers gained and post engagement that occurred on your brand's social media pages during the time frame of the campaign. Be sure to highlight campaign hashtag usage and any mentions your brand received that were not from creators affiliated with the campaign. This is great for social proofing as more and more people get exposed to your brand!
Moving away from the social media platform stats, take a look at how your brand's website performed during the campaign. You'll want to point out how many influencers were required to mention your website. That way you can create a slide to report website traffic and any spike in visits that may have occurred after influencer posts went live. This can look like impressions, clicks, the number of times website visitors added to their cart, newsletter subscribers or contact requests. While the info regarding sales might take a little longer to come in, you can still include any immediate info in your report.
We know we said this one was hard to track, but if there were any coupon codes or affiliate links provided to the influencers, definitely report on the usage of these. This data directly relates to retail sales your influencer might have helped achieve. Remember, part of the appeal of influencer marketing is the word-of-mouth recommendation the influencers are providing. When they trust and recommend your brand to their niche followers, you can expect that more people will be willing to hit that purchase button.
Report on Any Interesting Findings
It's a good idea to include any unique opportunities your data might show. Since your influencer marketing ROI might be higher on one platform over another, that will determine where your budget goes next time. Certain platforms work better for certain products and you can use that to your advantage. For example, you might discover a new platform like TikTok deserves a bigger push on your next go-around since you saw great UGC come in simply by sending your product to a handful of influencers! Or, you might have received a YouTube product review that you weren't anticipating and decide to focus more there.
Use Statusphere
If all this sounds like a bit much, consider working with an influencer marketing platform like Statusphere. We handle everything – from matching you with influencers perfect for your brand and sending out products to crafting the report for your campaign. All you have to do is hand in the report to your boss and reap the benefits of your campaign.

Interested in getting started with Statusphere? Click here to get in touch with one of our influencer marketing specialists today!