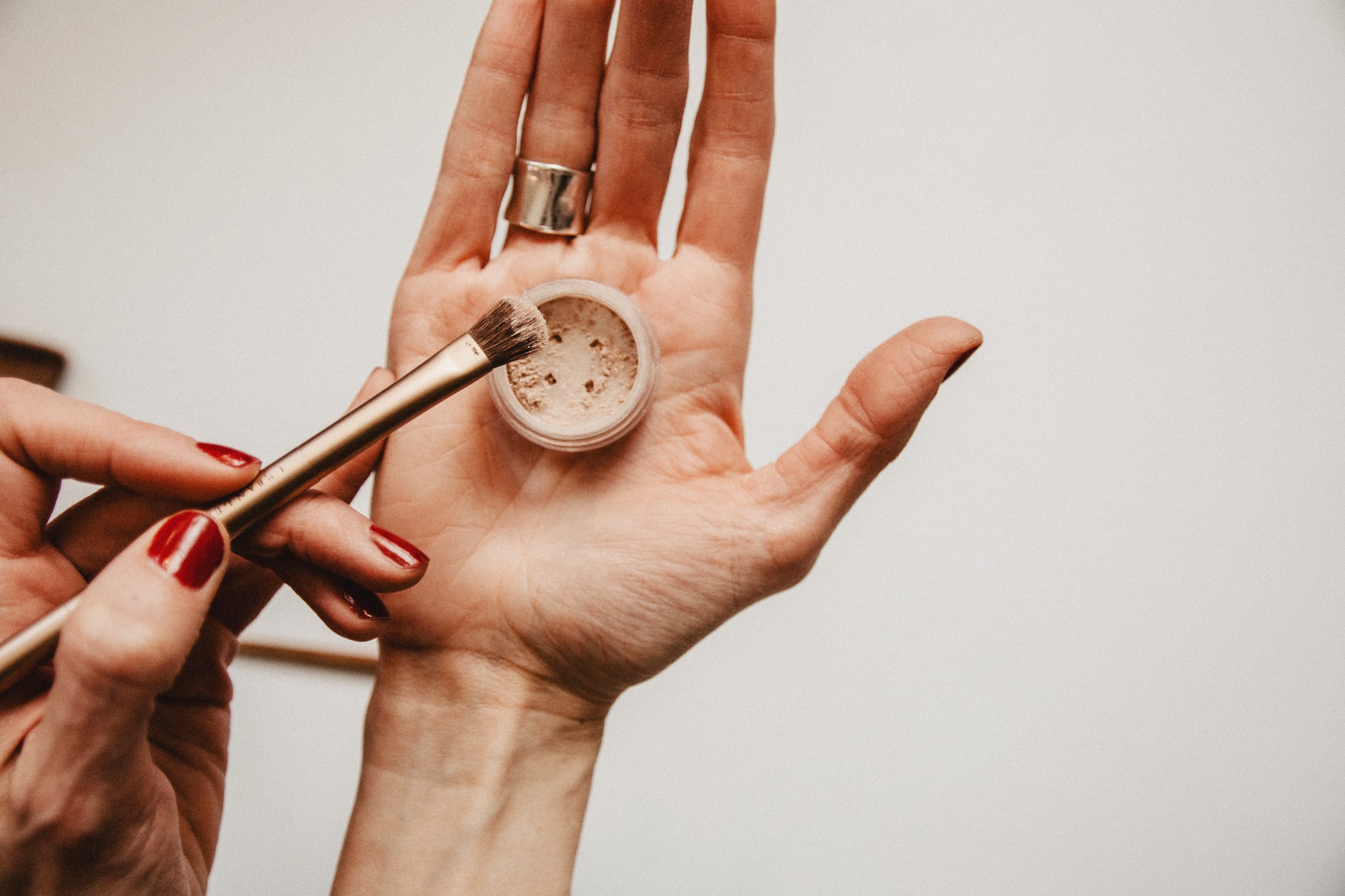 A major component of every brand or product rollout is your brand's merchandising strategy. But these can be time-consuming, and also risky — how much energy should you be putting into physical strategies versus digital ones? Whether you're creating your merchandising strategy to support in-store or e-commerce sales, including influencers can help you achieve your goals. Here's everything you need to know about how to work with them to make your merchandising strategy that much more effective.
Why Involve Influencers in Your Merchandising Strategy?
While a physical in-store retail strategy is important, directing energy into online efforts can help your brand reach even larger audiences. Many consumers have been shifting to online shopping these days, but influencers can still drive customers in-store, too. And their impact doesn't stop there — shoppers are 71% more likely to buy something based on social media referrals, so those influencer-sent customers have a decent chance of purchasing your product.
Content creators have loads of different tools at their fingertips to motivate followers to interact with your brand. They know the ins and outs of the apps they're using, and they'll be able to leverage them to promote your brand effectively, from posting only the most aesthetically pleasing shots of your product to encouraging consumers to swipe up and be redirected directly to your website.
How to Involve Influencers in Your Merchandising Strategy
Give Them Value
Influencers are a valuable resource, so you'll want to provide them value in return. If you're launching a brand new product, for example, send it to your influencers pre-launch so they have a chance to try it and review it before anyone else. When your product does launch, their followers may just be lined up outside of your store (or swarming your website) to get it. And if you give influencers a special affiliate link or discount code to share with their followers, you'll be able to track exactly where those customers came from.
Try Multiple Platforms
Don't be afraid to widen your net! Expanding your influencer marketing campaigns to multiple social channels can bring in whole new audiences. Instead of sticking only to Instagram, reach out to a few TikTok creators as well, come up with some challenge hashtags and give your product a chance to shine.
Encourage In-Store Shopping
Even though influencer marketing happens online, it can still result in in-store sales. Simply ask the influencers involved in your campaign to let their followers know where your product is available for purchase. For example, if your small bath and body brand has recently partnered with a well-known local storefront to stock your items, it would be advantageous to make sure influencers mention that to their followers.
Consider an Influencer Marketing Agency
The process of recruiting and maintaining influencers to promote your brand can be a time-consuming one, so why not let someone else do all the work? As an influencer marketing agency, Statusphere handles the headaches of influencer marketing for you, and we can activate our influencer network to post about your brand at the push of a button. Contact Statusphere today to chat with one of our specialists about how we can support your merchandising strategy.