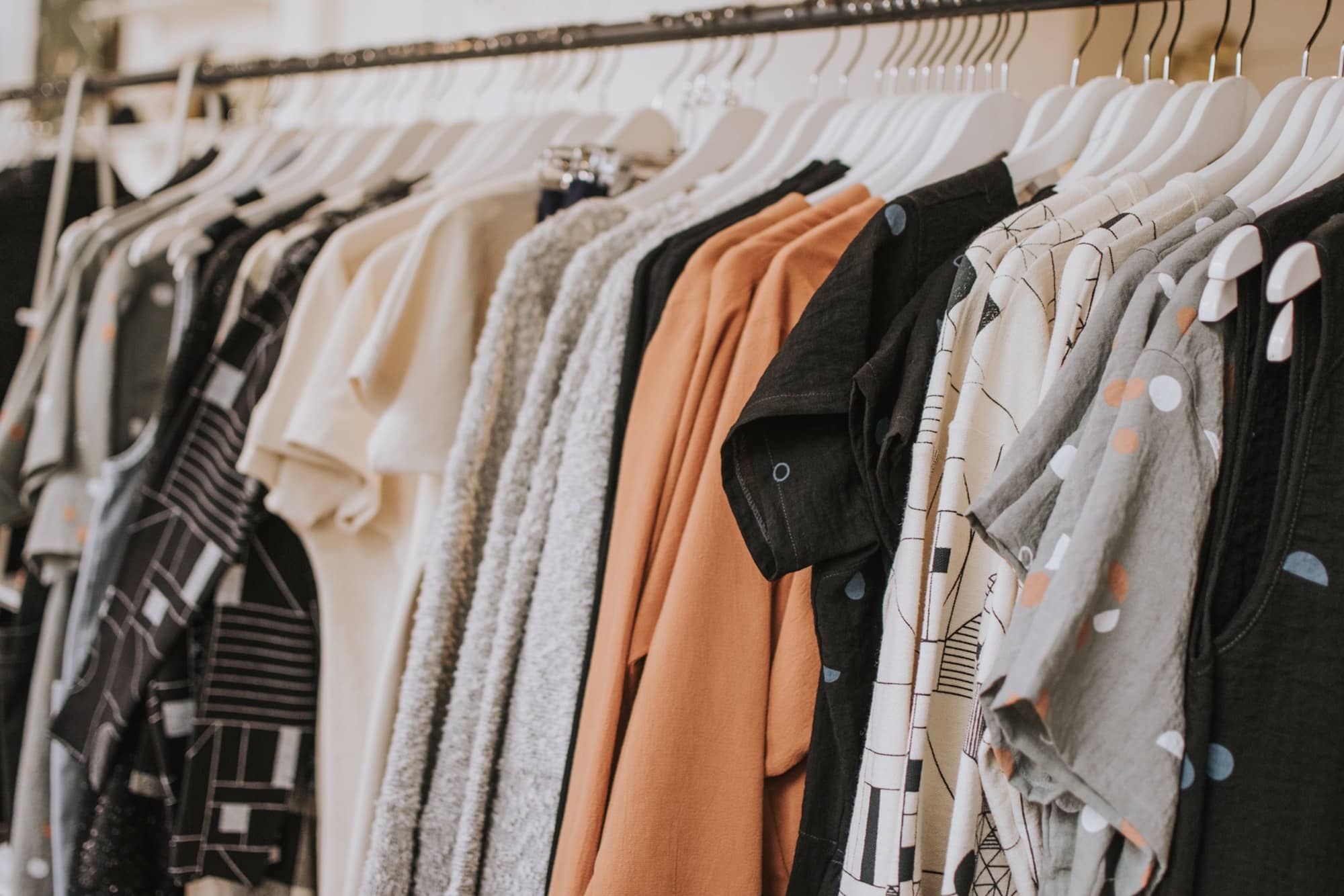 Retail merchandising is the way brands position themselves to be available in stores, and creating a retail merchandising strategy takes time and careful planning. But there's no need to worry! Your merchandising strategy should start with a good foundation, then you can leave room to innovate new or seasonal ways to catch the eyes of consumers in stores. Here are the 8 best steps we've found to building your retail merchandising strategy.
Before You Start
As you would with any strategy, take a moment to define your goals and who your shoppers are. Essentially, this strategy is to make your product stand out and encourage consumers to buy or try—but depending on the time of year or launches you have coming up, these goals can fluctuate!
1. Store Layout
Is your brick-and-mortar store laid out in a way that makes sense? Do consumers follow a certain buying journey as the venture through the aisles? If it's summer and you have a sale on chocolate, do you lay out the graham crackers, marshmallows and chocolate together? If you want to go above and beyond, add a placement for skewers and your customers will feel even more inclined to cook up the perfect s'mores. Convenience is key.
2. Signage: What You See is What You Get
When walking into stores, customers are greeted with an array of products in every section. Your mission is to utilize signage to engage, entice and inspire customers. End caps and store displays are where consumers will see any promos going on or new products. They should be eye-catching and easy for them to understand since customers are not going to try and decipher what your brand is about.
Not sure where to start when designing a store display? Here are 10 examples of awesome end caps.
3. Social Media and Your Digital Presence
Your social media strategy should be a component of your retail merchandising strategy. After all, people are 71% more likely to buy a product they see referred to on social media. If you don't have a presence there, you're missing out on potential visitors (and customers). Here you can show off new products and eye-catching packaging, as well as keep your current following up to date with what you have to offer and encourage people to visit.
Have a new skincare product debuting in stores this week? Post about it!
4. Host Events
Events are fun, out of the norm, experiences for customers. You can create online events, such as going live to answer questions or announce a new product on Instagram, or physical events. Sample parties, pop-up stores and limited-time sales all drive buyers to come in and take a peek at what you have to offer. Once they're in-store, you have the opportunity to wow them with enticing displays and product packaging.
5. Interactive Displays
It may be difficult to host a full-scale event in-store right now. Virtual experiences are another great option to include when planning your strategy. You can create interactive displays online to show off a product while keeping it hands-free and use this concept to push customers to your app or website!
For example, IKEA implemented VR design technology to highlight their kitchen redesign capabilities. Setting up space on your website that allows you to link photos or provide dimensions of your space to see how these items fit can change the experience and make an indecisive buyer pull the trigger.
6. Product Sampling
Product sampling may be one of the strongest selling points for your brand, with 81% of consumers in agreement that they would be more likely to buy a product if they were able to sample it.
If you're a food brand, you want to keep things as sanitary as possible. Consider issuing sample-sized versions of your bestsellers and offer them in-stores that way! If you already have a budget set aside for in-store sampling but feel restricted with safety measures, send them out via an at-home sampling campaign!
7. Virtual Experiences & Aids
In-store product sampling is a slippery slope right now. If you're a beauty brand, you don't want multiple customers all touching (and using) the same tester product over and over. Virtual color matching aids are a fantastic solution to eliminating the need for sample products!
In-store, Sephora uses their Pantone Color IQ to help customers determine their perfect match. Implementing a low-tech version of this system in-store or online is entirely possible to create a positive and safe experience for your retail customers.
8. Add Influencers to the Mix
Influencers can help increase retail sales in a variety of ways, between coupon codes, affiliate links and individual posts about your product. Reaching out to influencers can help to bring them (and their followers) into stores or onto any online experiences you offer.
Partnering with influencers can plant the seed and bring in creative, low-cost content. All of this may be shared with their audience, who will be inspired to try your product. After all, people are much more likely to purchase a product after seeing a positive review!
When designing a retail merchandising strategy, there is a lot to tackle. Balancing signage, events, product sampling and social media can be tricky, but at Statusphere we're here to help. Interested in partnering with influencers to support your retail marketing efforts? Contact us to get started!