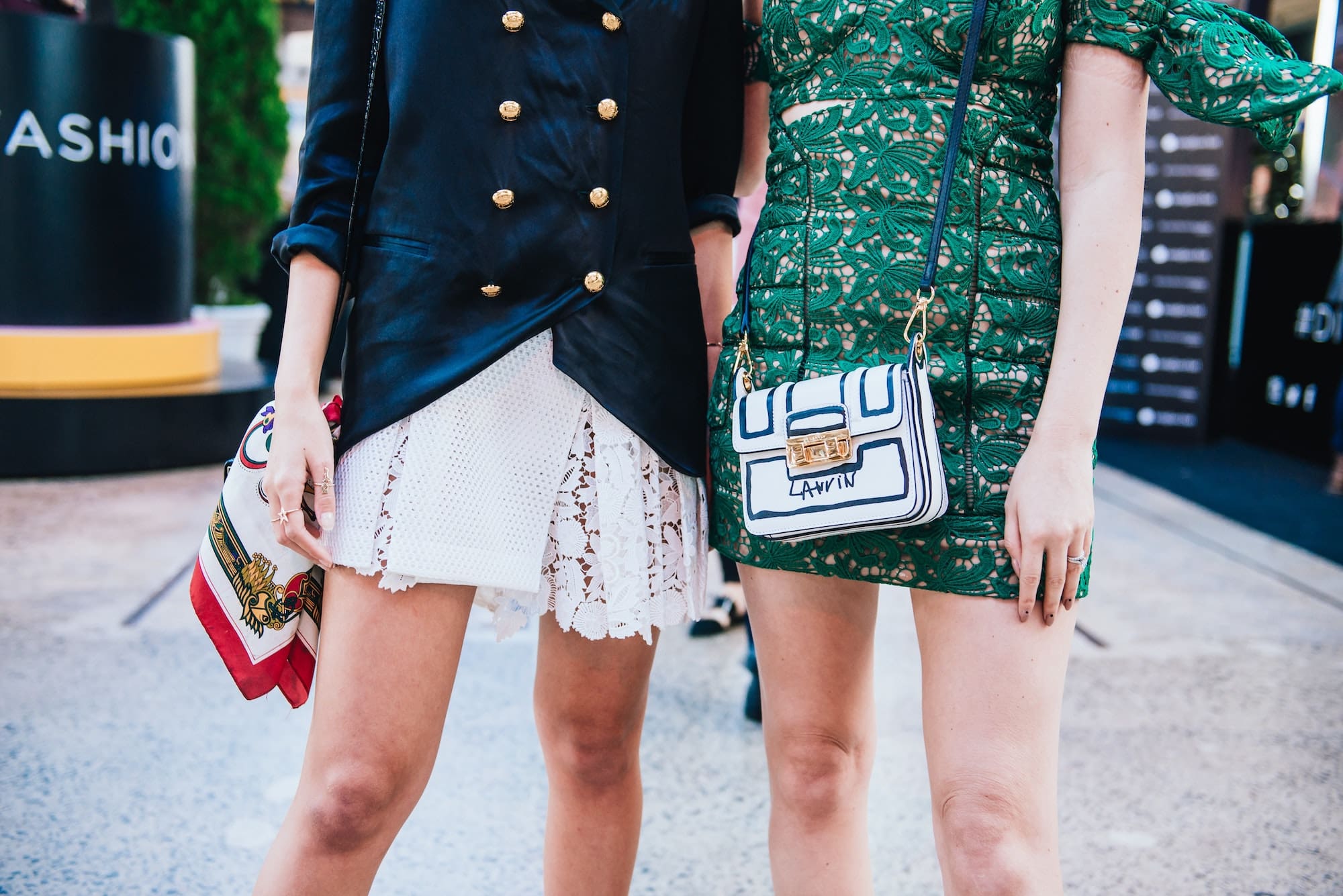 Brands everywhere are adopting TikTok influencers as part of their retail merchandising strategy. Creators on this platform have been known to influence purchase decisions (hello, #TikTokMadeMeBuyIt), boost word-of-mouth and create engaging content for brands. And while you might only think of retail merchandising as the way you present your product in-stores to attract customers and hopefully interest them enough to buy, don't forget the part social influencers can play. TikTokers can help drive your social media audience in-store and turn browsing shoppers into paying customers.
TikTok's continued success is due to the highly engaging nature of the platform. TikTok video creators can share looping videos between 15 and 60 seconds long and have access to editing tools, a massive music library, along with many filters and effects. These tools let TikTok users create content that ranges from lipsyncing and dance to comedy, tutorials and vlogs. And with more opportunities to collaborate than ever before, incorporating TikTokers into your retail merchandising strategy should be a no-brainer.
TikTokers Influence Purchase Decisions
TikTok influencers are consistent with using their platform to showcase products they love and enticing their audience to buy them. When users follow creators who share their recommendations, it becomes a seamless and not sales-y way to make their own purchase decisions. One can relate it to a friend giving you a personal tip on what brands to try and why they love them. This often lends itself to social proofing and driving interest for niche products.
Engage New Audiences
42% of U.S. TikTok users are 18-24-year-olds—but they're not the only demo you can find using TikTok. And since there's an interest for just about anything on TikTok, getting discovered on the platform isn't hard. The algorithm promotes local content and not just from those who are famous or macro-influencers. Content can come from their next-door neighbor to someone in a different country with similar interests as them. The advantage given to brands is that because the algorithm favors content discovery, users are getting curated recommendations from real people about products they will love and where they can find them.
Read all about how TikTok is driving millions of dollars in sales on Amazon here!
Collaborating with TikTokers is Easy
With more and more brands partnering with TikTokers, it's not a matter of if you should, but how. There are tons of ways you can collaborate including:
The creative, high-quality content that TikTokers and customers generate can lead to relatively inexpensive campaigns—not to mention utilizing this content as part of your in-store or website marketing materials will take that connection to a whole new level since it builds stronger loyalty to your product.
Promoted hashtag challenges
Brands from Chipotle to Kroger have gone this route and reached millions of views. Start with enlisting influencers to participate in your hashtag challenge first and watch as other users join in!
One example of a brand using TikTokers to elevate its PSA campaign was e.l.f. Cosmetics with their viral song Eyes. Lips. Face. Safe. They challenged TikTok users to stay safe and stop the spread of the coronavirus. The brand teamed up with iLL Wayno and Holla FyeSixWun to remix the song, as well as TikTok influencers to help share the video and encourage them to engage with the brand.
Get consumers hooked by winning free product giveaways hosted by TikTokers and they'll come looking for more.

Beauty brands especially should consider this tactic as new health and safety regulations make trying in-store products increasingly difficult. TikTokers can demo your products and enable customers to make their decisions ahead of time so they know exactly what they're looking for in-stores.


Product sampling campaigns
TikTokers can sample products and encourage consumers to claim their own. Consider issuing sample-sized versions of your bestsellers and offer them in-stores or available online!
Add to your in-store displays
Content made by TIkTokers can be incorporated into your in-store visual displays showing consumers how to interact with your product.
You can create online events, such as have TikTokers go live to answer questions, or physical events. Sample parties, pop-up stores and limited-time sales all drive buyers to come in and take a peek at what you have to offer. Once they're in-store, you have the opportunity to wow them with enticing displays and product packaging.
Micro-Influencer ROI
Influencers can help increase retail sales in a variety of ways, between coupon codes, affiliate links and individual posts about your product. Reaching out to influencers can help to bring them (and their followers) into stores or ready to try any online experiences you offer. Sales aren't the only ROI you'll see from incorporating TikTokers into your retail merchandising strategy either. Consider the following:
You can work with more smaller creators vs one larger celebrity
Reusable content that can be used for in-store visual displays
Can help promote new products and incorporate them into videos
Social proofing! Being exposed to your product online first by TikTokers makes picking it up in-stores more likely.

See for yourself what makes the TikTok community so strong and how it can lead to your product becoming a household favorite! If your brand is interested in testing the waters with this new platform or wants to get in touch with brand ambassadors and influencers, contact Statusphere. One of our influencer marketing specialists will help set up the right TikTok campaign for you.