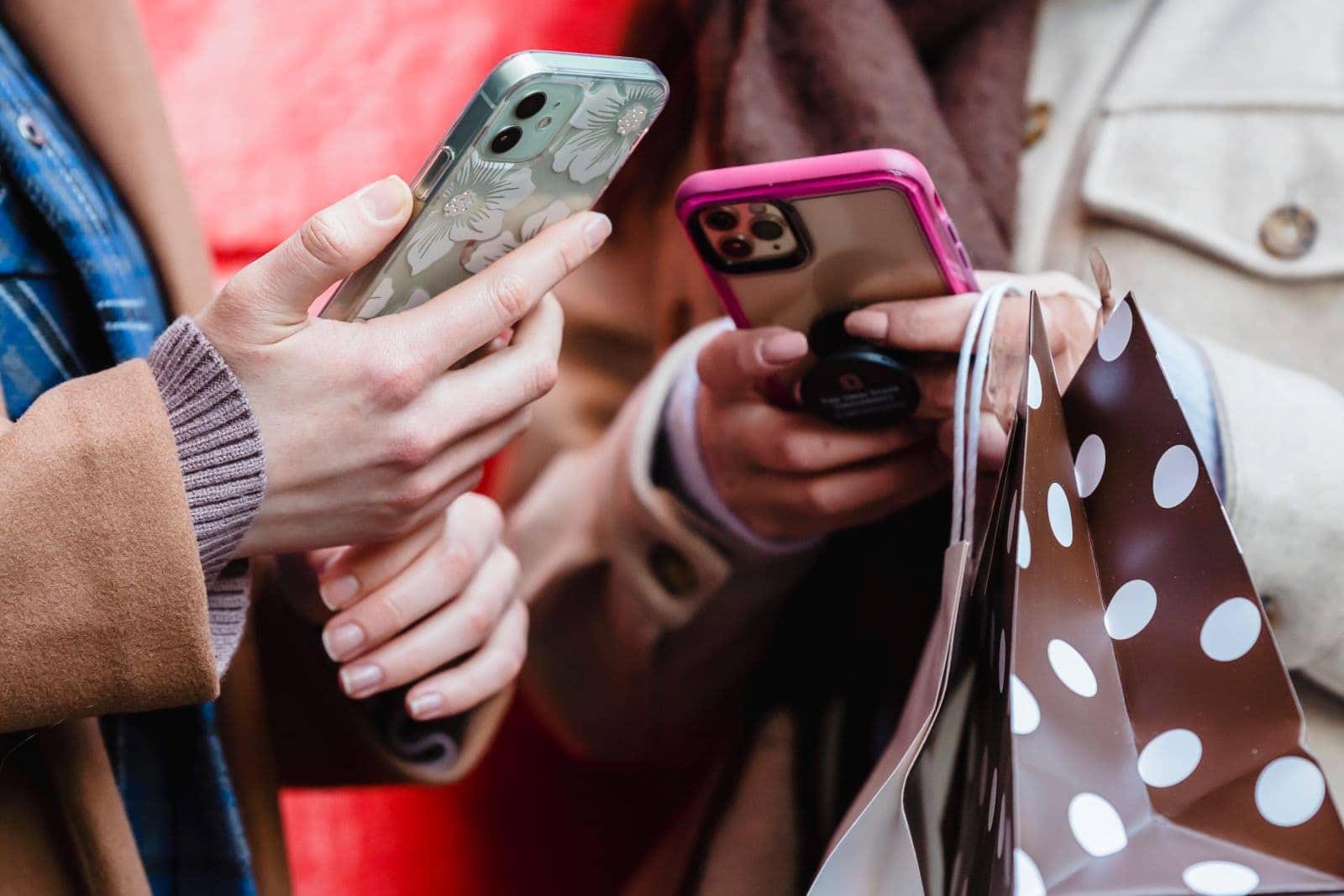 In light of Instagram's recent announcement that it will be pivoting to focus on video content over photos, brands and content creators alike are all trying to direct more of their energy into features like Reels and IGTV. But how, and when, should you use one feature over the other? While the two formats can be similar, there are some striking differences between them, and your social media strategy goals can help determine which video format is best for your brand. Below, we break down the pros and cons of each so you'll know which format to use and when.
Reels
Reels are essentially Instagram's response to TikTok. In fact, 87% of Gen Z TikTok users agree that Instagram Reels are "basically the same as TikTok." These are short, snappy video clips that can be up to 15-30 seconds in length (some users have the option to create 60-second Reels) and their main purpose is to entertain. Instagram itself has said that in its Reels algorithm, it favors content that's "entertaining or funny" – which may explain why Reels get twice the engagement rate of static posts.
Reels also have their own tab at the bottom of the Instagram app, which allows users to scroll through popular Reels based on content they already enjoy and discover new accounts.
Pros
Shorter content captures attention: More than two-thirds (68%) of people will watch a video all the way through if it's under 60 seconds

. It's no secret that the average social media user's attention span isn't exactly lengthy. Since Reels have to be less than a minute, viewers are more likely to stop scrolling and watch your Reel all the way through.
Editable in-app: Reels can be created completely in-app with built-in editing features, sounds and effects. If you prefer more advanced video tools, you can still edit in a third-party app and upload the finished product to Instagram; however, the built-in tools are more than effective at getting the job done and can be extremely convenient.
Discoverability: Since Reels have their own tab in the Instagram app, it's much more likely someone who doesn't follow you will stumble upon your content while browsing – which also means it can go viral). In addition, Reels will show up in users' feeds, just like static Posts, and can be reshared to anyone's Stories.
Cons
Not good for details: The downside to Reels having such a short length is they aren't ideal for conveying detailed information. A quick, three-step skincare routine may be great as a Reel, but a full discussion panel would not.
Being entertaining is hard: Instagram favors Reels that are entertaining and/or funny, but creating that content on a consistent basis can be draining. With your whole Instagram marketing strategy to look out for, putting extra effort into fun Reels can take a toll on your marketing team. But good Reels can still help boost your discoverability, so consider adding influencer content into your marketing mix using

Reels campaigns

.
IGTV
While Reels have a maximum length of 60 seconds, IGTV videos can be up to 60 minutes, making them perfect for longer content and discussions. Whereas Reels are meant to be entertaining, IGTVs are usually meant to be informative and educational – think YouTube style content. They also appear 4 times larger than photos on the Explore page, which is extremely beneficial since more than 50% of Instagram accounts use Explore to discover new content.
IGTV does not have a tab on Instagram's main page, but it does have its own separate app for discovering video content both from accounts you already follow and from new sources. This does help to put your clips in front of new audiences, but has a much smaller user base than the Instagram app itself – as of 2020, only 1 percent of Instagram's 1 billion users had downloaded the IGTV app.
Pros
Better for longer demos or interviews: IGTV videos are ideal for longform content, such as product demonstrations, interviews or panel discussions. The length offered gives brands a chance to produce more polished, informative content than Reels.
Can sort by series: You can organize IGTV videos into a series on your profile, which is a useful tool if you publish lots of IGTV videos. This can also be helpful for profile visitors looking for information on a specific topic.
Can be posted from desktop: While Instagram has a web version, it's notoriously only useful for browsing posts since you can't upload anything unless on the app. IGTV videos, however, can be posted from your desktop, which is extremely helpful if you'll be editing them on your computer prior to posting. Plus, uploading them from a desktop allows you to post videos up to 60 minutes long. If you wish to post from mobile, the maximum length supported is 15 minutes.
Cons
Must click through from Feed: Like Reels, IGTV videos can show up in your followers' feeds, but since they're so long, users can only watch a snippet before being prompted to click through to your profile. This is a win if a lot of folks are actually clicking through, but that one click can also provide an extra barrier to watching your video that just isn't there when using Reels.
Can't edit in-app: There's a good chance most IGTV content you post will be long enough to merit a third-party editing program, but for your simpler videos, losing the convenience of in-app editing can be a bummer.
Lower discoverability: IGTV doesn't have its own tab the way Reels does. Yes, it does have its own separate app where users can discover videos from people they don't follow, but it's nowhere near as popular as the Instagram app itself. In the first 18 months since its June 2018 debut, the IGTV app only had

7 million

total downloads, which is stark in comparison to Instagram's estimated 1.15 billion monthly active users (as of October 2020).
So, Which Should You Use?
The short answer is: it depends. To answer this question, we suggest sitting down with your marketing strategy and looking at your goals. Could your brand benefit most from staying trendy and growing its audience, or from building its credibility in your field and catering to your existing followers? Maybe both those things sound equally as appealing. In that case, it might be worth your while to focus on one feature for a few months, then try the other.

Alternatively, instead of creating all your content in-house, you could also work with content creators to generate Reels content that your brand can repurpose. At Statusphere, our influencer marketing experts are well-versed in Reels campaigns, and we handle the entire process for you, from matching you with the perfect-fit influencers to shipping out your products! Contact our specialists today to see how we can help you grow your Instagram video content.