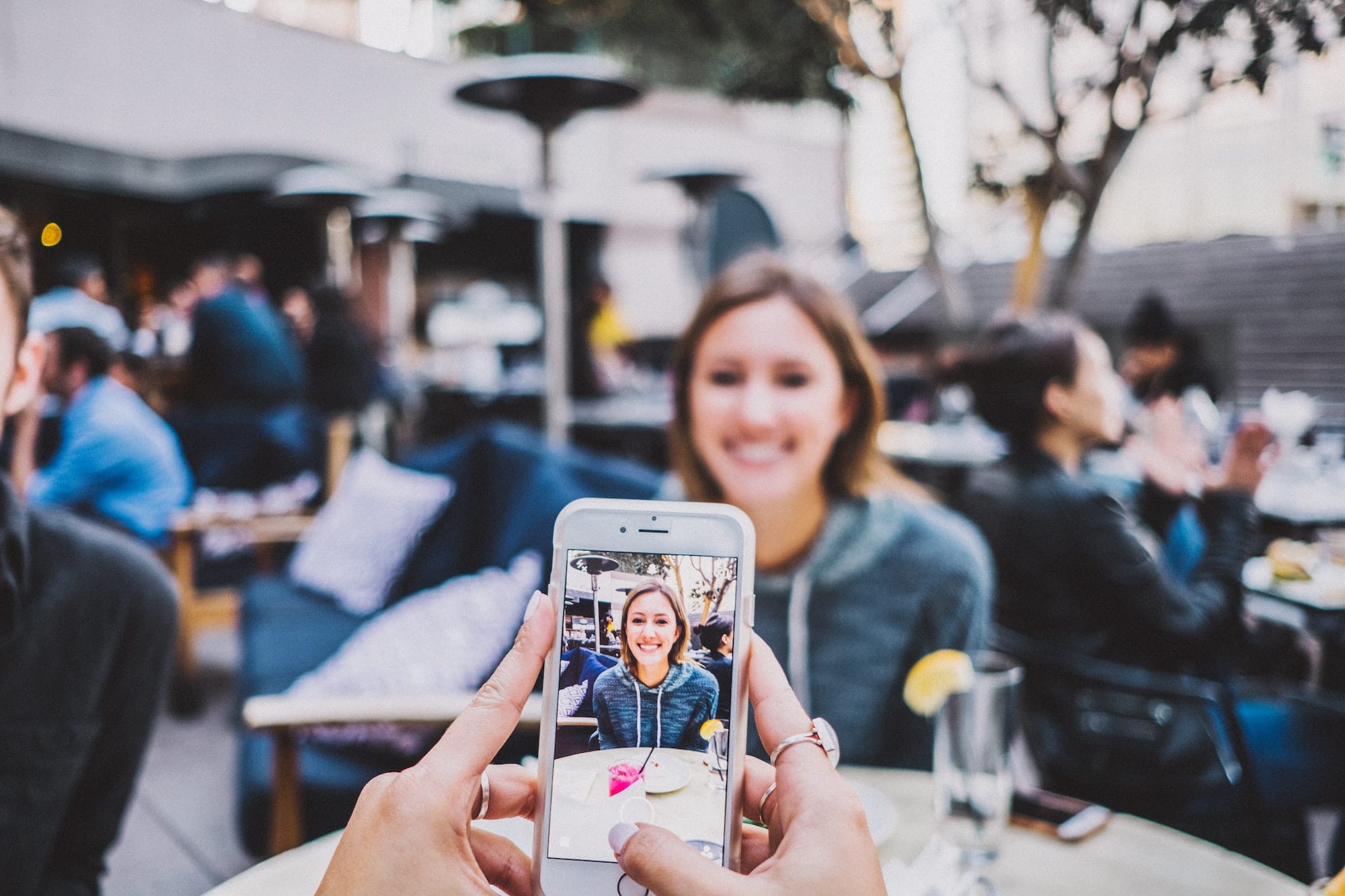 When it comes to social media marketing, user-generated content (UGC) is gold for your brand. Not only does it help social proof your brand, but you can repurpose content for future ads or your own grid. A new type of UGC you can promote and capitalize on are Instagram Reels. Instagram Reels allows users to create 30-second videos separate from regular posts and Stories. We're going over the steps necessary to start a user-generated content campaign using Instagram Reels!
What is User-Generated Content?
UGC is whenever someone posts content on social media (that they create) about your brand. This is so powerful because they are telling their friends and followers that they are using your product, which gives you more than exposure – it presents your brand as a social recommendation.
UGC works on Instagram, TikTok, YouTube, Facebook, blogs or any social platform. This type of word-of-mouth is scalable and can be turned into a campaign following the steps below.
Starting Your Campaign
Ordinarily, the first step in starting any UGC campaign is to pick your preferred platform. We're specifically going over Instagram Reels in this blog so you don't have to worry about choosing.
1. Familiarize Yourself with IG Reels
If you haven't already, familiarize yourself with Reels and explore all of the available functions—that way you know exactly what you're asking users to create. Reels has some great features including a huge song library, filters and flexible text overlay. You can even select a cover image for the Reel to help it match the rest of your grid.
2. Tracking Your Campaign
You should be prepared to track and collect any UGC that comes in from your campaign. One of the simpler ways to do this is by creating a unique hashtag to accompany any content users produce. This will give you quick access to any UGC affiliated with your campaign. Be sure to search whatever hashtag you come up with across platforms to ensure that no other brand is already using it.
3. Create Your Call-To-Action
Your call-to-action should be simple and easy to recreate. Anyone aiming to recreate it should be able to quickly gather where, what and how. Remember that Instagram Reels can only be 30 seconds long, so it's best to keep your CTA simple and to the point. Make sure that your call-to-action is on your social profiles along with marketing collateral. Here's an example of a great CTA:
Sugarfina asked influencers to share their self-care routine under the hashtag #SugarfinaSerenitea. Incorporating
Instagram influencers
boosts the reach of their campaign—once content is seen by their thousands of followers, it creates a chain reaction for participation! (Note how their hashtag is clever and unique to their brand.)
4. Go Along With Trends
Following trends can make it more likely that your brand is seen by users searching through the hashtag! The Halloween sheet ghost photo trend is a perfect example of this. While it isn't brand affiliated, it has already been recreated by influencers hundreds of times. Anyone looking under the hashtag #sheetghostphotoshoot can quickly understand the "where, what and how" of the trend. Your brand could utilize trends like this by calling users to recreate the challenge with your own unique spin on it, now pouring UGC related to your brand into the hashtag.
5. Get The Ball Rolling
Once you've created your hashtag and call-to-action, participate on all of your social media accounts. This is a great way to challenge your followers to join in and get the ball rolling on UGC. It helps that Instagram Reels are quick and fun to create—check out these
6 brands using Reels
for ideas!
6. Engage, Engage, Engage!
Always engage with content created under your hashtag. It may be time-consuming, but these small interactions – even if it's just a like, comment or reshare – create genuine connections.
People love when brands engage with them and they remember it, making them more
likely to post about and buy your product again in the future.
7. Add a Social Hub to Your Website
Social hubs
pull all of the UGC onto your website and display it in real-time. This is a great way to have authentic content displayed all in one place for consumers to see, including product reviews and testimonials. While this step isn't detrimental to your UGC campaign, it's one of the best ways to see the fruit of your labor.
8. Host a Giveaway!
Invite users to join in on your UGC Reels campaign by turning it into a giveaway! Determine an enticing prize and have them create an IG Reel about your brand or using your product to enter! One example would be if a beauty brand like Glossier challenges users to share their skincare routine on Reels using #GlossierAndMe. After a week, they pick one user who posted under the hashtag to win a prize.
9. Partner with an Influencer Marketing Platform
Influencer marketing platforms
, like Statusphere, can run a successful UGC campaign for your brand from start to finish. We get your product in the hands of quality social media influencers and in return, you'll get Instagram Reels featuring brand content without all the hassle.

Want to get started with a user-generated content campaign on Instagram Reels? Contact us to chat with one of our influencer marketing experts today!