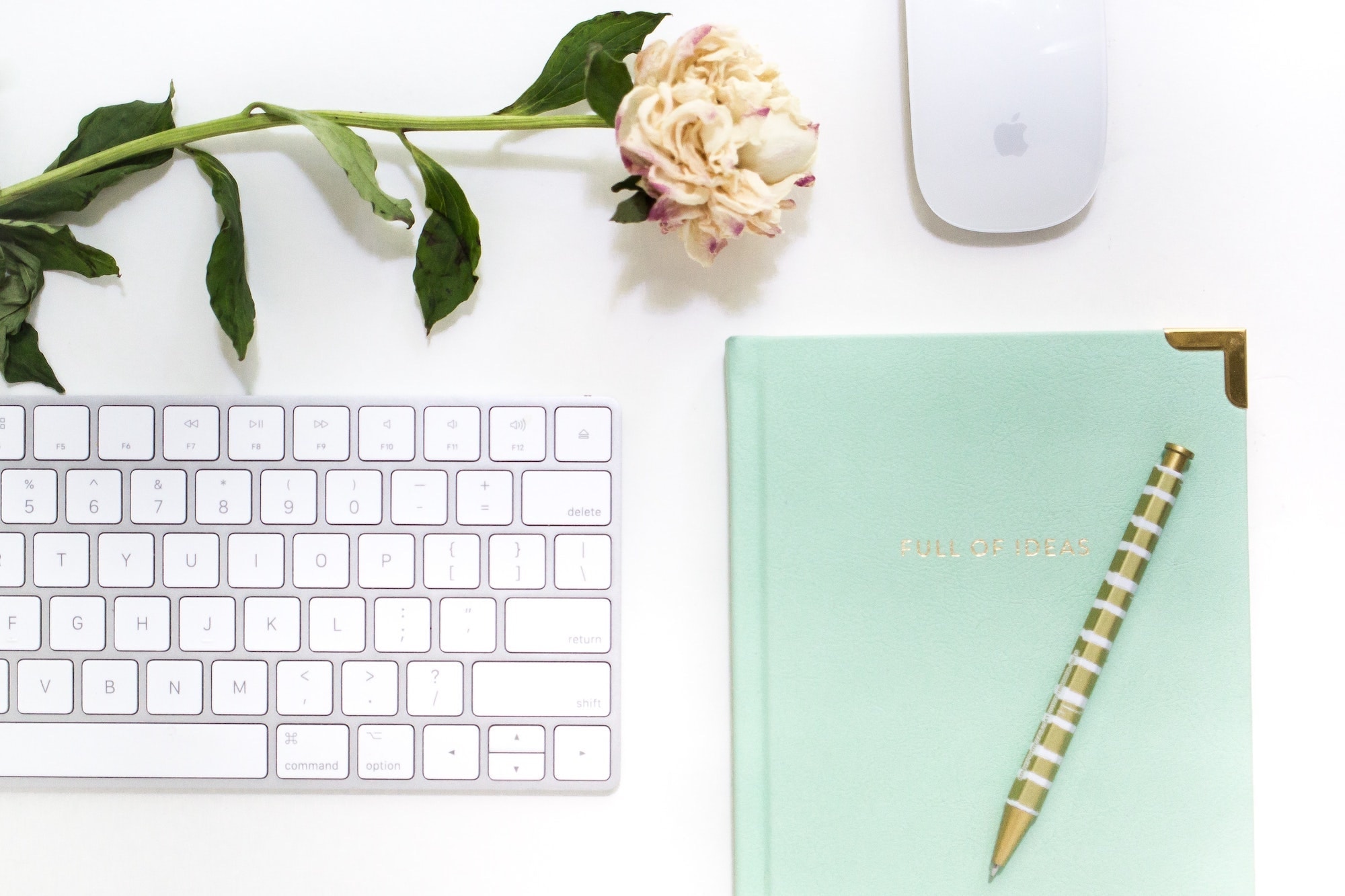 Calling all female founders, we've got all the right resources for you to excel compiled here. Whether you just started out in the professional world or have your own biz already, finding the right resources for female founders can be hard considering the endless options you have at your disposal. Here are some of our favorite resources ranging from community-building organizations to funding and trade shows so you stay on the road to success:
Community Resources
If there aren't any large boss babe events around you, no need to worry - a great way to network and connect with like-minded women is being a part of online communities, as well as holding a membership to the right co-working space. These communities bring together women and provide professional resources, and often connect local women in business together.
Funding Resources
One of the most important resources for female founders is funding. These resources offer great financial support to lift your business off the ground, especially since many of them were female-founded by boss babes just like you!
Trade Show Resources
Trade shows are a great way to connect with consumers in person and highlight what makes your brand unique. They are also a great way to identify new leads, nurture emerging relationships and improve your brand's ROI through face-to-face contact. Here are a few of our favorites to attend:
We hope being a female-founder has just been made a little easier thanks to these tips. As a female-founded company, we know firsthand how crucial all of these resources are. Need a great resource for your influencer marketing needs? Check out Stausphere!