Food Brand Marketing
4 Ways Specialty Food Stores Benefit Brands More than Major Retailers
Specialty food stores do a great job of appealing to unique and niche consumers. Here are 4 ways they bring more value than major retailers.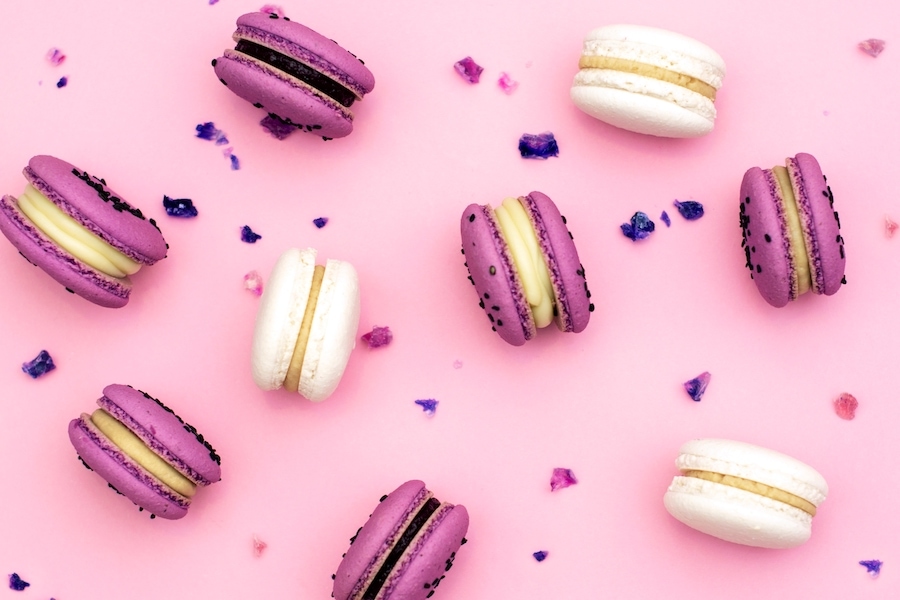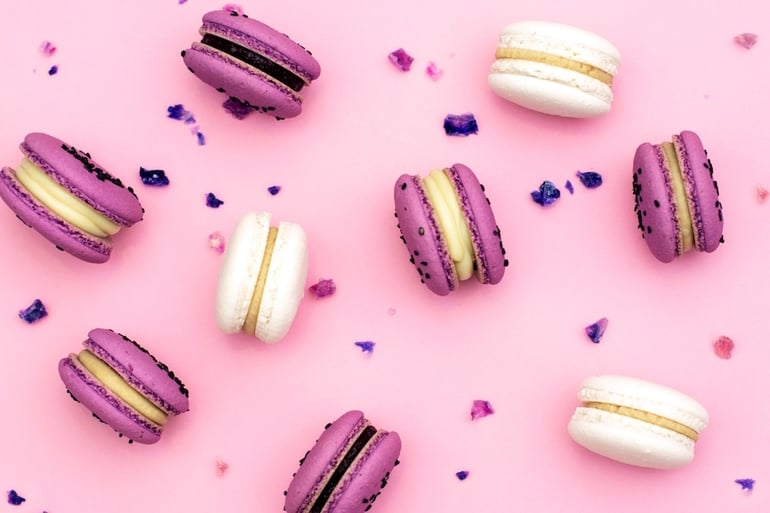 Does your food or CPG brand have an appetite to be in specialty food stores? If you specialize in carrying unique or high-value food items, this retail category might be the perfect choice to reach your target consumer. Of course, jumping into a new retail category can be time-consuming and intimidating. It's important to consider the benefits before you decide to put in the time and effort — which is why we spoke to an industry expert and compiled all of the ways your brand could benefit from being in specialty food stores.
What Is a Specialty Food Store?
As you might have guessed, a specialty food store is one that specializes in carrying specialty foods. Chamberlin's, for example, prides itself on being "one of the most innovative retailers of natural foods in the US." Another example of a specialty food store is Erewhon Market, a California-based chain with a mission to "make healthy, pure, nutrient-rich foods and products available to all." Specialty foods can be tricky to define, but most items that fall into the category share a few distinct characteristics. They're usually a bit pricier than standard food items given their more expensive ingredients and higher labor costs.
Customers often gravitate towards specialty foods that they perceive to have unique benefits, and they're willing to go the extra mile to a specialty food store to make those purchases. For example, a customer looking for gluten-free snacks or treats will likely have better luck finding them at a specialty food store rather than a major retailer.
What Are the Benefits?
1. Specialty food stores offer a great way to tap into a growing market
The specialty food market has steadily expanded in recent years, growing by 18.4% from 2011 to 2013 and topping $88.3 billion. Significantly, 80% of specialty food sales occur at the retail level. If that weren't enough to convince you, specialty food stores also saw the biggest increase in sales of the retail segment: a whopping 42.4%.
2. Specialty food stores have a better understanding of their brands' priorities.
Given their experience in selling specialty food items, specialty food stores often have a better grasp of what a brand is looking to prioritize. "They are truly supportive of the craft that's behind artisanal and specialty food," Hector Saldívar, Founder & Owner of Tia Lupita Foods told us. "In my case, the hot sauce we produce is made in small batches, sourced from local farmers and we take our time to make it." Specialty food stores can offer your brand the support and channels necessary to convey your products' unique qualities to consumers.
3. Specialty food store shoppers are comfortable with higher price points.
Like we mentioned earlier, specialty foods often cost more to produce and thus require a higher selling price. While customers at a major retailer might be turned off by this, specialty food store customers are accustomed to it and willing to spend a few extra dollars for the unique benefits that your brand has to offer. Hector from Tia Lupita confirmed this benefit: "The shoppers also know they are paying a premium for something better. We retail [our product] at $6.99 and we couldn't do that in a bigger supermarket."
4. Specialty food stores offer brands flexibility.
Hector also praised the fact that there's "more flexibility" in the product reviewing and buying processes of specialty food stores. Specialty food stores also offer flexible layouts so your brand can have more of a say in exactly how your products are presented to shoppers. This allows you to take the time to consider in-store marketing materials that will really make your product stand out to customers who are already on the hunt for unique, high-value products. In doing so, you have a better chance of securing them as loyal fans of your product.
What Are the Next Steps?
If the benefits of specialty food stores sound appealing for your brand, it's time to take the next steps. The best way to get your products in specialty food stores is also a good way to get most things done in the business world: hustle. "If you know that the buyer attends a farmers market, go to the farmers market and set up a booth. Attend food shows — sometimes it's worth investing in that if you truly believe you have an outstanding product," Hector from Tia Lupita suggested.
If you need help coming up with inspo for your trade show booth, we've got you covered in this blog.
Above all, don't get discouraged! The hardest part of getting in specialty food stores is attracting the attention of the buyer. Specialty food stores get a lot of new product requests, but you can help your case by being creative in your hustle. "LinkedIn stalking, showing up in the office of the buyers and getting the product in front of them, giving a 30-second pitch of the product and leaving it with them...that's how I got my product in the first stores," Hector advised.
Once your brand is in specialty food stores, you can look at other methods to get the word out and encourage consumers to pick up your products. At Statusphere, we can help you leverage micro-influencer partnerships and build a loyal audience of specialty foodies on social media. Click here to chat with one of our dedicated team members today!