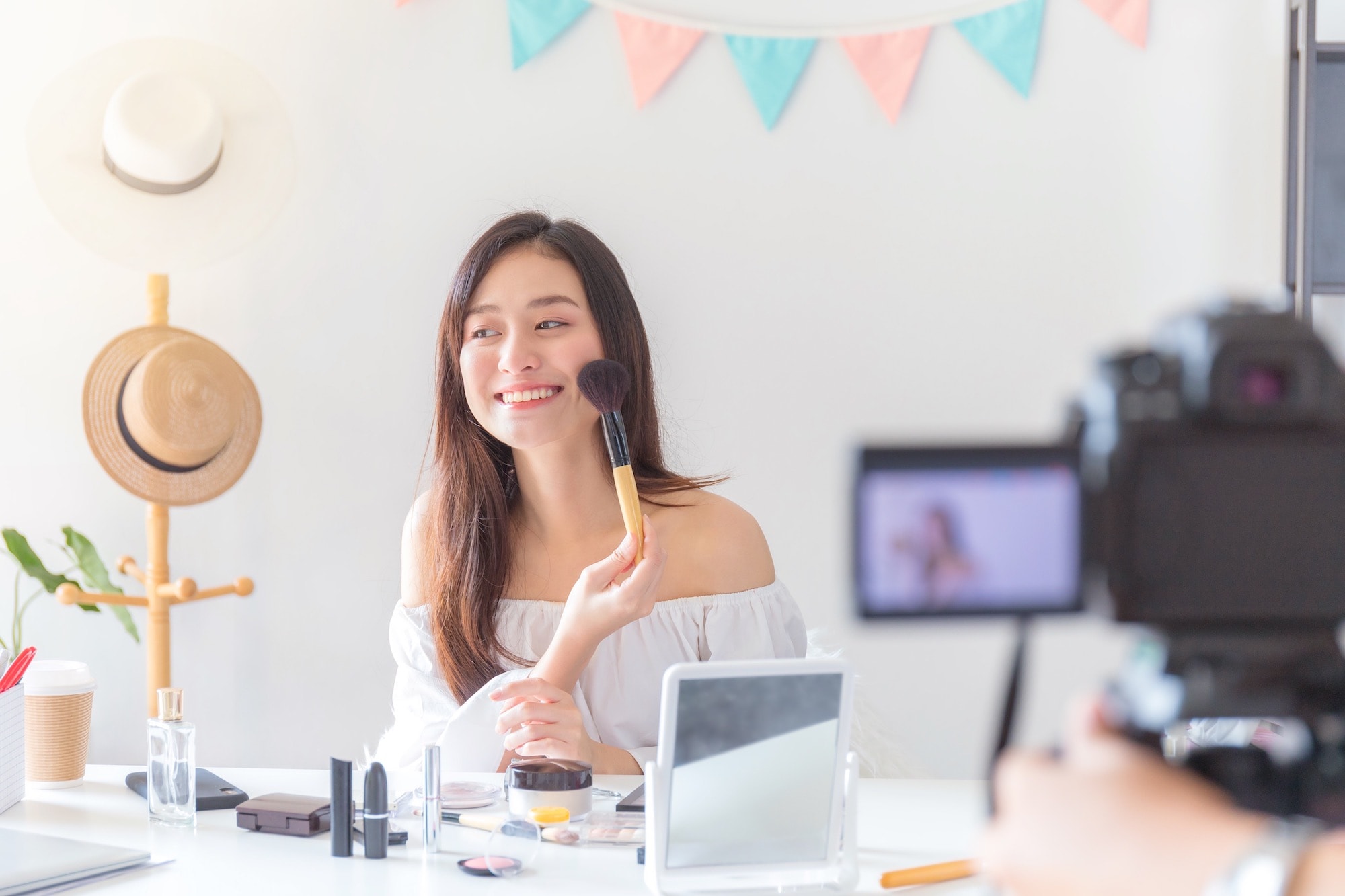 If you didn't know, it's health and beauty trade show season. Though there have been many cancellations and rescheduling due to COVID-19, brands are using their resources to keep themselves connected with their costumers and other industry professionals.

Just because this trade show season might look a little different than in years past, doesn't mean you can't still brush up on the latest products in the industry and keep finding new ways to woo customers. Here are 4 health and beauty trade shows you can still attend virtually.

1. The Makeup Show

The Makeup Show is keeping the experience alive by utilizing weekly webinars. From how to jumpstart your beauty brand to influencing as a pro makeup artist, you also have the chance to engage with panelists as you would at the physical trade show. If you can't make it at the time of a webinar, you can purchase and watch them later. They also offer complimentary past webinars. Check out an example of one below!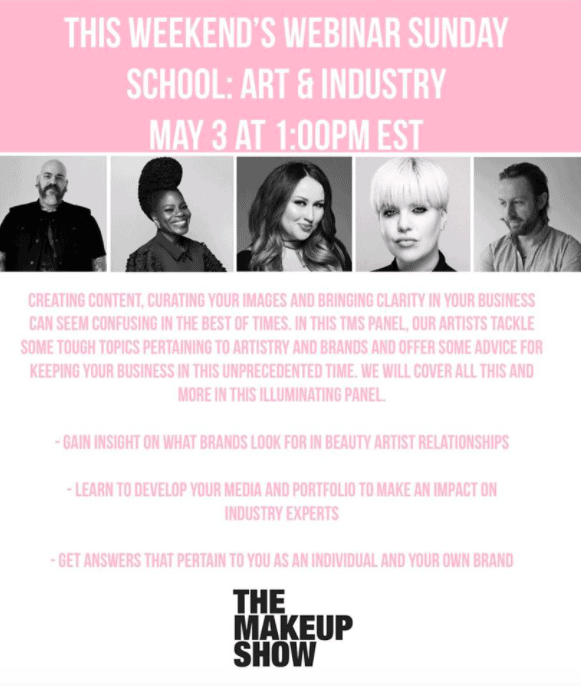 2. BeautyCon LA

Another way to attend a beauty trade show virtually is traveling to the past! BeautyCon LA offers a section on its website dedicated to a recap of the 2019 beauty trade show. They feature a variety of panels, tutorials and important chats that took place on their main stage. Favorite moments from the 2019 recap cascade down the end of the page giving you some stills from amazing moments—right at your fingertips. We suggest you start planning your booth set up for the next show well in advance!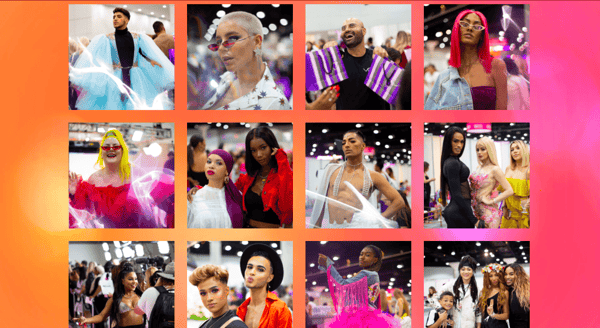 IndieBeauty Expo has made the virtual trade show experience simple. Immediately when visiting their website you see the #BeautyUnites Resource Center. This provides free resources to brands seeking the IndieBeauty Expo experience and lists tips on moving forward during these uncertain times. You can even schedule a consultation for a free strategy call and listen to helpful podcasts among other incredible resources.

If you want to see some of our favorite brands from IndieBeauty Expo LA earlier this year - click here!

4. IMATS

The International Make-Up Artist Trade Show is transferring its in-person trade show experience and bringing it online. You can scroll through their make-up museum to view a gallery of art created by leaders in the make-up industry—acting like a virtual tour of what you'd see throughout the exhibits at the show. You can also access a variety of articles looking back at previous shows and highlighting their best and most important moments.

If your brand is considering diving into the world of influencer marketing and was hoping to get more information at the next trade show–there's no need to wait any longer! Statusphere has a team of influencer marketing specialists ready to help. Click here to chat with one today!