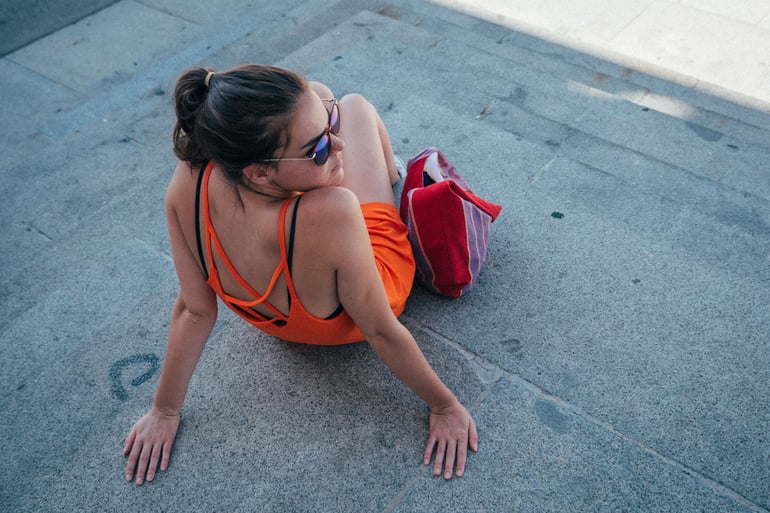 You may be wondering, "What is a brand ambassador?" Or possibly, "How can they improve my social marketing campaigns?" The answer is not as black and white as you'd think. There are many different ways brand ambassadors can make a positive impact on your brand's marketing campaigns. If you don't already know, a brand ambassador is someone who is hired by a company to represent a brand in a favorable light in order to increase sales and brand awareness. Here are a few of the many ways brand ambassadors can be impactful to your social marketing campaigns.
Traditional Brand Ambassadors
Traditional brand ambassadors are the most common (yet most expensive) type of ambassadors in which a brand or company pays a public figure to wear, use or model their product. A good example of this happened when Taylor Swift was hired as Diet Coke's brand ambassador. She starred in a series of short commercials and advertisements featuring Diet Coke. Just from those ads, her raving fans began purchasing the product, simply because Swift was drinking it. A brand's marketing campaign can be boosted very significantly by using a traditional form of brand ambassadors.
If your company doesn't have the budget to blow on this type of media, there are still other ways brand ambassadors can impact your campaigns.
Using Fans as a Brand Ambassador
Fans are one of the most reliable ways to gain trust from customers. When a fan loves a brand's product and they post about it, other people trust that if people are raving about it, they should see for themselves what the hype is about. Consumers are honest about reviews they leave on products, so if they are leaving negative comments, a brand will feel the impact. This is why it's important to engage with your customers and encourage them to get involved with your brand if they feel passionate about your products. Using this process helps to humanize your brand, so that you're not selling a "faceless brand." You will gain more trustworthy fans, just from loyal customers.
Increasing Your Brand's Reach with Brand Ambassadors
Most brand ambassadors already have a strong reputation built, so this makes it easy to increase social reach. By hiring a brand ambassador that has a strong social network, brands are able to tap into that network and gain brand awareness. In other words, if a brand ambassador you choose already has a loyal following and aligns with your brand's industry and target market, you can assume that those followers will be potential customers once your brand ambassador starts sharing your products.
Protects your Online Reputation
Having a brand ambassador helps resolve conflicts or bad reviews that customers are saying about your brand. They ensure that the product is good by sharing their own experiences with it, and showing others how to use it. It is important to see other people sharing their experiences, because it can help patch up any problems or negative word of mouth being said from other customers. Brand ambassadors help build a strong reputation for a product through positive reviews, comments and referrals.
There are many ways that brand ambassadors can be valuable for brands and their social media marketing strategies. Remember that brand ambassadors offer a valuable impact to your brand as long as you choose the right ones. To learn more about how Statusphere can help you partner with ambassadors and influencers fit for your brand, click here.