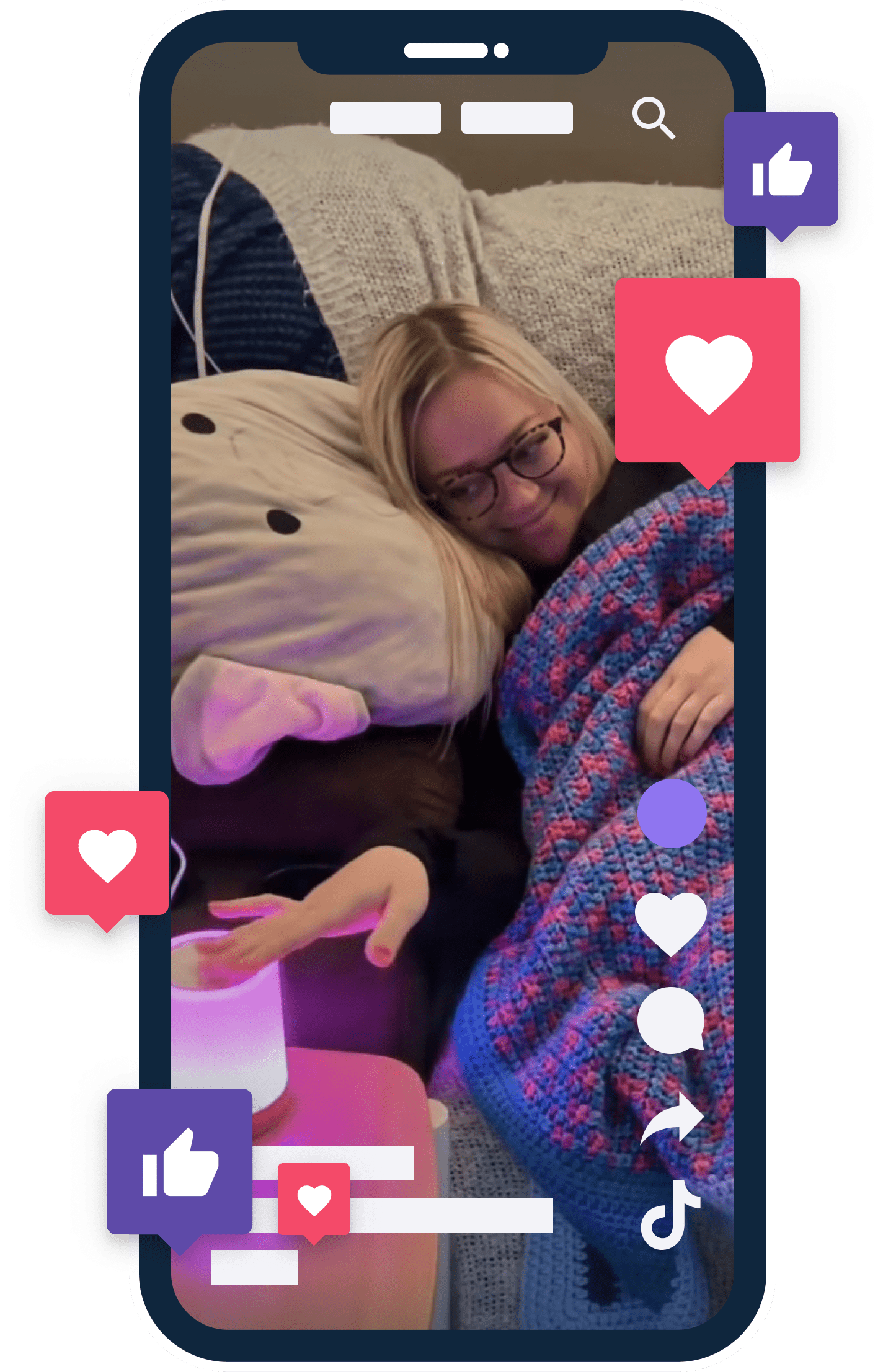 Need to Make Every Marketing Dollar Count?
Join us Wednesday, August 17 at 1 PM EDT for a LIVE, virtual webinar, Optimizing a Lean Marketing Budget With Influencers.

We'll share strategies for stretching your marketing budget during cuts with influencers, ways to save time and resources on influencer campaigns, and more. Register below:
Ways to save time and resources while running influencer marketing campaigns
How to boost campaign performance (without paying more for it)
Tactics to increase overall marketing effectiveness with influencer content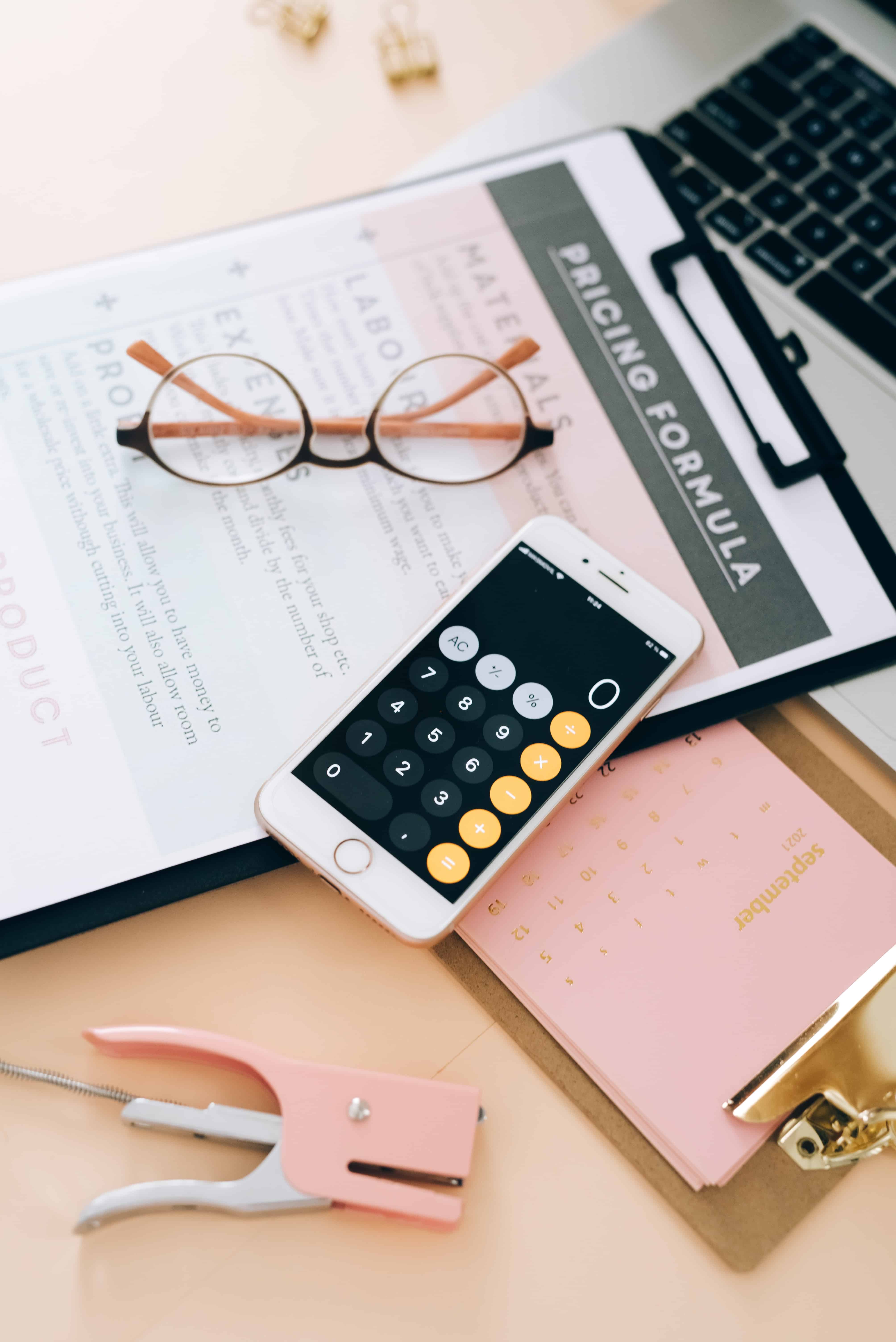 Influencer Marketing Budget Planning Playbook
How much should you budget for an influencer campaign? How much do influencers expect to be paid? And what expenses are you overlooking?
Learn all of that and more in our Influencer Marketing Budget Planning Playbook, coming straight to your inbox after the webinar.
Here's a look inside:
Estimate campaign costs with our budget planning formulas

See what other companies are spending on campaigns
Compare the costs of different campaign approaches

And more!