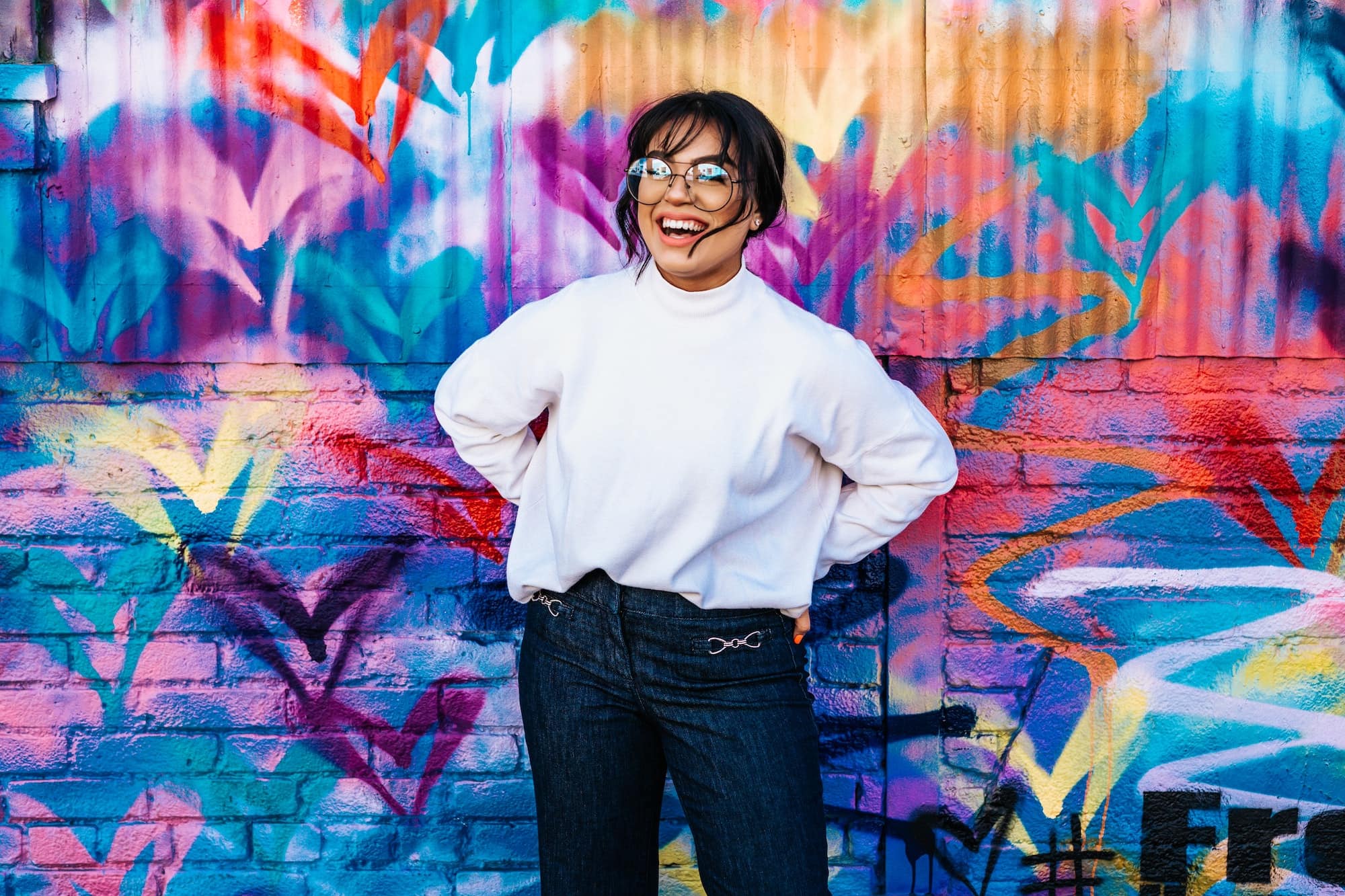 If you don't know what TikTok is you may be falling behind on new platforms and trends your brand can tap into. As of January 2020, 78% of U.S. TikTok users have been active on a monthly basis - giving your brand an opportunity to expand its horizons. If your brand wants to get on board with TikTok influencer marketing here's what you need to know!
You may be wondering how to contact these ambassadors while navigating the platform. We highlighted five ways you can reach brand ambassadors on TikTok:
1. TikTok Creator Marketplace
TikTok has created a marketplace where brands and creators can easily collaborate. Using this, you are able to match with partners based on data. Insights on growth trends and what have been the best-performing videos are accessible to you.
There is a feature where you can browse through a variety of the top TikTok users to see which ones match your brand. TikTok's Creator Marketplace then helps connect you with them.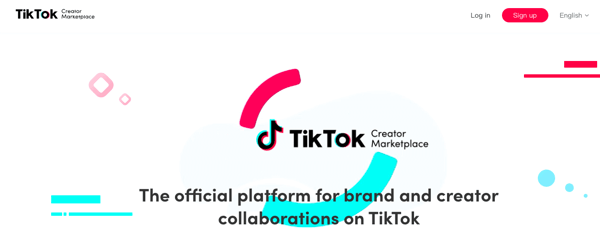 2. Add Hashtags to Your Favorites
Many TikTokers will add hashtags to describe their posts—this results in similar videos to appear on the "For You Page" gaining traction with users who have the same interests. Use these hashtags to find ambassadors who align with your brand.
Hashtags also extend your brand's reach when used properly. The "#fyp" gives your brand the opportunity to gauge new audiences as viewers find you in their feed. In this blog, we talk about ways to use TikTok and how user-generated content campaigns bring attention to your brand in a more engaging way! You can attract ambassadors with the click of a button as you appear on their feed.
3. Engage with Potential Ambassadors
You can build your relationship with popular TikTokers starting in the comments. When reaching out to potential ambassadors, don't sound generic or like you didn't even watch their video. They're putting creative content out there in the hopes that it catches the eyes of interested parties. Be sure to add some personality and let them know why you think they'd be a great fit for your brand, good first impressions matter!
4. Search Other Social Media Platforms
TikTok users typically have their other social media platforms linked in their bio. There's a good chance while searching through other platforms such as Instagram or Twitter, you'll find that they have shared one of their TikToks.
After doing this, you can see what platforms they utilize, their interests and how that fits into your potential partnership! For some tips on crafting the perfect pitch, check out this blog.
5. Utilize Other Services to Connect You
If all that sounds like too much, using a service to contact brand ambassadors on TikTok will make things easier. Statusphere is a full-service influencer marketing management platform that helps brands scale their influencer marketing efforts. While you work on your next campaign, Statusphere will tackle the current one—starting with finding the perfect TikTokers for you!
Now you're ready to take-on TikTok and contact brand ambassadors to help create the content you've been searching for! If you need help doing this, Statusphere is ready to have TikTokers posting about your brand at the click of a button. Contact us to see how we can help you!