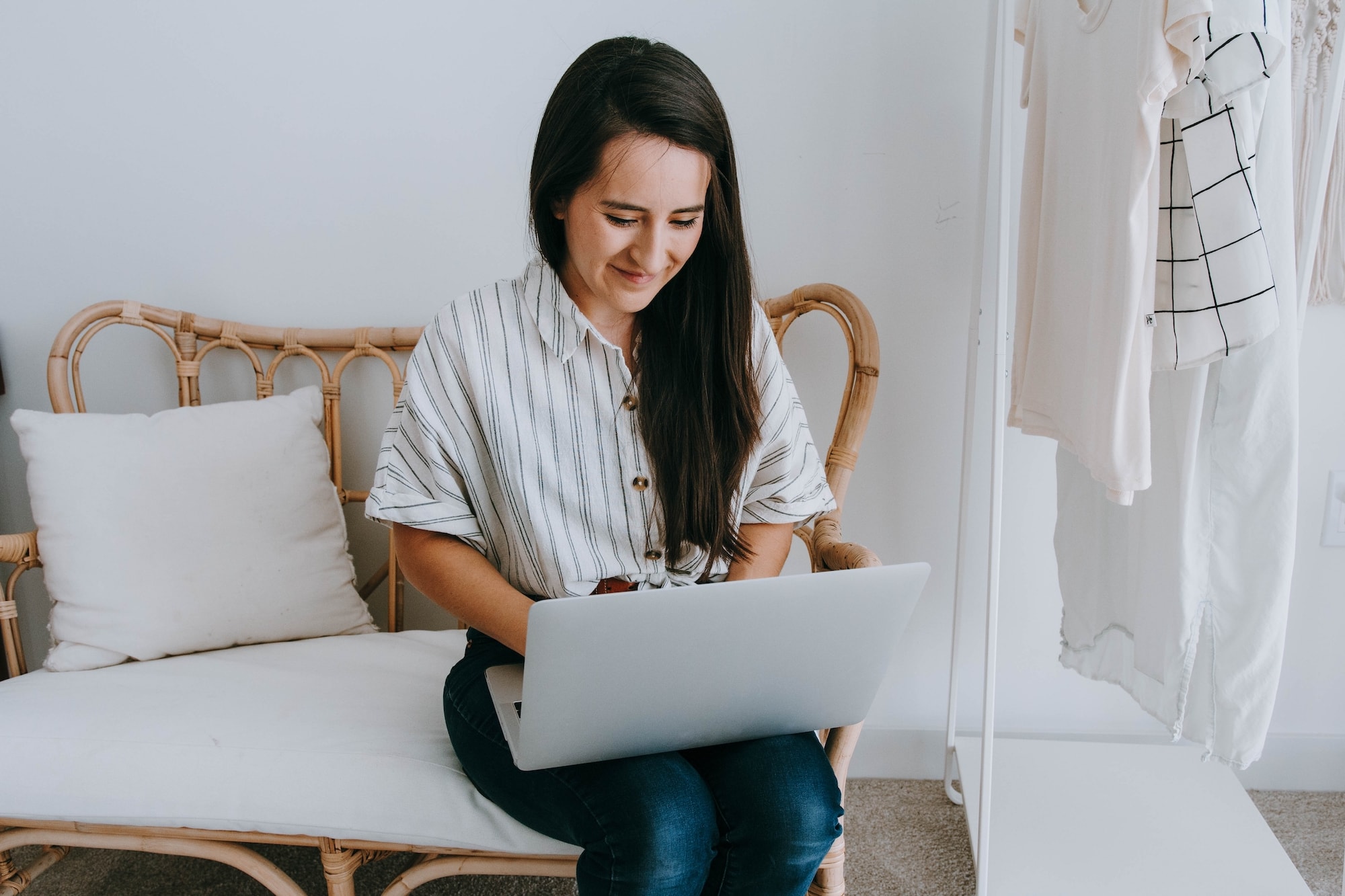 There are a variety of ways you can contact TikTok brand ambassadors or influencers, whether that be through TikTok Creator Marketplace or searching through other social media platforms. While finding influencers is one thing, knowing what to say is another. The difference between a good pitch and a bad one can even affect your brand's reputation—so you'll want to go about it the right way from the start. We break down how to DM influencers on TikTok with the perfect influencer outreach template below.
1. Define your purpose
Before contacting influencers for potential partnerships, you need to know the purpose of your message. What is your company currently posting on TikTok that you want them to participate in? You need to ensure your message is clear and concise on why you want this influencer to collaborate with you. Here's what to keep in mind:
The mantra or purpose of your brand
Benefits that influencers will receive in return
Why do you want this influencer to become involved with your brand?
2. Identify your target audience
You need to identify what demographic you are planning to engage while promoting your products. What crowd are your products geared towards or are you trying to target a larger audience you may not have before? Once you have an idea of not just your purpose but those audiences, you can look toward influencers who fit that target group you've been searching for.
3. Do your research
Before connecting with influencers, you'll want to do your research first. That way, you can personalize your interaction and ensure it stands out. Focusing on the human elements of their content and engaging with their profile overtime will showcase that you have a genuine interest in what they do as an influencer. Ask yourself these questions when looking:
Who are they and what do they enjoy posting about?

Who makes up their audience?
Does their voice and aesthetic align with your brand?
Have they partnered with brands similar to you in the past or currently?
4. Contact the brand ambassadors
Once you have a good grasp on what your brand is planning to do on the app, researched and found influencers that align with your mission, you can contact them. Remember, engaging with the potential ambassador's content prior to this message will make your brand appear more authentic. When writing your message you'll want to:
Keep it short and sweet

Add a human element, something you noticed about their TikTok videos

Add a sentence about how their posts resonate with your brand
Generic TikTok Message Template
Hey [insert influencer name],
The team and I loved your TikTok about [insert description of related post]. At [insert brand name here] we [insert what you do or your mantra]. We would love to partner with you on [insert what you are reaching out about].
I'd love to talk about the details with you if you're interested!
Thanks!
-[insert name here]
Generic TikTok Message Template in Use
Hey Emma,
The team and I loved your TikTok about the latest K-Beauty products you've been using! At Aera, we focus on curating affordable, non-toxic and cruelty-free beauty products. We would love to partner with you on a giveaway to promote our latest line of serums.
I'd love to talk about the details if you're interested!
Thanks!
-Kristen
For more influencer outreach templates like this one, check out this blog!

Reaching out to influencers can seem challenging, especially when new to an app like TikTok, but using a simple template can make it a lot easier. Need help connecting with the right influencers for your brand on the app? Click here to chat with one of our specialists!