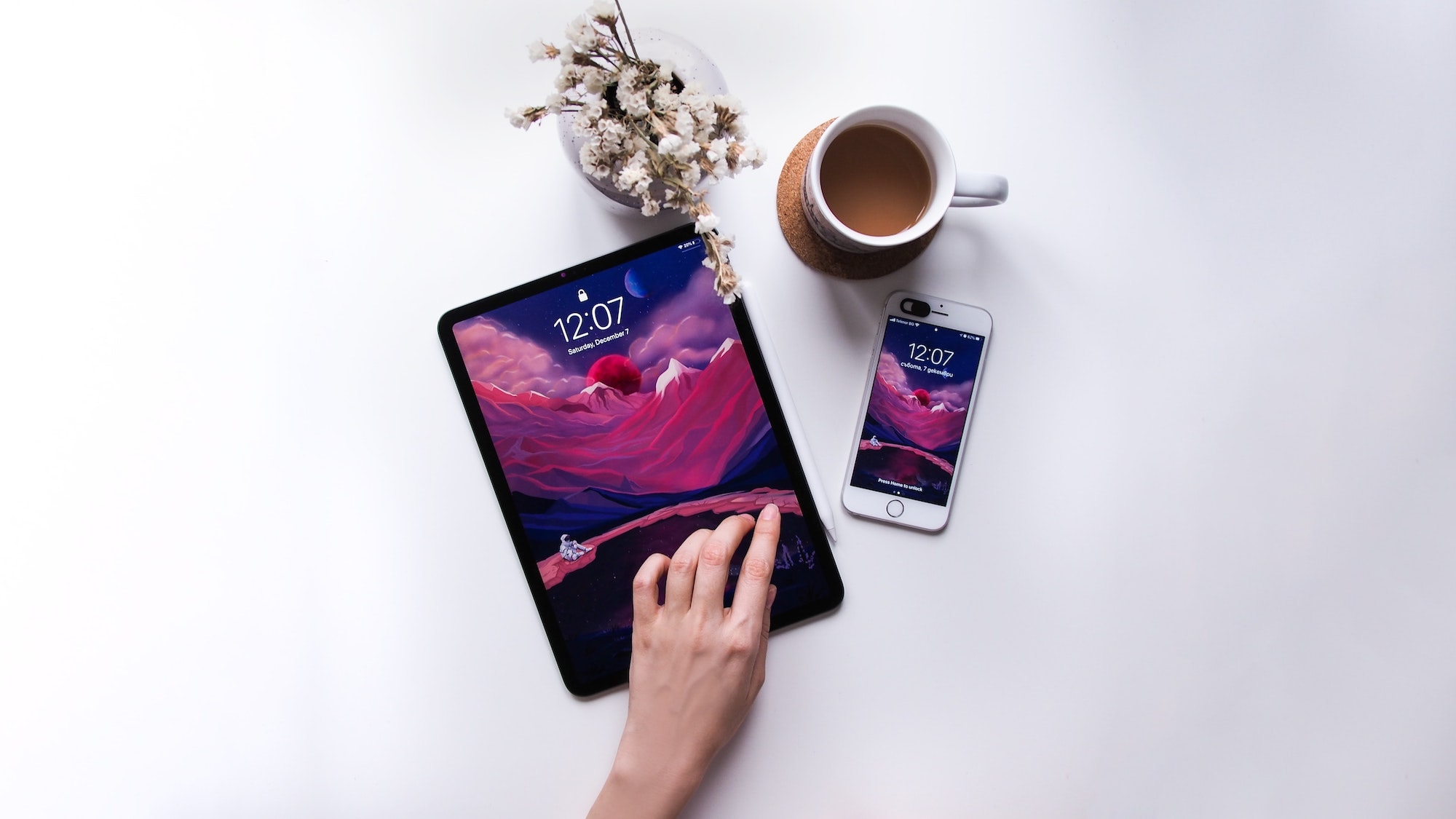 "TikTok made me buy it" is a well-known phrase on the video-sharing platform, you can't help but want to purchase all of the amazing products TikTokers are showcasing. Specifically, Amazon purchases are making their way onto the "For You Page."
Amazon is known for driving sales on popularized products through the use of social media, product reviews playing an important role. This has positively built the credibility of products that are now being advertised on TikTok.
Amazon has leaped in its net revenue going from 232.89 billion in 2018 to 280.52 billion dollars in 2019. Users and brands on TikTok have utilized popular challenges and sounds, their own Amazon shops and the Amazon rewards program to help push sales.
#TikTokMadeMeBuyIt is where it all began to drive sales through the roof, the hashtag having over 346.4M views. Influencers on the app shared their favorite finds creating a new hashtag challenge and going as far as creating content on their account solely based on online shopping.
Influencers chose to begin basing their content off of items they purchased on Amazon, this resulted in #AmazonFinds which has over 1.5B views on the app itself. Brands have been using this to their advantage and setting up Amazon shops then linking to them on their TikTok accounts.
Teresa Laura Caruso is an example of a rising influencer on TikTok who has posted frequently about her favorite Amazon product round-ups.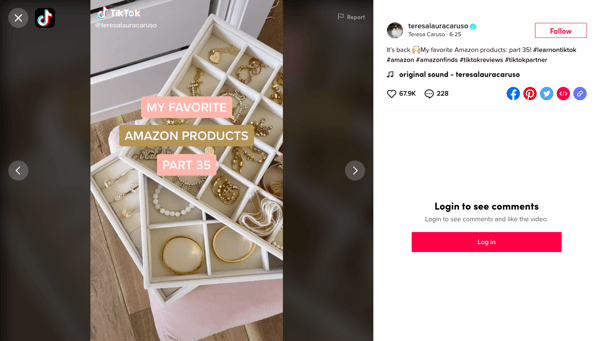 Brands who see influencers posting about their favorite products and why they love them can lead to some great brand <> influencer partnerships—here's how else they can help your retail sales.
Amazon has become one of the leading online marketplace sites in the U.S. with 56.1% share of visits. This is a result of Amazon Shops, where brands are now setting up their storefronts on the site providing them with an opportunity to reach larger audiences through Amazon.
One business that has hopped onto Amazon Shops and promoting their products on TikTok is Memebox. They own popular beauty brands called I Dew Care and I'm Meme where they share beauty tools and skincare products. Their usage in connecting cross-platform and tapping into popularized trends and challenges via the TikTok community has helped them promote brand awareness and direct traffic to their Amazon Shop.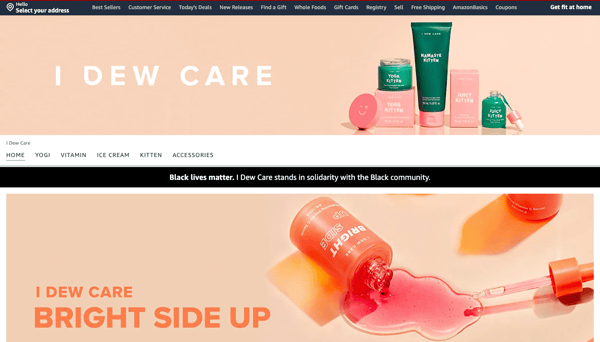 Amazon has recently developed a rewards program where companies manage promotions and run in-ad campaigns on apps, such as TikTok. They have been using the cost-per-action model, brands only pay Amazon when a consumer accepts an offer.
Amazon Moments has a distinct set-up where users must perform specific tasks on an app or website to receive a reward for their actions. In turn, Amazon will ship the product out to the consumer. TikTok initially used this program to gift items to users for downloading and sharing videos on the app when it was first released.
If your business is looking to take advantage of the rise in sales through TikTok but is not sure how to start, Statusphere can help. Our marketing specialists will walk you through the steps required to establish your own Amazon Shop and get TikTokers posting about your brand immediately—contact us today!