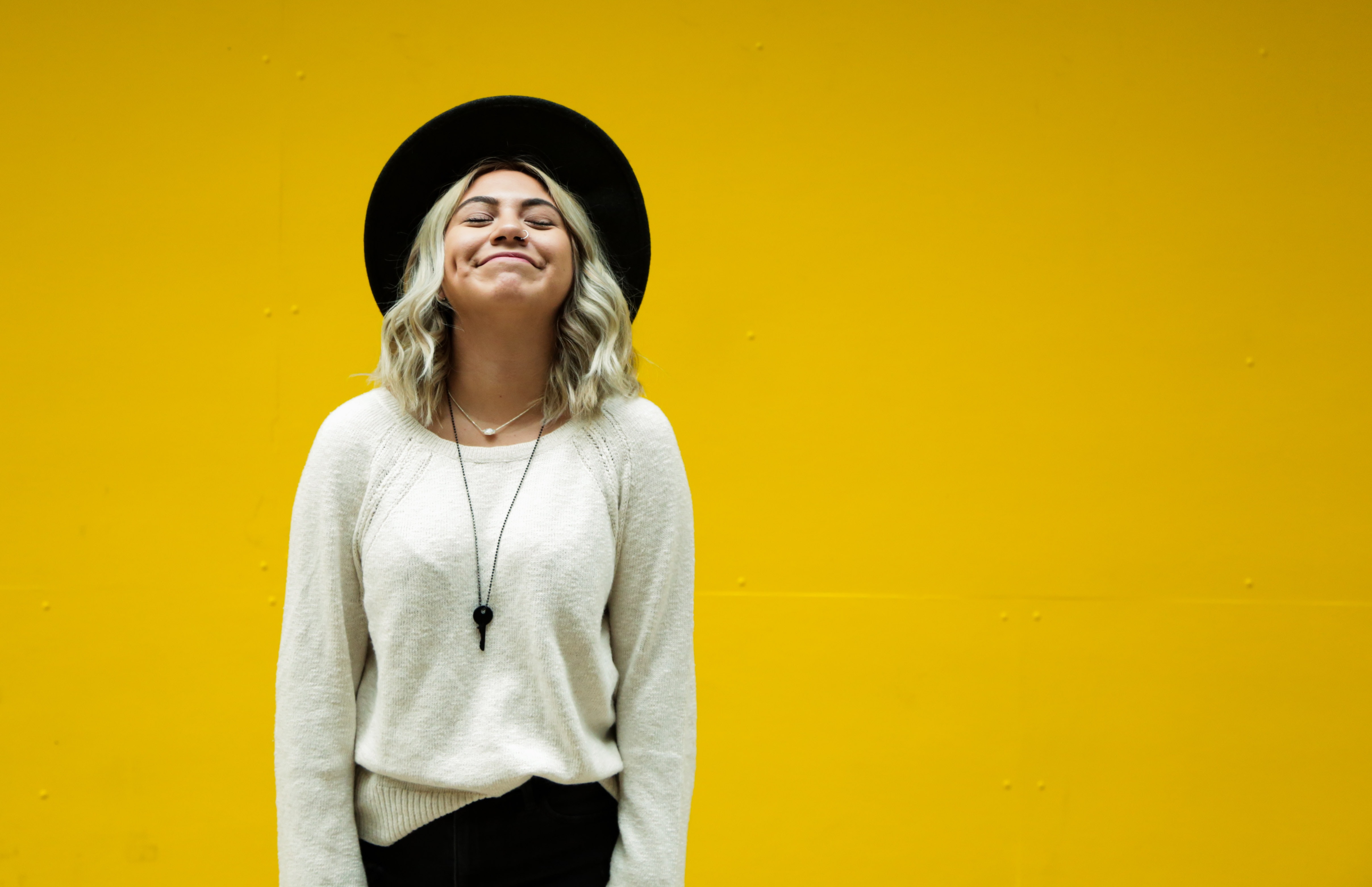 You have probably looked far and wide for influencers to promote your products on YouTube, Instagram and TikTok, but what about Amazon? Amazon is a retail giant when it comes to e-commerce. From their great affiliate marketing program to their influencer-friendly platform, working with influencers to promote your products on Amazon can elevate your brand to the next level.
Influencer marketing is a great way to expose people to your brand, and can even inform purchase decisions. In fact, 45.5% of micro influencer followers said that they've tried something an influencer has recommended. Influencer marketing just works! Now, let's dive into how to find Amazon influencers to collaborate with.
What is an Amazon Influencer?
An Amazon influencer is often a micro-influencer who's established themselves within a niche on a social platform. From Instagram to YouTube and TikTok, these influencers have the ability to influence the purchasing decisions of their followers— specifically by promoting a product for sale on Amazon. Essentially, they're representing your brand and are helping drive Amazon sales. Influencers can work to promote products on Amazon Shops, where brands set up storefronts to reach larger audiences through Amazon. Connecting cross-platform and engaging with different communities like TikTok has helped promote brand awareness and direct traffic to Amazon Shops such as Memebox.
How To Find Amazon Influencers
Finding an influencer who represents your brand well is extremely important! It can be quite time consuming to find the perfect influencer for you so here are some ways you can go about your search:
Know Who Your Audience Is
Take a look at who is following your brand on social media. Who's engaging the most with your posts? Who are they following and engaging with? Getting to know your existing audience can help you gauge what kinds of partnerships might be worth pursuing and can help narrow down your search. Tracking your insights, seeing what types of posts do the best/the worst and actively engaging with consumers in the comments can help you figure out who your most engaged audience is and how to keep them coming back for more. For example, you might have built a strong community for dog lovers. If you have a new product launch coming up, consider approaching these audience members first! It's likely their following will share similar interests and would also like your products.
Search Hashtags
Hashtags help social media users build communities and have conversations about specific topics. Hashtags make it easy for people to find users who have similar interests and interact with them. You can create a branded hashtag to easily track users who are actively using your brand and you can also look at popular hashtags that relate to your brand. #amazoninfluencer, #amazonambassador and #amazonstyle are examples of the types of hashtags you can search through if you are searching for influencers with no particular niche in mind.
Research Your Top Buyers
Take a look back at your repeat buyers and identify which customers have placed the most orders. Narrowing this down can help you choose people to work with as these are people who have been pleased with your brand and its products enough to buy them multiple times. After you find out who these people are, investigate their social media presence and see if they're a good fit for your brand.
Reach Out to Influencers
If you already know of a few influencers you would like to promote your products on Amazon, send them an email. Reaching out with a custom invitation to work with your brand can be extremely successful if your email isn't generic or canned. Make sure to craft the perfect influencer outreach pitch that expresses why you think your brand/product is a good fit and that you understand their audience.
Try Statusphere
If you're looking to work with many influencers at once, Statusphere is the right solution for you! As a full-service influencer marketing company, we help match you with the right influencers in a stress-free way. We handle shipping, campaign reporting and influencer communications. Using our platform makes it easy for influencers to choose from products that they would like in exchange for sharing a photo or video of it with their followers—ideally, driving them to your products on Amazon in the process. Considering just how strict Amazon's rules are regarding online reviews and how they delete incentivized product reviews, we can help you avoid the trouble.
If you'd like to learn more about Amazon influencer marketing or how your brand can get started on this platform, click here to chat with a specialist today! We can connect you with influencers who are ready to try your product.