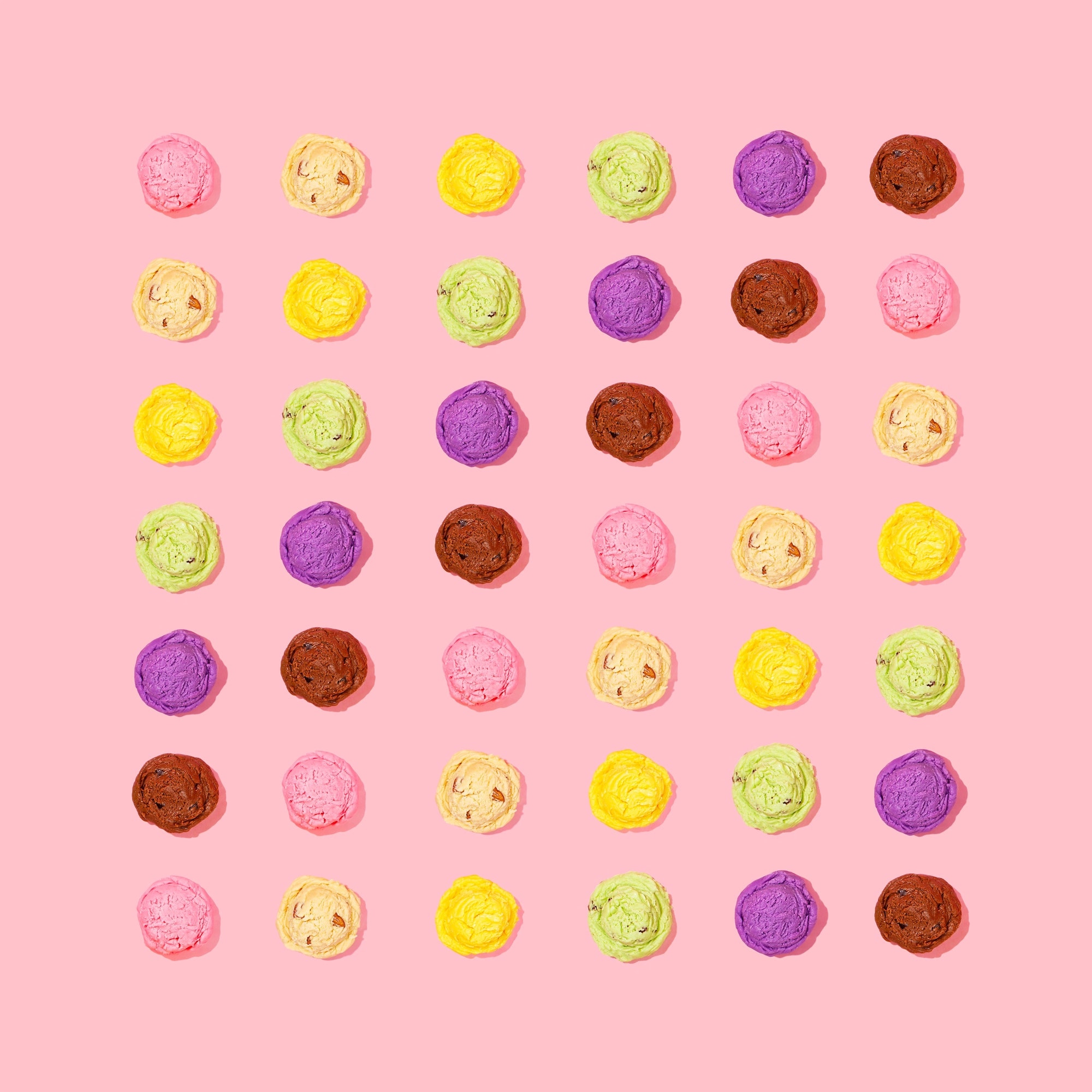 Your brand is probably searching for ways to get ahead of your competition and boost those Q4 sales. Tapping into a platform like TikTok can bring in new audiences, increase interest in your brand and its products and open the door to creative partnerships. For all that to happen, you need to create your own TikTok marketing strategy. Having a plan in place will make maintaining your brand's online presence on the app easy and manageable so TikTok campaigns can support sales yearlong.
Consider the Demographic You're Trying to Reach
You should first make sure that your audience is even on TikTok. TikTok demographics are still changing, but it doesn't hurt to check. It's a good chance they already are if you're looking to nail down a marketing strategy. Do some preliminary research and see who they're following and what type of content they're engaging with.
Create Content for Your Brand
TikTok gives you the opportunity to showcase your brand's personality. And more importantly, what consumers see will directly impact their view of your company. You'll want to pay attention to how your competitors are using TikTok and think of creative content unique to your brand to upload, doing this you'll be able to gain more followers and engagement. Here are some content ideas:
Create a

hashtag challenge

exclusive to your brand
Make a video following the latest TikTok trends
Come up with your own TikTok trend
Duet fellow consumers sharing your products
Share videos of influencers collaborating with your company
Create your own sound or music for the app
Invest in video advertisements that will appear on the For You Page
Set Aside Time to Engage with the Community
Have someone be in charge of engaging with your brand's followers and create goals for gaining new ones. You should always try to take part in the conversation around your brand and build up your online community. When consumers feel like a part of the conversation they become more loyal and inclined to purchase your products in the future.
Plan Ahead for Holiday Promotions
By taking to TikTok to upload savvy holiday promotions with the latest trends, you're likely to capture the attention of consumers while they're in the middle of key purchase decisions. When you plan ahead, your brand's holiday videos have the potential to gain traction and end up on the For You Page drawing in even more eyes to your promotion.
For more tips and tricks for hitting the For You Page, check out our blog on how the TikTok algorithm works here!
Have an Ad Spend Budget
Plan for what kind of TikTok ads you want to run and how much it might cost. You can team up with TikTok by becoming a part of TikTok For Business. Head over to TikTok Ads Manager and select what paid ads interest your brand most. You can choose from these ad types:
Brand Takeover (Pre-Roll): Appears immediately when users open TikTok
In-Feed: Ads that appear as users scroll through the For You Page
Branded Effects: A customized effect filter users can utilize to place specific brand information
Promoted Hashtag Challenges: TikToks using a specific hashtag and encouraging others to use it for new trends and promotions
Hashtag Plus: Brands can feature their products in the app so users can shop while they scroll
Plan a TikTok Giveaway
Giveaways are one of the top-notch methods to reach your target audiences and new consumers. Think ahead of product announcements you have in store for the year and plan out a timeline for when you'll utilize a TikTok video for a giveaway. Consumers will see your product and want to enter! They may love your products so much that they buy more and share it using #TikTokMadeMeBuyIt.
Partnering with TikTok influencers will be important to your strategy in an app filled with user-generated content. TikTokers can create content for your brand, share their favorite products of yours and start a conversation with their viewers about why your brand is worth trying. (Yay, word-of-mouth!)
Find TikTok influencers by using the "Discover" feature, searching through other social media platforms or by using an influencer marketing company like Statusphere.
Statusphere can help develop a TikTok marketing strategy fit for your brand and connect you with the perfect TikTokers. Not only that but we handle shipping, influencer communications and campaign reports so that you can focus on other marketing efforts! Contact us to learn more!