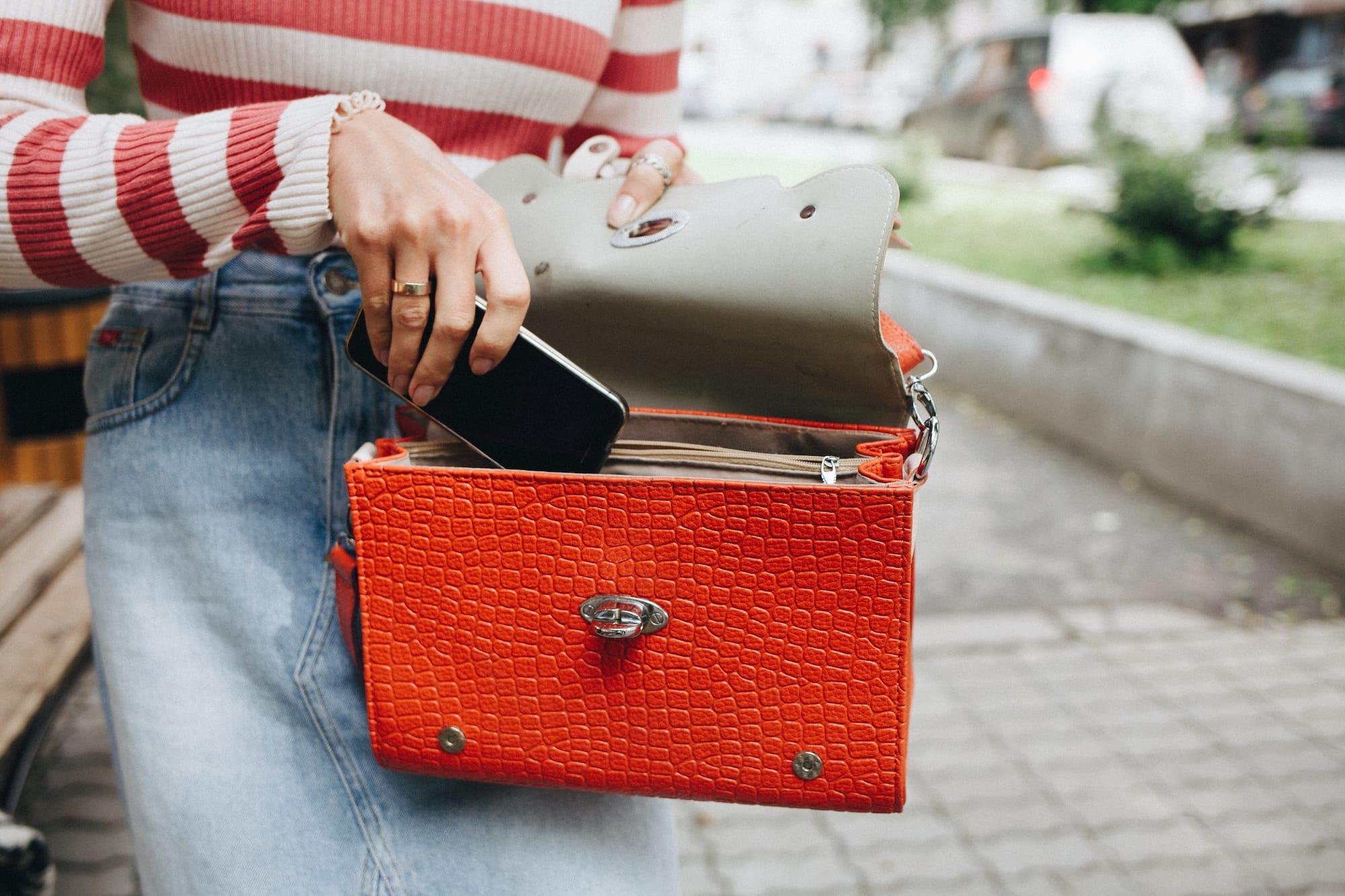 Brands are always looking for ways to stay relevant online and make more connections with potential customers, and TikTok can be a great way to achieve just that. With approximately 1 billion monthly active users as of February 2021, TikTok is one of the fastest-growing social media platforms, and its users are highly active – 90% of them open the app daily, with an average of 8 opens per day. With such a large, captive audience on TikTok, it's time you consider creating or revamping your TikTok marketing strategy. Below, we'll walk you through 5 tips that will help you master your TikTok strategy.
1. Know Your Audience
The TikTok algorithm specifically pushes content that its users will resonate with the most in order to keep people on the app. To take advantage of the TikTok algorithm, your marketing strategy must address who your ideal customer is and what they're interested in. Once you understand your audience and the content they enjoy interacting with, you can create content based on those interests and needs. By doing so, your followers will be more likely to watch your content in its entirety and like, comment, or share it to increase its ranking on the platform.
2. Create Content Consistently
Like most platforms, the TikTok algorithm rewards consistency. The more content you post, the more exposure you'll have, which can help you build brand awareness, increase your follower count and even increase sales. This is also a good practice to take up to keep your followers engaged. If your account is inactive for long stretches of time, your account certainly won't be growing, but you may also start to lose followers. If you need content ideas to get rolling, take a look at our blog 4 Ways to Use TikTok for Your Brand.
3. Use Creative Hashtags
Whenever you create a TikTok, add at least two or three relevant hashtags to help users discover your content (bonus points if they're trending!). Using hashtags not only helps other accounts discover you, but they can also increase brand recognition, build community and drive engagement. If you really want to stand out, create a hashtag that's unique to your brand and add it to all of your captions. Viewers will begin to associate it with your company each time they see it.
You can also utilize hashtags in your TikTok campaigns. Incorporating campaign-specific hashtags can help you better track the campaign's results and allow you to easily locate any user-generated content that's been created.
4. Capitalize On Trends
Hoping on the bandwagon is a great strategy to use to get viewers who wouldn't traditionally engage with your brand interested. Trends are fast-moving and gain a lot of traction, which could mean your TikTok will get more loops and snag you, new followers. It's in your brand's best interest to stay up-to-date on what's trending on TikTok – from trending sounds to hashtag challenges. Before you jump on a trend though, keep in mind whether the trend is on-brand for your business. While trends can help your content take off, TikTok users can also smell inauthentic content from a mile away.
You can keep up with trending sounds, hashtags, and effects from TikTok's Discover page.
If you want to grow your followers, build brand awareness, and extend the reach of your marketing campaigns, content creators can help. Creators, particularly the micro-influencer kind, are well-versed in which types of content perform best and already have built-in audiences that engage with their content consistently.
Plus, it pays to work with micro-influencers. On TikTok, micro-influencers receive a 17.96% engagement rate while mega-influencers measure in at 4.96%. This means that micro-influencers are not only more affordable to work with, but their content also get better engagement in return. Incorporating them into your TikTok marketing strategy can help your brand create buzz for new products, boost brand awareness and provide you with reusable marketing content for future promotions.
Launching a TikTok marketing campaign for your brand can be a tedious and time-consuming process. If you want to scratch one of these tips off your list quickly, Statusphere can help. We do it all, from enlisting our network of vetted micro-influencers to create high-quality content for your brand to managing the entire influencer marketing process. Click here to map out a TikTok influencer marketing strategy with one of our specialists and learn how we can manage your entire influencer campaign from start to finish.