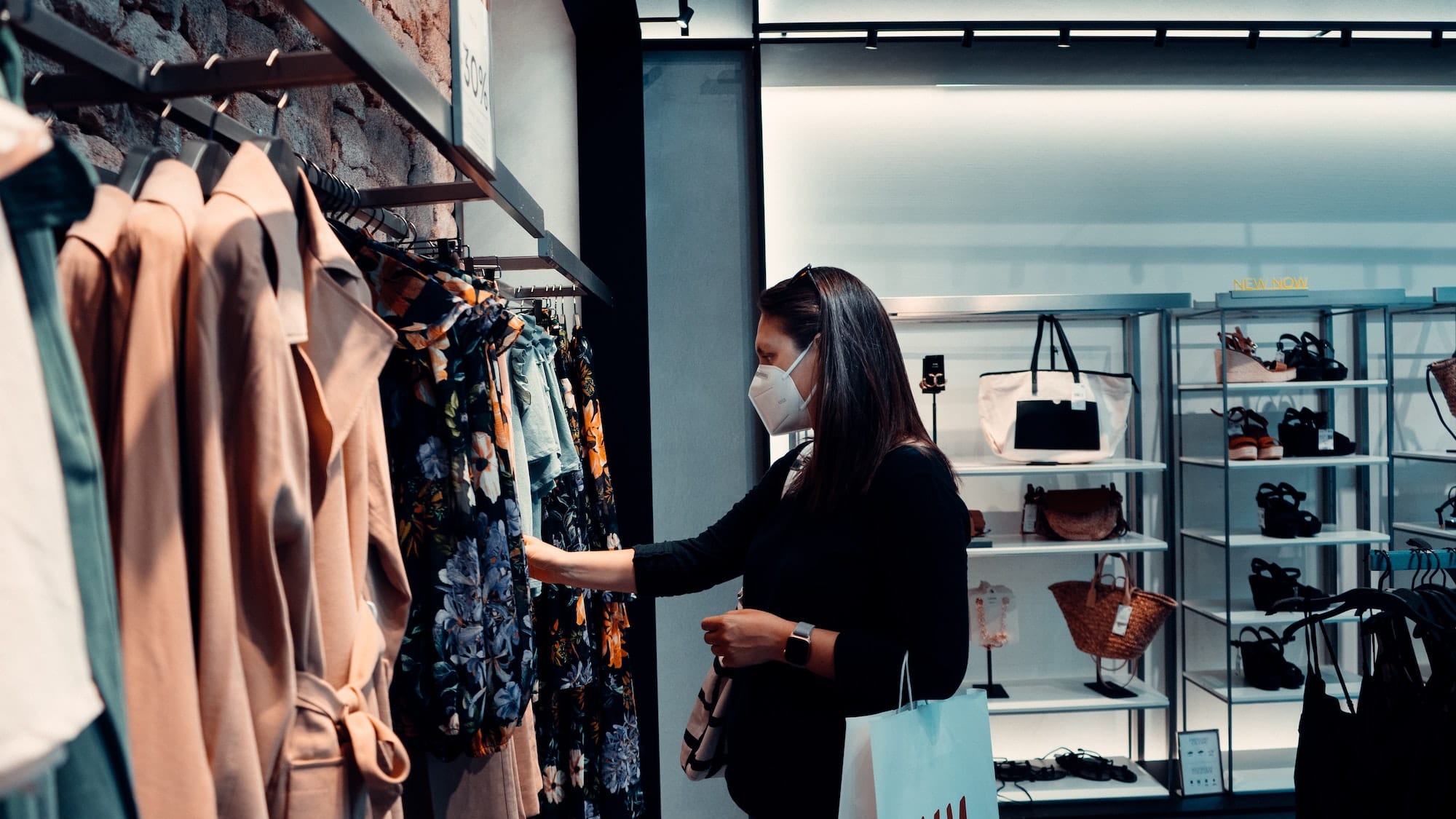 TikTok has been making headlines as the app grows in popularity. One trend on the app specifically has taken over the "For You Page" and it's #TikTokMadeMeBuyIt.
This popular trend is where TikTokers showcase products they have seen in other videos on the app or they share products they love, making viewers want to purchase those items. TikTok has quickly become the go-to consumer discovery tool leading brands to realize the huge audiences they can reach on this app.
Who are the consumers on TikTok?
Although it's commonly thought of as an app geared towards Millennials and Gen-Zers, you can find a diverse range of consumers on TikTok. Here are a few stats on U.S. users:
Knowing who is on the app can help your brand decide how to make its TikTok debut or pivot whatever strategy is currently in place. Whether you're going with light-hearted, shareable content, or keeping it educational, your brand has the potential to be noticed by one of the 800 million monthly active users.
How are consumers discovering products on TikTok?
TikTokers use popular hashtags, trends, sounds and music on the app to help with their content creation. The algorithm will then push their videos onto the "FYP" of others according to relevancy with what they have tracked as the other user's interests. Here's how consumers discover products on the app:
For You Page
The FYP auto-populates content onto the feed of TikTok users based on their interests on the app. Users are constantly sifting through a fresh feed of content involving different skincare, food and fitness products and your brand could be one of them.
TikTok's Algorithm
The algorithm promotes local content and not just from those who are famous or macro-influencers. This provides consumers with content ranging from their next-door neighbor to someone in a different country with similar interests as them. The advantage given to brands is that because the algorithm favors content discovery, rather than pushing those who have already gained large followings, users are getting recommendations from real and authentic people regardless of their following.
Trending Hashtags
Hashtags play a major role in promoting trends users and brands alike are participating in on the app. Not only do hashtags promote trends, but also popular music and sounds that users are utilizing while curating videos can be found this way.
Influencer Recommendations
TikTok influencers are consistent with using their platform to showcase products that they have been loving and encouraging their audience to buy them. When users follow creators who share their recommendations, it becomes a seamless and not sales-y way to make their own purchase decisions. One can relate it to a friend giving you a personal tip on what brands to try and why they love them.
Now popular influencer on the app @skincarebyhyram, Hyram started off on the platform providing recommendations for those who struggle with personal hygiene and their skincare routines. People began ordering the products he recommended, especially CeraVe products—so much so that oftentimes consumers would find them sold out.
Brand Content
Brands who take to the app and engage in popular trends, music and hashtags are more likely to gain traction rather than solely from in-app advertisements. Having an active presence on TikTok can spark word-of-mouth recommendations between users and help boost brand awareness. For even more creative ways brands are using TikTok to drive sales, check out this blog!

See for yourself what makes the TikTok community so strong and how it can lead to your product becoming a household favorite! If your brand is interested in testing the waters with this new platform or wants to get in touch with brand ambassadors and influencers, contact Statusphere. One of our influencer marketing specialists will help set up the right TikTok campaign for you.