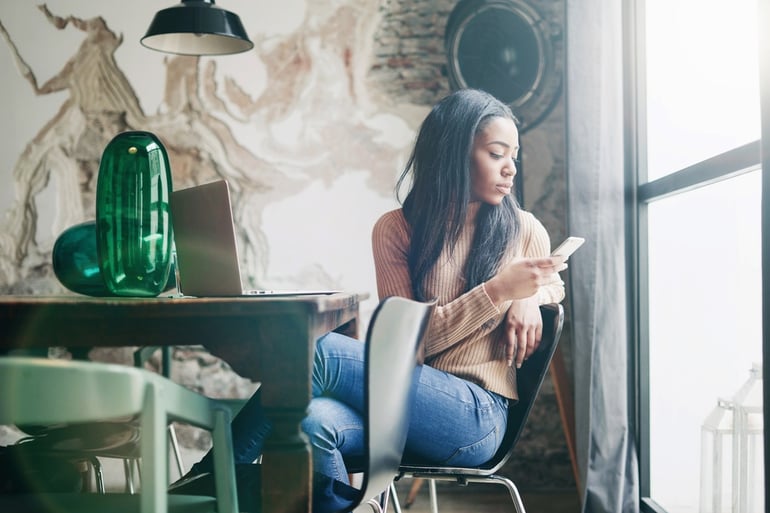 Finding the right influencer marketing program for your business is crucial to obtaining successful results. There are a variety of different options, so your decision should directly align with your marketing goals. To do so, make sure you define those goals, decide the amount of work you are willing to put in and how much you're willing to spend.
Create a Plan
First, you should map out what you want to achieve through influencer marketing. With any marketing plan, you need to make sure that you identify your target audience and goals. Are your goals to drive traffic, create awareness, or to promote a special offer? Depending on you goals, it will change the type of influencers that you should reach out to, and what you should have your influencers do for your brand. Check out our blog on how to start influencer marketing for your business.
DIY or Partner Up
Once you know your goals, estimate how much time a resources you have. Would you like a completely DIY campaign, or would you rather hire someone to take on some of the workload?
DIY plans can be very effective, but just make sure that you allocate enough time for execution. Remember that you need to account for time to reach out to and build relationships with the influenc\\\\\\\ers. Not to mention the shipping of the product and following up to make sure that they post. If you determine that this will take your team too much time, you should start looking into influencers marketing platforms.
Tools and Platforms
When picking a platform, make sure that you understand how much time these platforms will save you. Many influencer marketing platforms are just glorified databases that help you find influencers, but will still require your team to reach out and communicate with the influencers. So many times they will not save you enough time to be worthwhile. Instead you may want to look for companies, like Statusphere, that handle the entire process .
Statusphere is unique from other influencer platforms because we do all the work for you. We reach out to brands on your behalf and match your product with the right micro-influencers to promote your product. We then handle all of the packing and shipping, correspondence with the influencers and all the campaign reporting. We allow you to be more hands-on with the other aspects of your marketing plans, while also helping you achieve the benefits of influencer marketing.
Remember to always do your research and define your goals, before deciding what influencer marketing program is right for your brand. If you're interested in incorporating influencer marketing into your marketing plan, click here to find out more about how Statusphere can help you achieve your marketing goals.