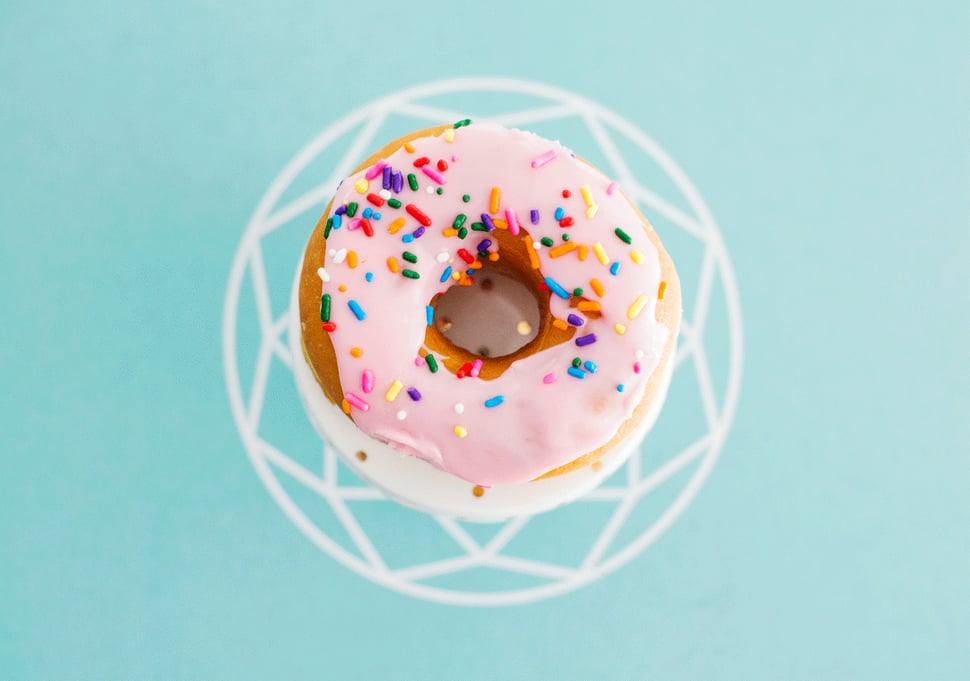 Let me guess. You've tried to do influencer marketing in the past and you had an awful experience. The influencers didn't respond (typical) - but if they did, it took you 10 emails back and forth to negotiate a price - then you shipped them your product... aaaand they never posted. Or maybe you were lucky enough to pay for a micro-influencer marketing platform, just to find out they don't save much time.
I feel your pain. After running influencer marketing campaigns for over 5 years, and being an influencer myself, I know the struggles of influencer marketing first hand - which is why I created Statusphere to scale brand's influencer marketing efforts, and create a space where the influencers feel valued.
What Makes Statusphere Different:
Not Just a Database

- Unlike most influencer marketing platforms that are just a database of influencers and make you spend time finding the right ones and messaging them one-by-one, Statusphere has a matchmaking system that saves you time and gets you better results.
A Focus on Influencer Experience

- Most platforms are built around the needs of the brand first, leaving the influencers with complicated processes that ultimately make them feel undervalued and exhausted. By focusing on the influencer's experience first, we attract better quality influencers, which leads to better content for the brands. Statusphere's streamlined influencer platform allows for faster turnaround time and eliminates the negotiation process between brands and influencers.
Quality over Quantity

- Many platforms boast that they contain millions of influencers, but all that really means is that you are left with the job of sifting through those millions of influencers to find the ones that are right for you. At Statusphere we only accept 10% of influencers that apply to ensure that we only work with influencers who meet our strict requirements. This leads to better ROI for our brands.
Brand/Influencer Matchmaking

- Statusphere matches you to the right influencers based on your brand's goals and the influencer's audience. We have verified qualitative information about our influencers, allowing us to match you with influencers on a more accurate basis compared to other platforms. For example, if you have an organic product, we can show your product to influencers that find that important, or if you have a pet product, we will only show your opportunity to influencers with pets. This match-making leads to more authentic content and better audience targeting.
Providing an End-to-End Solution

- Statusphere handles the entire process- including shipping! This saves the brands internal resources and time. All you have to do is tell us how many influencers you want posting and who you your target audience is - We handle the rest!
If you want more information, be sure to contact us or click here to get started.