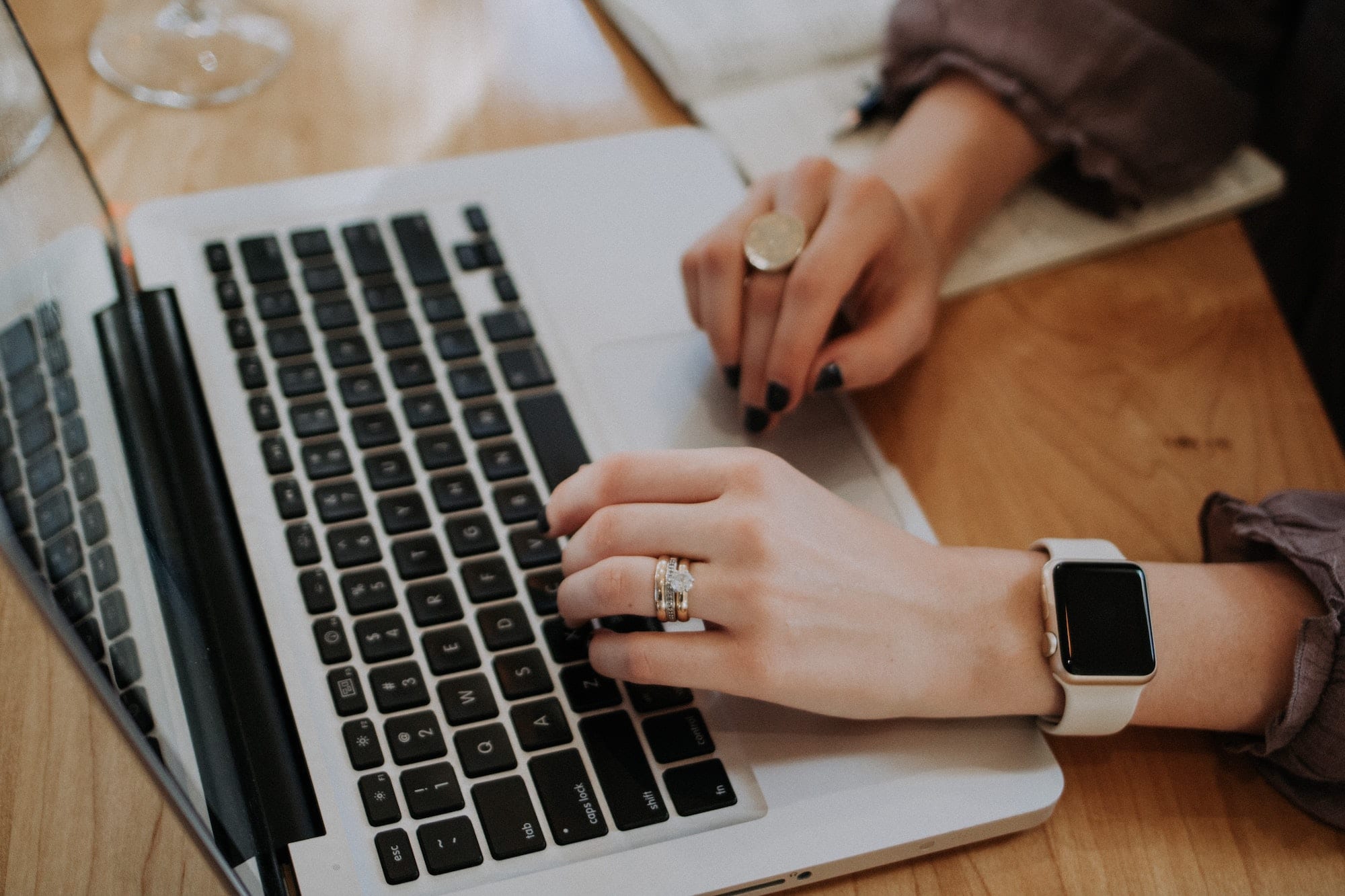 Influencer marketing reporting can be a lot to handle. You've just run a complete influencer campaign, and it's time to draft up the results — but where do you start? How do you determine which stats are most important, and what qualifies as a "success"? When it comes to ROI, it's necessary to make sure you're getting the best bang for your buck, so we've laid out a few different ways to measure success in your influencer marketing campaigns, below.
Measuring Success for Your Campaign
Not every campaign is created equal — your brand carefully crafts each influencer campaign you run with specific goals in mind. But influencer marketing isn't always cut and dry. It can take a while before any revenue changes show up on paper, and even then, revenue isn't the only metric you should track to determine a campaign's success. Below, we'll outline the different metrics you can reference based on the individual campaign goals your brand has set.
Engagements and Interactions
For example, if your campaign is focused on generating brand awareness, you'll want to look at content analytics. Tracking likes and comments is a great start, but don't forget to check the post's reach, too. Engagement is crucial, but impressions are just as important to note when compiling campaign results. Even if someone didn't double-tap the post on the first go-around, the mere fact that it was shown in their feed can make your brand more recognizable to them the next time it pops up and could pique their interest then.
On average, it can take up to 8 touches before a stranger converts into a customer (or converts in any way). This means the more influencers you have posting and the more ads you run, the more reach your brand will get. Over time, this translates into more new customers.
E-Commerce Sales
When reporting on e-commerce sales, it's important not to get too caught up in revenue alone. While a boost in sales is excellent, like with any marketing campaign, you may not see it increase immediately. But that doesn't mean there aren't plenty of other direct and indirect ways to measure influencer marketing ROI. Take, for instance, website traffic. Maybe your sales only showed a slight bump during your influencer campaign, but closer inspection reveals your website traffic grew. While not every new website visitor may have converted into a customer, they could still become one later on now that your brand is on their radar. You can also provide influencers with discount codes to share with their followers to create a sense of urgency, and for tracking and reporting purposes as well!
User-Generated Content
Influencer marketing campaigns don't only help new potential customers discover you, they also provide your brand with tons of new marketing assets. By the time your campaign is complete, you'll have a treasure trove of quality user-generated content to use in future marketing efforts – whether you want to display it on your website or re-post it on your social media profiles. This authentic content can help your brand social proof its online presence while simultaneously giving your marketing team a little extra breathing room. It's a win-win.
Increased Word-of-Mouth
Word-of-mouth marketing is a powerful tool in getting people to try your brand's products for the first time. When's the last time you bought something based on viewing an ad, or visiting a website alone? Consumers these days are not only using the internet and social media to research the products they buy, they're also using reviews and recommendations to inform their purchases. According to Nielsen, 92% of consumers trust recommendations from friends and family above all other forms of advertising. This means product recommendations can influence purchase decisions and help people purchase with greater confidence.
Check for Hidden Gems
It can be all too easy to get so caught up in gathering the data you expected that you gloss over something unexpected. Keep a keen eye out for hidden gems that show up during and after your marketing campaign. Maybe seeing all their favorite influencers post about a product they love has inspired some up-and-coming social media users to post their own testimonials of your product out of the blue. Or maybe an influencer who's part of your campaign went above and beyond and created content that went viral, or created some form of additional content that wasn't explicitly mentioned in their contract. Keep your eyes peeled for these happy surprises, and you may discover some interesting information that informs your next campaign.
Take the Stress Out of Reporting
Feeling exhausted after gathering all of that information yourself? Next time, let Statusphere do the work for you. We set up, manage and track influencer campaigns every step of the way — and we create campaign reports too. Just tell us your campaign goals, and we'll craft a post-campaign report that speaks to your specific needs and successes. Connect with our influencer marketing experts today to see how we can complete and measure your next campaign.
Last updated August 13, 2021.