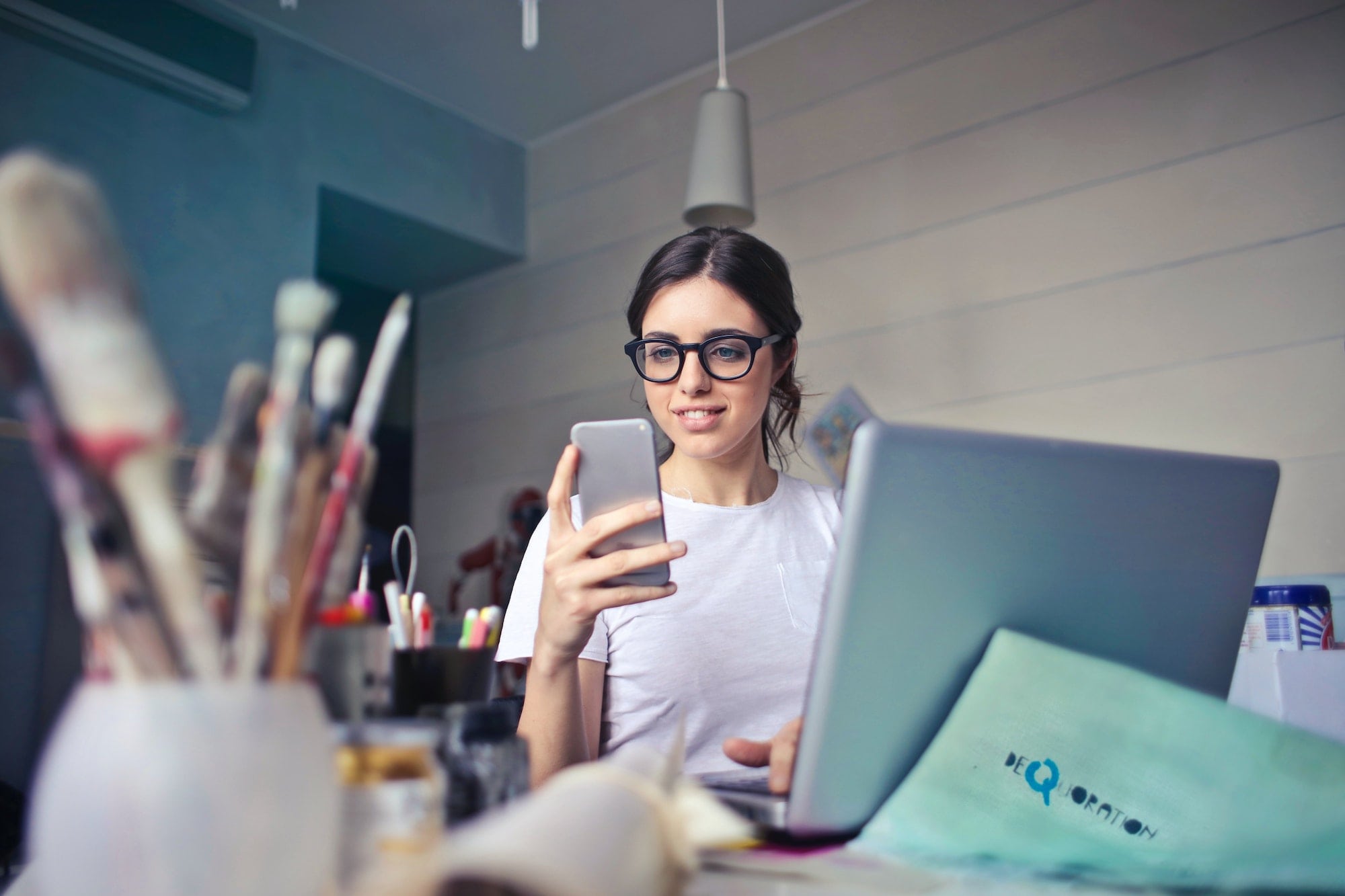 Influencer marketing has created a world of possibilities when it comes to getting the word out for your brand. If you are searching for the best method to help extend your reach, consider using an influencer database or an influencer marketing platform. Whether you're just diving into the world of influencers or are looking to streamline your current process, it's good to know all your options. Here we have compiled all the info you need to know when it comes to influencer databases vs influencer marketing platforms.
Influencer Database
Influencer databases can be extremely useful in keeping track of your options when choosing influencers to work with. These databases compile influencers into one place for you to easily view their stats. You will need to have someone on your team, likely an influencer marketing specialist, to sift through these lists to find the right influencers for your brand. You can create a database yourself, or you can pay to gain access to one.
Pros
Influencer information is all in one place

You can easily organize influencers into your preferred categories

Easily track communication and relationships with influencers

Direct access to influencers information
Cons
Databases must be constantly updated

Need to hire someone to manage information

Potential for errors

Sifting through hundreds of influencers to find the right one
If you're looking for the perfect influencer manager to help keep things organized, read this blog so you know what to look for.
Influencer Marketing Platform
Influencer marketing platforms organize your influencer marketing outreach by giving you a space that makes it easier to manage information and your communication with the influencer. These platforms tend to do more of the heavy lifting in the search for influencers that would like to enter into a brand relationship.
Pros
Everything is in one place and readily available

Some platforms have reporting features

More control over your campaign
Cons
This is a service you would normally pay for

Still need to have a team member to manage this area

Typically you would have to handle fulfillment and verification that influencers have followed instructions
Choosing between an influencer database and an influencer marketing platform can be challenging. That's why we suggest going the route of…
Full-Service Influencer Management Agency
At Statusphere, our goal is to streamline this process and make your life easier. From our matchmaking technology that eliminates the need to scroll through a database, to handling the entire process (including shipping products!), we've got you covered. We value quality over quantity and always put the influencer experience at the top of our priorities. Our simplified process is a win-win for both brands and influencers.
If you're ready to get your product into the hands of talented content creators, and have been looking for a team to take some of the workload, Statusphere can help. Get started working with a full-service influencer marketing platform by contacting us today!