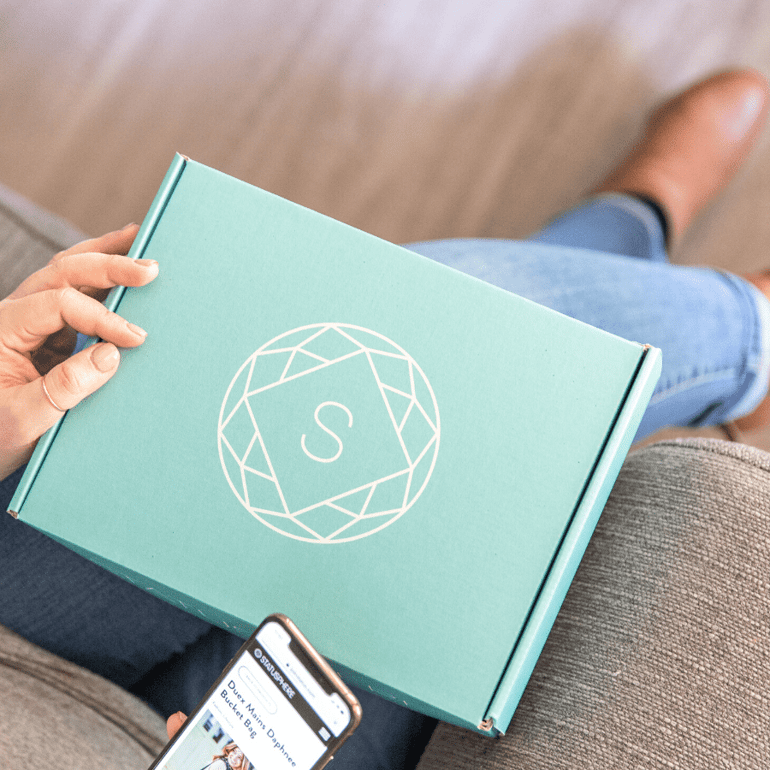 With so many different services out there claiming to be the best in influencer matchmaking, finding one that really provides unique matching can be a chore. Many platforms and databases are full of buzzwords with misleading percentages, but they don't tell you what they do differently from the next service. At Statusphere, we are bringing authenticity back to influencer marketing by finding your brand's perfect influencer matches. Here's the breakdown of our influencer matchmaking and how our system is different from all the rest.
Why Brand-Influencer Compatibility Is Important
When influencers are genuinely interested in a brand, the quality of their posts increases. The content influencers produce is directly associated with your brand, so making sure they're motivated to create high-quality content is important.
Followers know their influencers' personalities and if something doesn't match, they'll immediately suss it out as being fake. If you choose influencers who match your brand, their followers will react positively. You'll see higher engagement and conversion rates from the increased use of affiliate links and codes. Beyond that, you could foster a lasting relationship with them and continue building brand recognition with their audience.
Traditional Influencer Marketing
It can be very time-consuming to research influencers by scrolling through Instagram or clunky influencer databases. To avoid this, many brands make the mistake of only working with big-name or celebrity influencers. Not only do these influencers cost more, but a large portion of their followers won't be your target audience. This can lead to a disappointing ROI because of the lack of compatibility.
Even if you look past the compatibility problems, these influencers are also approached by hundreds of brands looking for a feature. It's likely that your brand's request will get lost in the noise. If you do make it on their feed, your product will struggle to stand out from the influencer's many other collaborations. This would also be a missed opportunity to uplift rising stars in the influencer community that would be a better match for your brand.
The Statusphere Approach
Statusphere uses a highly selective process for matching influencers to a brand's goals and desired audience to be reached, which makes for better targeting and more successful partnerships. This can cut down on the time and costs associated with starting your influencer campaign drastically.
Our network of unique micro-influencers (coined the "power middle" with a follower count ranging from 5,000-25,000) are known for their highly engaged and niche audiences. We allow the influencers in our network to pick which brands they want to work with based on their desired product preferences. This means the influencers are genuinely interested in representing the brands we partner with and will create guaranteed, high-quality content. However, an influencer showing interest in your brand doesn't automatically mean it's a match—you also have to be compatible with them. That's where our filter system comes in.
Using our unique "swiping tool," brands can filter influencers based on criteria such as:
Type of influencer

Type of content

Interests

Age

Photography style/aesthetic

Geolocation/region
Once you've set the parameters based on your brand specifications, you can swipe 'Yes' or 'No' on hundreds of influencers in our database that meet your criteria. This makes getting matched with influencers a simple and quick process based on mutual interest.
Above all else, the biggest plus that Statusphere has to offer our clients is our team. We aren't just an influencer matching service; we offer brands access to our influencer marketing specialists who can give expert advice on building campaigns that actually generate ROI. To speak with one of our experienced influencer specialists, click here now.