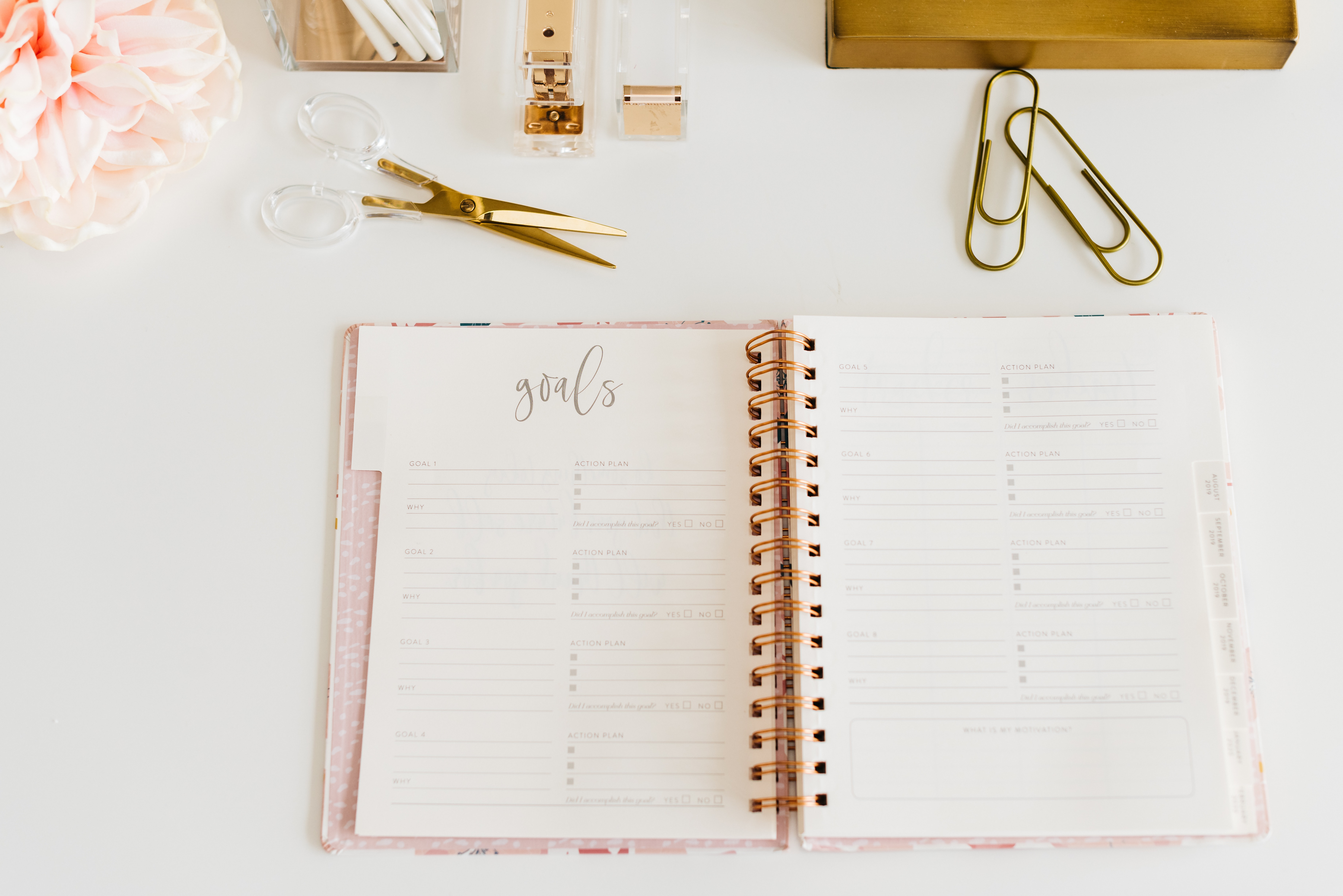 Now that 2020 is behind us and everyone is ready for a fresh start, you should know that influencer marketing is on the rise more than ever. With the industry set to hit 15 billion by 2022, understanding new and emerging influencer marketing trends will ensure your brand's campaigns are both creative and successful!
2020 allowed for influencers to get creative with their at-home content, for brands to strengthen their corporate social responsibility platforms, and for the industry to sky-rocket. 63% of marketers intend to increase their influencer marketing budget this year which proves just how crucial it is for you to keep up with the following 6 trends and invest in this growing industry.
1. Short, Impactful Video Content
With the growing popularity of TikTok and the introduction of Instagram Reels, video content will become the most effective way to interact with and educate your audience. Short, digestible videos such as before-and-afters, tutorials (makeup, cooking and DIY), outfit try-ons and fitness workouts do extremely well and will continue to grow in popularity this year.
Consumers spend most of their time online watching videos, Millennials spending 33% of their time, and Gen Z reaching 41%. The more authentic the better! Video content keeps consumers more engaged and allows them to really get invested in what the influencer is sharing, and in turn, what your brand is all about. So make sure video content is incorporated into your social media strategy to give viewers the content they want to see!
2. Custom Audio
From TikTok trends to campaign challenges, brands are actively working to garner interest and keep customers coming back. Try something new and create custom audio to do so! TikTok influencers can use your branded audio or song in their videos and feature your products in action.
Ole Henriksen did a great job with this back in 2018. They came up with a song to promote their C-Rush Brightening Gel Crème. The video received over 452K views and is the brand's most viewed video on YouTube. It also led to a 25% spike in product sales. The brand took a word like "moist" —which typically makes people uncomfortable—and turned it into something catchy. So much so that people spread the word about the video, which led to increased brand awareness and interest in the product.
Flash forward to 2021, Ole Henriksen tied-in song to another new product launch when they partnered with Statusphere to create a TikTok influencer campaign for their new Lemonade Smoothing Scrub. Skin care and beauty influencers showed off the product in their videos using the campaign hashtag #YourMainSqueeze, along with a TikTok sound Ole Henriksen created specifically to promote the new product. The sound features lyrics like "Squeeze it, scrub it, glow & get it … It's all about that Lemonade."
Creating a unique sound to use for your influencer marketing campaigns can help you grab the attention of your ideal consumers, create an immediate association between the sound and the product you're promoting, and even get stuck in your consumer's heads -- reminding them of your product whenever they hear it, or think of it.
3. Personalized, Interactive Content
Mineral Fusion not only adapted to the growing health and safety restrictions for shoppers due to COVID, but they also made things personal. They did this by creating a virtual try-on tool so consumers can see how each product would look on their face and help them decide what to purchase. According to an article from Forbes, 90% of consumers want more personalization when shopping and 80% said they were most likely to invest in a brand that gave them personalized experiences. They also highlighted that 91% of shoppers are seeking more visual and interactive content. We predict these statistics will continue to hold true, and may even increase, in 2021.
Essentially, coming up with more fun and interactive ideas to showcase your brand to the masses can keep people wanting more and help them make their purchase decisions quicker! Consider a new feature on your website that influencers can help promote on social. For more ways to take your in-store marketing efforts online, read this blog!
4. Brand Transparency
Being authentic on social media has become the number one way to build a community and has become an effective way to increase consumer trust. Even influencers have brought back the #nofilter aesthetic to show an unedited look into their daily lives.
Ensure you are being transparent with your audience and have those representing your brand, like influencers, reciprocate this authenticity. Using this tactic, you will build a highly connected community and allow for valuable conversations to happen. A study by Accenture has shown that 48% of U.S. consumers who are disappointed by a brand's action/lack of action on a social issue will speak out about it. We suggest keeping your target audience in the loop on all your socials. Let them know what your brand is up to and what your values are.
5. Diversity and Inclusion
2020 was a big year for social activism. Many brands were held accountable for the unfair treatment of their employees, lack of POC (people of color) representation in their campaigns and their silence during tough social issues.
Consumers look at influencers and marketing campaigns hoping to relate to the brand and see themselves as a part of it. When a brand doesn't include diverse models in its campaigns, consumers lose interest in the brand. A survey from Google and The Female Quotient found that 64% of those surveyed said they took some sort of action after seeing an ad that they considered to be diverse or inclusive.
The goal for you in 2021 is not only to work with diverse influencers but also to share your brand's values with your consumer and make it known that you're actively working to create positive change. Make sure your brand is aligning itself with influencers who share the same values as your company to help make that happen.
6. Micro-Influencers Will Continue to Dominate
When it comes to influencers, more followers is not always better. Macro-influencers (or celebrity influencers) may have huge followings, but they often have a higher percentage of fake followers compared to micro-influencers, along with having less engaged audiences. Meanwhile, smaller (micro) influencers have more authentic engagement from their very dedicated followers. That's why micro-influencer partnerships are becoming more and more in-demand.
Influencers, especially the micro ones, generate higher user engagement than the content brands post themselves. Consumers feel like these micro-influencers are their friends, which 81% have reported to influence their purchasing decisions.
Working with micro-influencers has several benefits—and it's not just the amazing, repurposable UGC content that you're getting. Carefully curated partnerships ensure that an influencer's niche audience will align well with your target audience, they're more affordable to work with and produce higher engagement. In the process, influencers are getting to try new products to share with their followers and build out their feed with beautiful content.
It's safe to say that influencer marketing is an industry that is constantly evolving and there's so much to learn about it. Want to start adapting to these changes and make genuine connections with consumers and influencers? Contact us to speak with one of our specialists today!