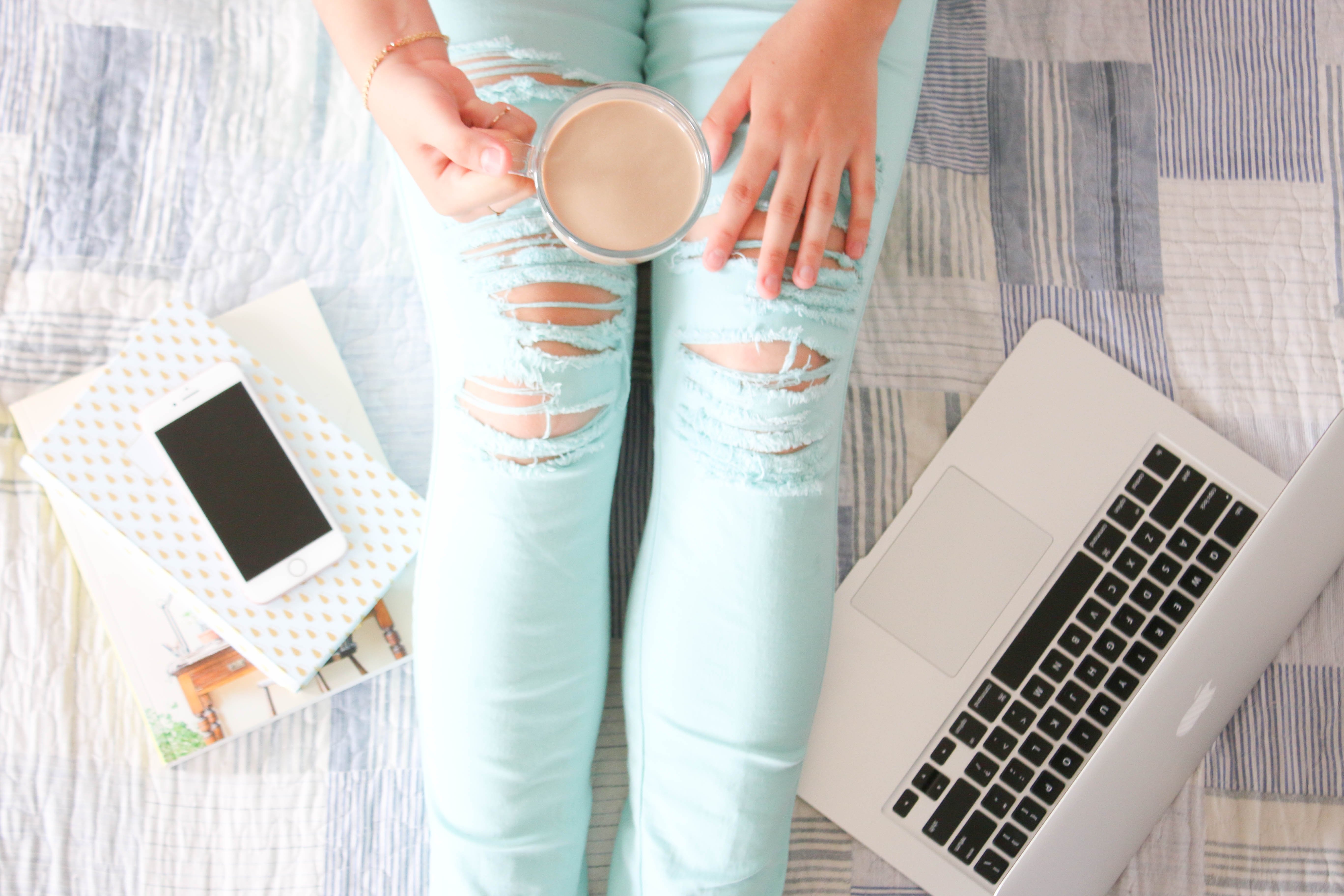 If your brand is feeling like its Pinterest marketing efforts are going unnoticed, it might be time to bring in the experts. Pinterest influencers are at the backbone of one of the biggest visual search engines around. Whether your brand is for fitness lovers, foodies, mothers or crafters, you're in good company since Pinterest boasts more than 200 billion pins have been saved by users. If you're still on the fence about incorporating these powerhouse content creators into your marketing strategy, read on for our expert recommendation.
Why Should Your Brand Be on Pinterest?
By incorporating Pinterest into your marketing strategy, your brand can take advantage of the 66% of "Pinners" who buy something after seeing a brand's pins. Keep your brand top-of-mind by building out your own Pinterest influencer campaign. By doing so, you can tap into the shift towards recommendation-based purchases and get the ROI your brand is looking for. After all, McKinsey found that 5% of influencers offering product recommendations were responsible for driving 45% of social influence.
What Pinterest Influencers Can Do
Pinterest influencers offer unique collaboration opportunities while creating visually appealing content. With the opportunity for long-term partnerships, incorporating them into your influencer marketing plan (and budget) would be wise. Here are a few ways you can partner with influencers to build your brand's Pinterest presence:
Create Specialized Content
On Pinterest, you can find creators specifically focused on recipes, DIY, product tutorials or just about any category. If your brand focuses on lifestyle content or is highly-visual, Pinterest influencers can help promote and create content for your brand in a variety of pin formats. You can then repin their content to your own board featuring all your brand ambassadors and the creative ways they're helping promote your products.
If above all your brand is looking to boost brand awareness and favorability, meet your customers where they already are! According to Millward Brown Brand Lift Insights, Pinners are 47% more likely to be introduced to new brands versus people on other social platforms. By introducing your products using expert content creators, you'll have curious eyes ready to learn more about what your brand is all about. It's hard to argue with the 2 million users saving Shopping Pins (AKA product-related pins) to their personal boards.
Show Consumers How to Use Your Product
One of the biggest benefits to using Pinterest influencers as part of your overall marketing strategy is that you can educate your audience on how to use your product. If you're an alternative food brand that can mean getting a Pinterest food guru to make a creative video or recipe involving your brand and how easy it is to incorporate your ingredients into their next meal prep.
Influencers are able to establish trust with their community of followers because they are viewed as experts. A study by Olapic found that 39% of consumers rely on an influencer's expertise when weighing the value of their endorsements. By collaborating with Pinterest influencers, your product is going to be shared with an audience that is more likely to trust your brand.
Since 72% of Pinners use Pinterest to decide what to buy offline, your brand should focus on being top-of-mind to those users heading offline and into stores. Pinterest influencers can help you do that by driving retail sales. Make sure that any content they post featuring your gifted products include a CTA to your website and have them link out to the product page. That way, Pinners can see exactly where to buy! Learn more about how to increase sales using influencers here.
Pinterest influencers can be just what your holiday campaign needs to meet your goals. Search for fun holidays coming up (or check out our list of 20) and incorporate on-brand Pinterest influencers to your strategy. Here are a few ways you can celebrate together:
Introduce new product lines
Promote seasonal items
Have your influencers create a holiday gift guide board based on your products
From boosting awareness to creating loyal customers, Pinterest influencers can push potential buyers to grab your product off the shelf and into their shopping carts (virtual or physical). If you still haven't found the right Pinterest influencers for your brand, Statusphere can help. We can expertly match influencers who meet your campaign specifications and target audience in no time. Click here to chat today!