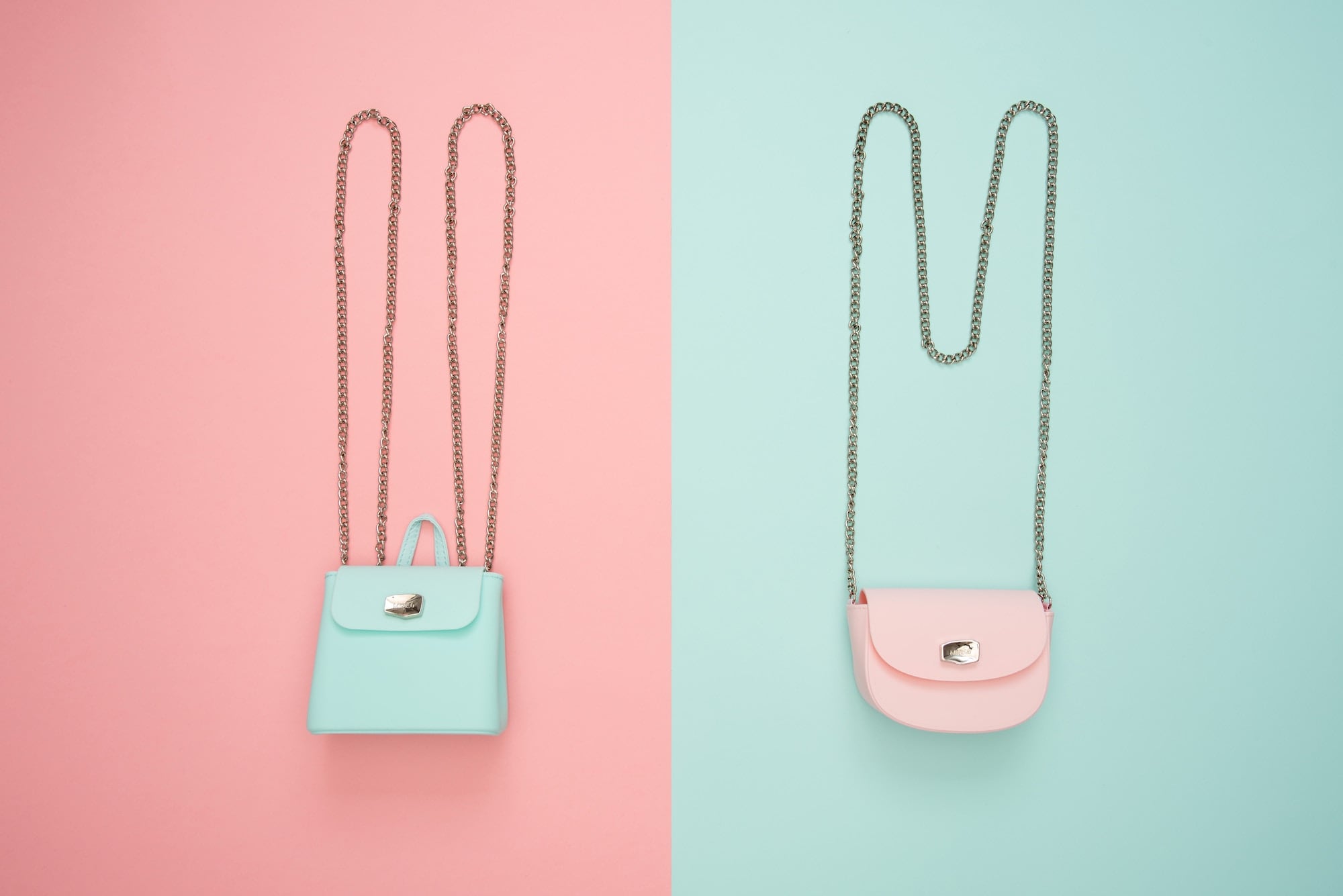 Setting up shop on Shopify is the perfect way to boost your company's ecommerce efforts and get those online sales going. Influencer marketing can jumpstart those efforts. Whether your goal is to get products into the hands of consumers or to promote general brand awareness, influencers can help spread the word for your brand. We'll go over Shopify's tools and platform, plus different influencer marketing programs that will drive traffic to your store.
What is Shopify?
Shopify is a platform that provides ecommerce and sales features to start, run and grow a business. The ability to sell products online through your website, social media and online marketplaces has become increasingly important. Here's a breakdown of the platform's features:
Point of Sale so you can sell in person (Think: brick-and-mortar and popups)
Built-in tools to help create and analyze digital marketing campaigns
Central dashboard to manage all orders, shipping and payments
Access to Shopify Experts and other professionals to help your business
You can even use Shopify Experts to hire freelancers who offer services you may be looking for such as design, branding and even content writing. You can connect with experts on their site by requesting a quote directly or creating a job description on the site.
How Influencer Marketing Programs Can Drive Traffic
Whether you're starting out on Shopify for the first time or you're in search to liven up traffic, you can utilize a variety of marketing campaigns that partner you with influencers that place an emphasis on your online shop to attract consumers.
A good way to do that is through influencer marketing programs. Campaigns that utilize micro-influencers can help drive traffic to your Shopify store in a much more natural way. These influencers typically have 5,000-25,000 followers and are those you commonly see around you that post content about their favorite products, or word-of-mouth recommendations. Depending on the campaign you choose to run, influencers can help drive traffic in a few different ways:
Brand Awareness/Content Creation - Using expert content creators and influencers to make content around your brand with a call-to-action to check out your Shopify store will help you reach larger audiences.
Giveaway or Contest -

Instagram giveaways

and contests are great tools for brands because not only can they get your brand more followers and attract new customers, but they can increase engagement on your social media channels and lead entrants to your Shopify store.
User-Generated Content Campaign
These types of campaigns invite fans of your brand to interact with you and share content using your products. They utilize campaign-specific hashtags to create unique content that will garner support and attention from their dedicated community.
A huge benefit these campaigns provide (aside from driving traffic to your Shopify store) is that UGC can easily be turned into unique brand ads with little to no legwork on your part. Consider the cost of creating your own ads

versus outsourcing the photography and content creation to influencers.




Product Sampling Campaign


Send out samples of your product to influencers and they might just post about you on social media. Be sure to mention if their followers can opt-in for samples of their own by visiting a landing page. You can even tell them to visit the Shopify store and make a purchase/leave a review for another free product sample.
DIY Influencer Campaign
If your brand is searching to tackle it on your own, you can always do a DIY influencer campaign.

Keep in mind that this tactic is not very scalable but it will get you started. Need help organizing your own influencer campaign? Download our

customizable influencer campaign manager spreadsheet

!



Influencer Gifting Platforms
Using influencer gifting platforms

will help scale your product gifting campaigns without you having to search and build your own team. It's time-efficient but also pricier, so allocate your budget accordingly. You negotiate and agree to terms with the platform, send your product to them and then watch your campaign run.
Use Statusphere
Statusphere is a full-service management platform that helps brands scale their influencer marketing efforts. We pair you with influencers right for your marketing campaign who in turn, drive traffic to your newly set up Shopify store. For the most hands-off experience, we even take care of shipping, influencer communications and reporting so you don't have to.
We ship monthly curated boxes of high-end products to social influencers in exchange for sharing photos of the products with their followers. If you want to drive traffic to your Shopify store using influencers, contact us today!