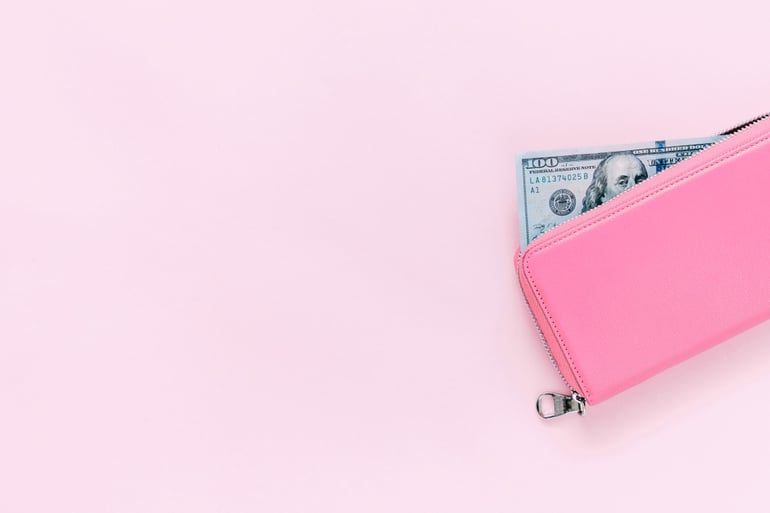 Influencer marketing can be hard to track, but statistics show that it's one of the best ways to reach your target audience while simultaneously gaining ROI for your business. I mean after all, you want to see the benefits of your marketing efforts. However, do you find yourself wondering if your effort is worth the budget? Here are some ways to get ROI with influencer marketing without draining your social marketing budget - your bank account and business will thank you later.
Fresh Content
One of the key benefits of working with influencers is the amazing, high-quality content they produce. Think about it, these influencers and bloggers put their hearts and souls into their content. They want to be taken seriously as professionals and they show that with their photos and posts. Influencer marketing is a win-win for both influencers and brands because influencers get new products to post for their followers and brands get user-generated content they can repurpose on their own social media and websites. This also saves brands tons of money on photoshoots because they're already getting quality photos from the influencers they partner with.
Brand Awareness and Reaching New Markets
Having influencers post about your product and share it with their loyal followers is a valuable, yet hard to track, form of ROI. While you know the influencer's follower count, it's hard to know how many of those followers actually saw the post, and how many became customers as a result of seeing the influencer's post. Still, working with influencers allows brands to put themselves in front of new potential customers without it being a traditional advertisement. The great thing about this is that brands can reach new people in their target market who they haven't been able to reach before. Keep in mind that if brand awareness is a top priority for your campaign, you'll want to partner with 10 to 25 influencers to get the most value. Use a influencer marketing platform to find and partner with these influencers, it will save you a lot of time and money compared to DIY-ing the campaign.
Social Proofing
How your brand is perceived among the public and on social media is crucial to your brand's success. When potential customers look your brand up on social media, they want to see people posting about your products as well as how active you are on your own accounts. When influencers post about your product, they're showing others that your brand is worth checking out. Have influencers use hashtags related to your brand and tag your brand on their posts so people can easily see the buzz around your brand. Don't underestimate the importance of social proofing as a form of ROI, it will only become more and more important as social media continues to grow. Having your brand social proofed by influencers cuts down on public relations costs and work hours for your brand's social media team.
Revenue
As to be expected, revenue is the main form of ROI brands tend to focus on when analyzing influencer marketing as a strategy. Unfortunately, you might not see an increase in sales immediately, but trust that influencer marketing will work in your favor to get the results you're after. It's always a good idea to give influencers you're working with a special offer or coupon code to tell their followers about. This way you can track how many people have used the code, while also incentivizing them to make a purchase. Just like gaining brand awareness as ROI, you'll want to work with more than a couple influencers if revenue is a main goal for your influencer marketing campaign. The more you extend your reach, the more potential customers you'll have access to and the less money you'll have to spend doing your own social media ads.
Influencer market has the ability to gain a variety of different types of ROI for your brand. No one wants to waste their money or time, so make sure your influencer marketing strategy aligns with the kind of ROI you're after. To learn more about how Statusphere can help your brand get started with influencer marketing,
click here.