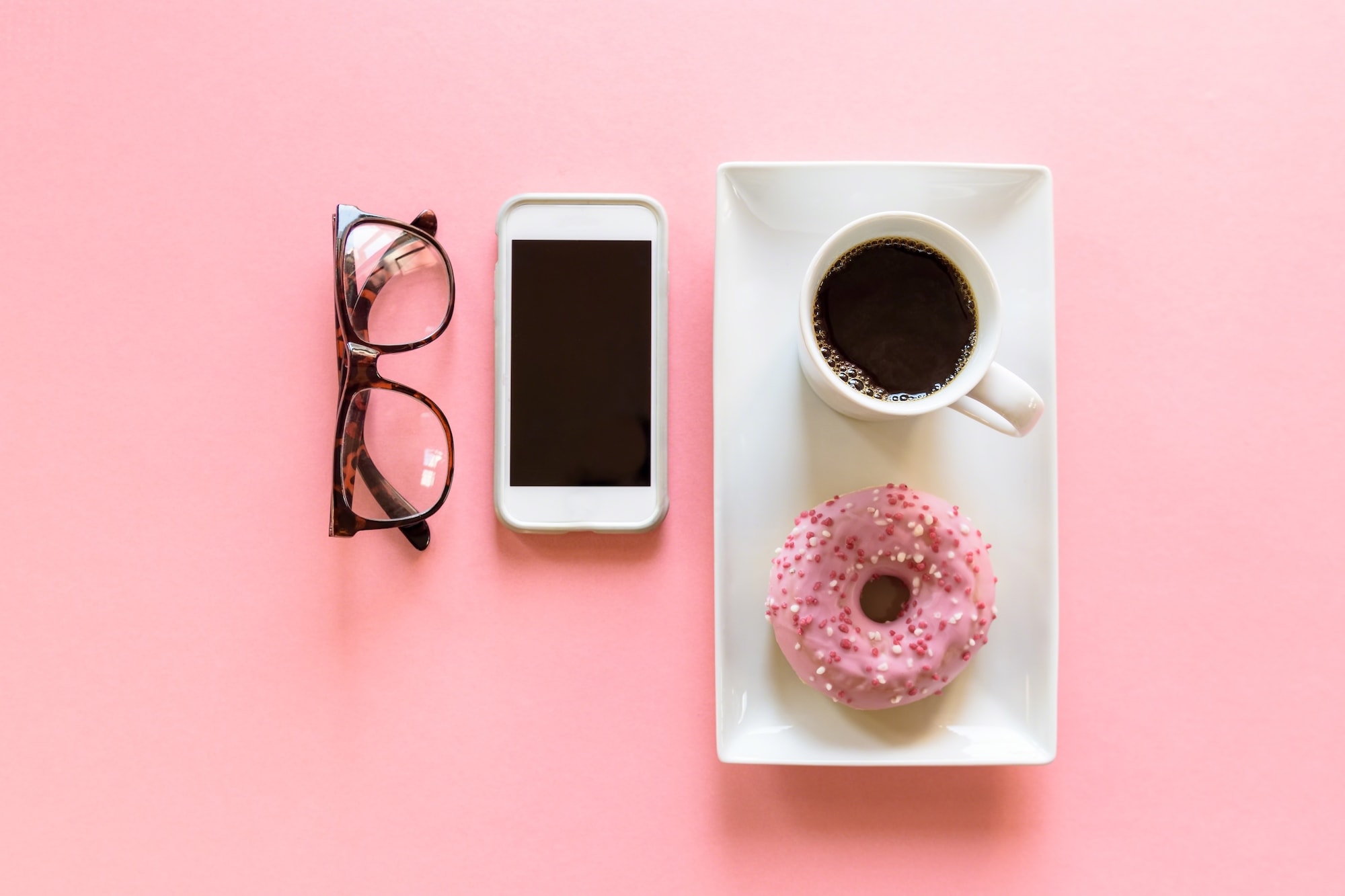 Is your brand suddenly in need of taking its in-store marketing efforts online? If shoppers aren't able to visit your brick-and-mortar locations, it's time to boost your efforts elsewhere. Whether you're aiming to assist customers virtually or maintain an online community, keep your strategy flexible and true to your brand. Remember, every brand is different and finding the right tactic that works for you can be difficult. That's why we've gathered six ways to take your in-store marketing efforts online below.
1. Emphasis on Social Media
Moving your sales floor to social media platforms is a great way to adjust your in-store marketing efforts. The customers who know and love your brand most likely already follow your brand for updates. Your social media platforms should positively reflect your brand and show what it has to offer. Here are a few suggestions:
Keep up with posting: It's time to utilize any professional photo/video content (or even UGC) that you've been saving to stay at the top of people's feeds.
Utilize IGTV and Stories: These two Instagram features keep content engaging and allow you to show off your products! If you're a retail brand, try doing an "Editor's Picks" segment or employee wardrobe try-ons so viewers can see how to style products together.
Create shoppable content: Shoppable posts make it easy to purchase or check out straight from platforms like Instagram or Pinterest. You can also take advantage of the "Swipe Up" feature in Stories and link to your site's product page.
Go live: Host a live session and show your products in action while including your audience in on the fun. Try a live demo or Q&A session here.
2. Offer Platform-Exclusive Discounts
Your followers on social are already interested in your content and may just be waiting for a reason to check out your website! You can accomplish this in a variety of ways, all of which are simple and effective. For example, you can make social media posts for platform-exclusive discounts and special offers. This gives your followers a call to action to check out your website and actually make a purchase. You can also make it more interactive and create a fun template and ask your followers to fill it out and share it on their stories with your account tagged. Then, send discount codes or special offers to those who tagged you!
3. Host a Virtual Giveaway
It's a fact of life: everyone loves free stuff. Once you've decided on the prize, announce your giveaway on social media and encourage all of your followers to participate. For example, you could have your followers enter by posting a photo with their favorite products of yours and use a unique hashtag. When you select the winner, be sure to also announce it on social media to generate more excitement and drive contest entries.
4. Use Video Chat/Instant Messaging for Customer Service

Here's where you can take advantage of your employee's expertise on your brand. Recreate the in-store shopping experience by allowing customers to video chat or instant message employees with any questions they have. That way, online shoppers can get answers almost immediately and have the same reassurance they would get in-stores.
5. Start a Rewards Program
Keep your customers in the know and reward them for their continued loyalty. This can be done with a point system per purchase, rewarding exclusive discounts to members in the program or offering a free birthday gift. Be sure to mention the rewards program in your newsletter to past customers in case they aren't already enrolled.
6. Partner With Influencers

Moving your in-store marketing efforts online means it's a good time to test the waters with influencer marketing. By partnering with micro-influencers, you'll increase your online exposure within their niche audiences and get high-quality content out of it. Get started by establishing a brand ambassador program and connect with influencers who you feel would best represent your brand! Read this blog to start finding brand ambassadors right for you.
Take your in-store marketing efforts online with one (or all) of these tips. Influencer marketing can help ease this transition and grow your online presence in the process—all while keeping audiences engaged with amazing content. To learn more about the power of influencer marketing and how it can benefit your brand, check out Statusphere!