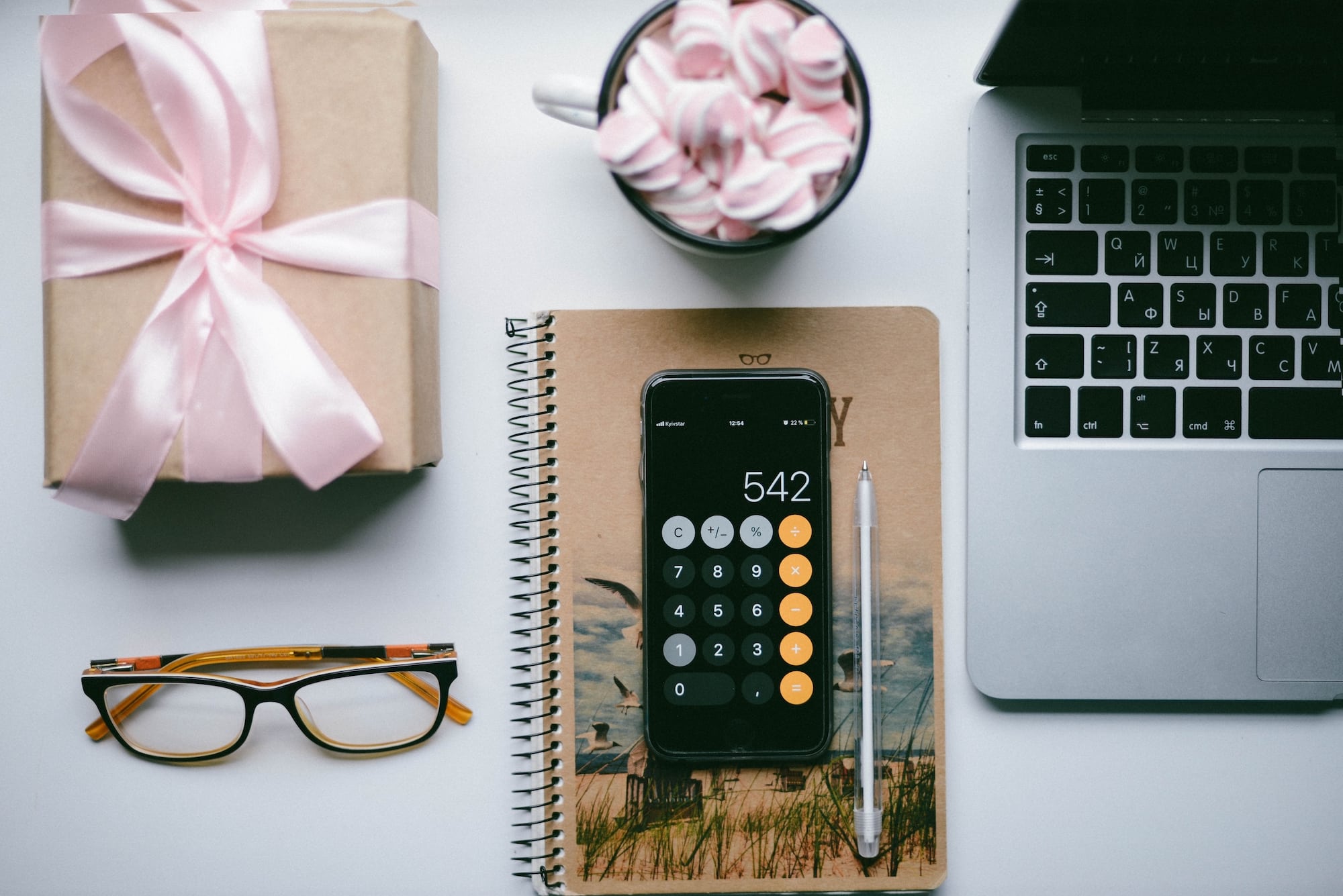 Influencer marketing should be a part of your company's marketing mix. And we're not just saying that because we do influencer marketing.
Most of our team (myself included) comes from an agency background. In recent years, I have witnessed many clients pivot their budgets away from print, public relations and cost-per-click advertising in favor of social media influencers. My colleagues all shared a similar experience.
In fact, if you made it through 2020 without a dedicated influencer marketing budget, you're one of the few. According to Influencer Marketing Hub, 63% of marketers are planning to increase their influencer marketing budget in the next year.
If you're ready to budget for 2021, but not sure where to start – we can help. Here are three approaches to launch your influencer campaigns:
Influencer Database Services
Managed Influencer Services
The DIY Method
Many companies choose to manage their influencer marketing campaigns completely in-house, especially small businesses and startups. This approach allows for the most flexibility with no minimums or commitments. However, this is a tradeoff for man hours. The time it takes to garner even 10 influencer posts can quickly add up. Make sure you have an employee who has the bandwidth to manage the process – including seeking out influencers with the right audience and engagement rate, negotiating terms, handling communication and coordinating shipments.
Plus, as any influencer marketing veteran will tell you, there is no guarantee your prospects will actually post. Influencers can "drop off" at any point in the process. However, if you have the time to coordinate and vet each influencer, this could be a good option.
At a Glance:
A time-intensive approach
No contracts
Ideal for <10 influencer posts per month
25% influencer drop-off
Vet every influencer partner
Find specific types of influencer partners
You handle influencer shipping
May or may not require a dedicated in-house team member
Influencer Database Services
Another way to manage your company's influencer campaigns is to sign up for an influencer database. The upside to this approach is you'll have complete control of the process. You'll have thousands of vetted influencers at your fingertips, making it much easier to scale your influencer efforts than the DIY method. The downside is that you have to coordinate and negotiate with hundreds of influencers on top of what you're already paying to access platform. This approach will certainly save you time finding and vetting influencers, but doing outreach at scale can quickly become a full-time job!
At a Glance:
Saves some time
Long-term contracts
10 - 500 influencer posts per month
10% influencer drop-off
Vet every influencer partner
Find specific types of influencer partners
Handles influencer shipping at additional cost
Requires a dedicated in-house team member
Managed Influencer Services
If your company has outgrown the in-house approach but can't commit to an annual contract, there is a third option. A managed influencer service helps brands can scale their campaigns without adding a dedicated in-house team member. These streamlined services often offer short-term (or campaign-based) contracts at a fixed price per post.
The trade-off here is creative control for time savings. Managed services don't typically offer the ability to pick every influencer posting about your product, or a review process before the content is published. This allows for influencers to post quickly and efficiently, as well as the freedom to create the content they believe will perform best with their followers. They gained a following for being content creators, after all.
This approach is ideal for products that appeal to a large number of influencers (i.e. shampoo), target a well defined group of influencers (i.e. vegans) or marketers looking for more authentic content creation. If you're willing to sacrifice some creative control, the time savings can be significant. We estimate about 70 hours saved per 30 influencer posts.
At a Glance:
Saves the most time
Short-term contracts
10 - 500 influencer posts per month
0% influencer drop-off
Don't vet every influencer partner
Includes influencer shipping
Does not require a dedicated in-house team member
What Does It All Cost?
It can be tricky to budget for influencer marketing because there is a lot of overlap between the benefits of influencers and the benefits of other marketing tactics.
For example, influencer marketing produces lifestyle imagery like a photographer, carries clout like media placements, garners impressions and engagements like paid social media ads, encourages product reviews like trial programs and drives web traffic like pay-per-click ads. Identifying this overlap in your company's marketing mix may alleviate the budgets for one or more of your current marketing activities.
The simplest way to budget? Dedicate 15% of your marketing budget to paid influencer partnerships.
A recent survey shows 47% of brand managers are allocating at least 20% of their marketing budget to influencer marketing, while 81% are allocating 10% or more. So with 15% earmarked for influencers, you're in good company.
But to dig a little deeper into budgetary considerations, here's how to calculate a monthly budget for each of the three approaches. For detailed formulas on the hour and time allotment needed for these methods, check out our full guide here.
How to Budget for the DIY Method
The main consideration for in-house influencer campaigns is how much to pay an influencer. Sure, they are plenty of influencers who will post in exchange for free product. But oftentimes, you get what you pay for. If you're planning to do influencer outreach consistently in the coming year, we recommend factoring influencer compensation into your budget.
We find most micro-influencers will ask for between $50 - $250 for one-off posts ($150 on average) in addition to free product for their time and value.
Having used the DIY method many times, we find it takes about 2.3 hours to secure one influencer post. This includes searching for, messaging with and shipping to influencers.
If you're planning to only gifting product in exchange for posting, double your monthly hourly allotment. You'll need it.
How to Budget for Influencer Database Services
Most influencer databases require an annual contract. So you'll need to factor this into your budget (on top of what you plan to pay influencers). Platforms can cost anywhere between $750 - $2,000 per month to access.
Another consideration here is the salary of a full-time in-house team member to manage influencer outreach. After all, why pay for a pricey database if you're not going to use it to its fullest extent?

How to Budget for a Managed Influencer Service
A managed influencer service will typically have a cost-per-influencer post pricing model. For Instagram posts, costs can vary depending on desired influencer targeting, the nature of the product and what's being asked of the influencer. You can expect to pay a managed service between $100 - $300 per post for micro-influencers, including influencer compensation and shipping costs.
At Statusphere, we can manage your influencer campaigns from start to finish. Our influencer marketing specialists can go over your budgeting options and help match you with the right influencers for your brand. For more information on kicking off 2021 with influencer marketing, contact us today!