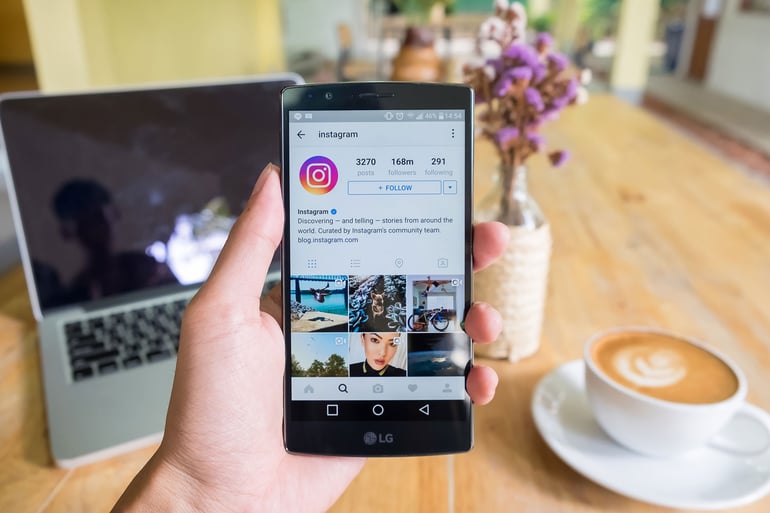 Hashtags have come a long way from just being a way to organize content. They are now used for tracking, exposure, discovery, and even the occasional sarcasm. Twitter, Facebook, and LinkedIn support them (Pinterest kinda does, but it's frowned upon by the Pinterest audience, so please refrain). Keep reading to learn how we pick the right campaign hashtags for our clients!
Now let's talk about hashtags for the purpose of a campaign. The main reasons that you may want to use a hashtag for a campaign include:
To find out who's talking about your brand or campaign
To track the reach of your campaign
Use it manage a giveaway or contest
Make it easy for people participating in the campaign to connect
Now keep in mind that picking a hashtag for a brand campaign is very different than adding hashtags to a post to get people to find you. If you are trying to get people to find your posts on Twitter, Facebook, and Linkedin, you should be using popular hashtags that people are searching for. If you are making your own branded campaign it should be the opposite.
1. Identify Campaign Goal
Think about the goal of the campaign. Are you trying to get brand exposure or are you running a contest? Think about different words that go with your brand name, and different ways that you can incorporate your brand's name or slogan. For some brands, their name is unique enough to be a good hashtag (i.e. #Rayban, #Sephora), and others add a word to their brand name (i.e. #LoveExpress, #macyslove, #thisisAnn). You can also create a unique hashtag that is more focused on your campaign rather than your brand (i.e Fossil did a gift campaign with #giftbrilliantly, HomeGoods did a user generated content campaign with #MakeHomeYours).
2. Research
Once you make a short list of some of your favorite potential hashtags, make sure you research the hashtag to make sure that too many people aren't using it. It is ok if there is a handful of old tweets, but you don't want to see many people posting about the hashtag weekly or your tracking will not be correct. Also make sure that you research your hashtag across all networks (Facebook, Twitter, Linkedin, etc.).
3. Test
Pretend that you are a potential customer using the hashtag that you made up. Does it take up too many characters on Twitter? Does it make sense next to what you want your user to post (a photo, video, or contest entry)? Is it hard to spell? Test your call-to-action with a few people and get them to write a sample post using the hashtag just so you can see it in context.
Once you follow these steps and have a hashtag that you like, make sure that you promote it! Put it on your box, put it on your social profiles, near your point-of-purchase, and point blank ask people to use it. If you are planning to use your hashtag for a user-generated content campaign, be sure to check out my post on how to run a successful user-generated content campaign.