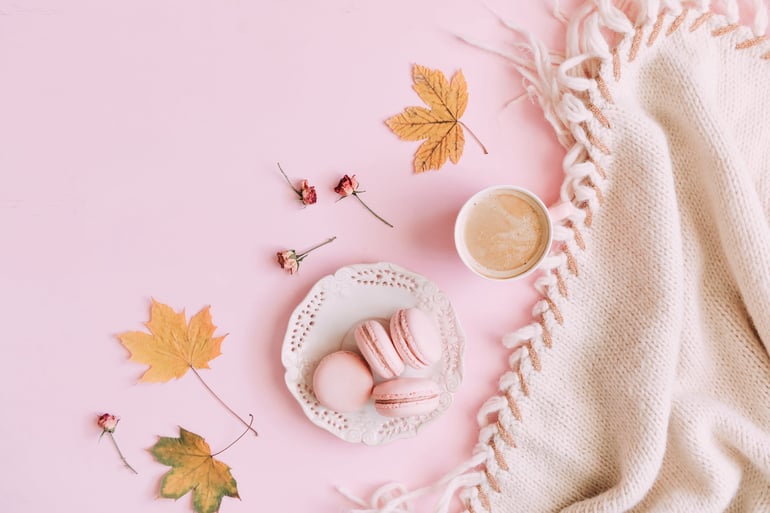 We can pretty much guarantee that finding random influencers and shipping products off to them in hopes that they'll post won't get you anywhere. Successful influencer marketing campaigns require a more hands-on approach to ensure it's a process that's benefiting everyone involved. When hiring influencers or brand ambassadors to post about your brand, there are a lot of things to keep track of, like if they're posting on time. Working with an influencer marketing agency can be a great solution if you need some of those duties to be taken off of your plate.
What is Influencer Relations?
Influencer relations can be defined as the management of the influencers in your influencer network. As you build relationships with these influencers and they begin posting about your brand, you'll find that a lot of communication between your brand and the influencers is necessary to keep the show running.
Influencer Relations Includes:
Finding and contacting influencers to join your network

Negotiating pricing and partnership expectations (how many posts, content ownership, payment)

Sending and processing influencer contracts

Making sure influencers are clear on your brand's social media policy

Monitoring influencer posts

Liking and commenting on influencer posts

Collecting and reviewing post analytics

Consistent communication during and after campaigns to maintain influencer-brand relationships
No Time? No Problem.
We get it, it's a lot. There are a ton of pieces all moving together that make up influencer marketing. Successful brands that love influencer marketing often have a dedicated in-house team to completely handle influencer relations. While this is a viable option, it's not possible for every brand.
Hiring an influencer marketing agency can cut time and money for a brand by managing all of the previously mentioned tasks. Agencies free up brands to focus on their other marketing efforts and strategies instead of the constant email correspondence with influencers. These agencies also eliminate the need for brands to build their own influencer marketing teams or pay for a bunch of platforms to assist their in-house marketing specialists. It can be much more cost-effective to put money toward one agency than various platforms to manage each piece of influencer relations.
Depending on your brand's needs, hiring an influencer marketing agency might be your answer to running more efficient campaigns with influencers. Just don't make the mistake of underestimating how much work it all really takes. If you're looking for an influencer management agency to help with your next campaign,
click here
to learn more about what Statusphere can do for you!