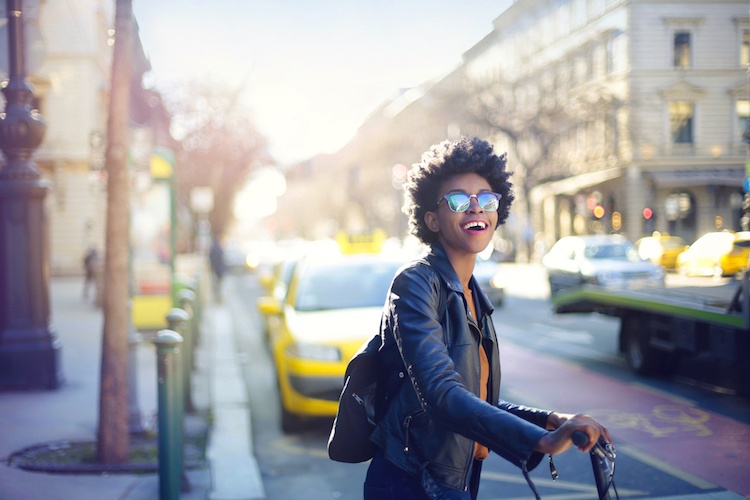 Increasing brand awareness and sales is the goal of any company, right? There are many different avenues you can take as a brand, but have you considered how a product sampling program could supplement your marketing efforts? It's an effective way to get your products into the hands of consumers and get them buzzing about what you have to offer. Plus, they could potentially mention your product on social media too. Everyone from makeup and beauty brands, to accessory brands, to even dog food brands are utilizing sampling campaigns, and you can too.
Figure Out the Who & What
First, you'll want to identify who you want to send products to and what you want to give them. This should align with the goals of your campaign (i.e. to get awareness, feedback, or customer acquisition). If you're aiming to run a general interest campaign, you'll want to identify people who will be interested in your services or product and prove to them why they need what you're promoting.
You can also send your products to people within a specific demographic to collect their opinions. Obtaining this kind of data can help you cater your products to a wider audience and guarantee your products fit the interests of all your customers.
The fun part is choosing which products you want to include in your product sampling campaign. Popular options are to either chose your most popular product or skew in order to get the word out and convert these samplers into customers, or sending out a new product to increase awareness and gather feedback. Your program should easily demonstrate why your product is superior or essential. Is it due to convenience and practicality, or its unique properties? No matter what its selling point is, be sure to pick products that you'll feel confident recipients will love and make sure the selling points are clear.
Be Memorable
You want your product to be unlike any of the products your recipients have sampled before. Think about what you want them to remember the most about your sample and incorporate that as much as you can. Your efforts can encourage recipients to share their experiences with friends, giving your brand more exposure.
It's especially important to consider the visual aspect of what you're sending out because people will be more likely to post content about a product that looks appealing. Choose packing materials and accessories that complement the look and function of your product. You want the recipient to feel special from the moment they open the package, so it's important to focus on making that experience as personal as possible too. For example, the simple gesture of including a handwritten note can set you apart from other brands.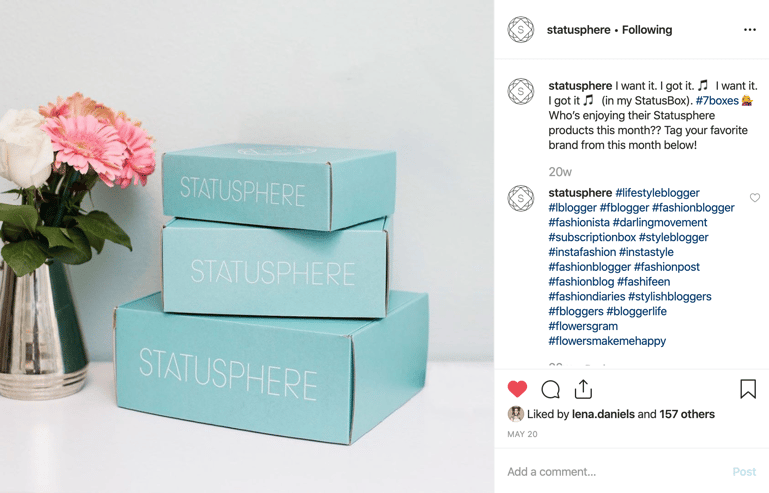 Analyze & Engage
Make it easy for your samplers to give feedback, and once you have that feedback, make sure to analyze it to create actionable adjustments. Also, if you're pairing your sampling campaign with a social media campaign, make sure that you have your team ready to engage with anyone posting about your product. Not engaging with people posting about your product leaves a lot on the table, especially when running a sampling campaign.
Putting together a product sampling program can benefit your brand in more ways than one—not to mention it goes hand-in-hand with influencer marketing. This is a chance for consumers to experience your brand the way you want them to. Take some time to figure out the best way to make it work for you and it will pay off. Find out how Statusphere can help you start a sampling program here!