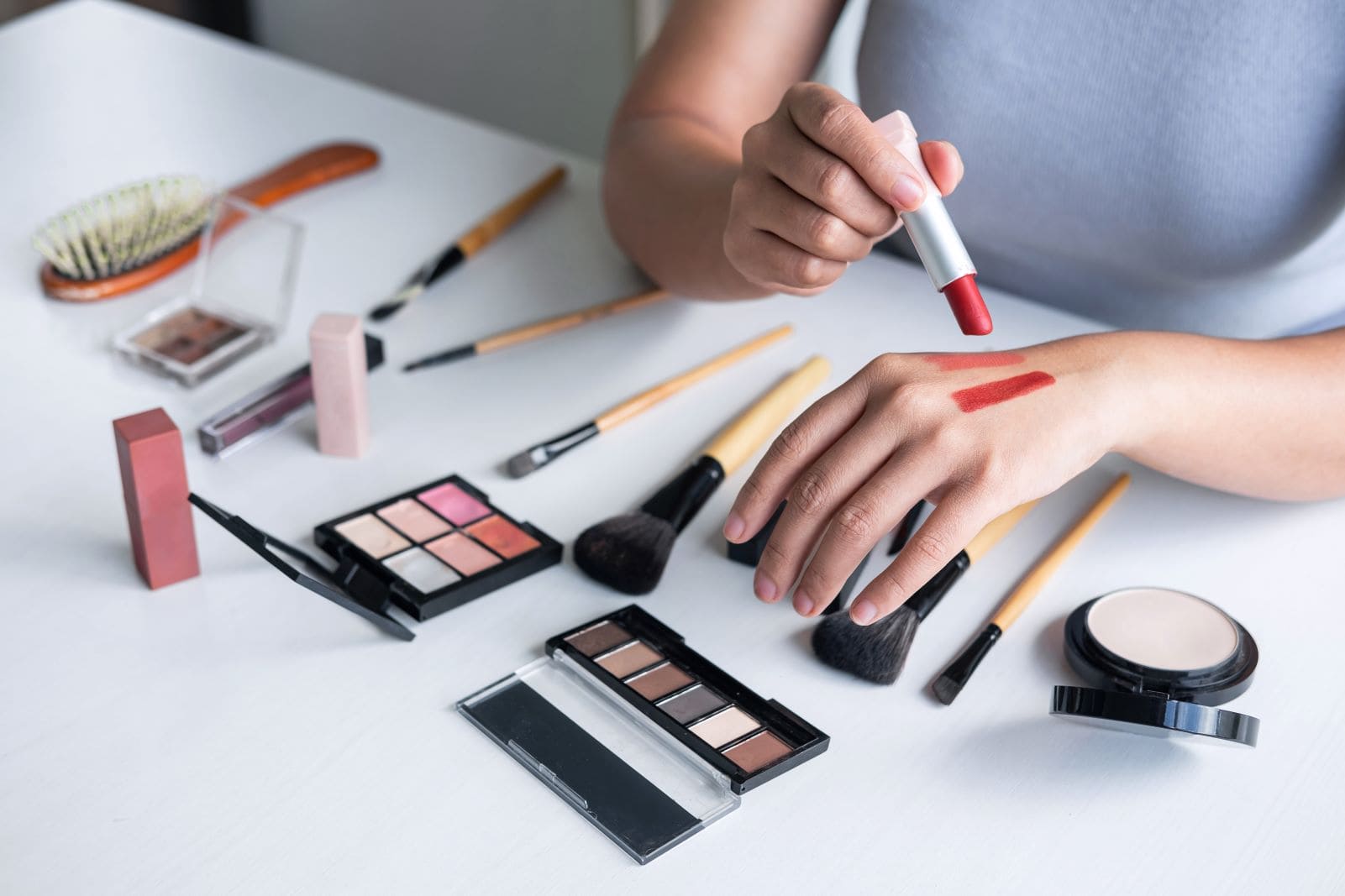 In 2020, internet users spent an average of 145 minutes on social media each day, which makes it a great place to connect with your target audience and share information about your brand's products and promotions. But if you want to take your marketing strategy to the next level, you may want to consider who does the sharing.
It's no secret that influencer collaborations are impactful. According to Neilsen, 92% of people say they trust recommendations from friends and family above other forms of advertising.
This means leveraging influencer collaborations can help your brand reach a variety of goals, from boosting in-store sales to expanding your reach and brand awareness, and even getting you more followers. Having worked with thousands of influencers and hundreds of brands over the years, we've seen first-hand what works and what doesn't. So, before you start planning your next influencer collaboration, keep these dos and don'ts in mind.
Influencer Collaboration Dos
Communicate clearly and concisely - In any collaboration, communication is the key to success. Whether you send an email or a DM, make sure you get straight to the point and explain your products, brand, campaign, expectations, and other details clearly and concisely. This applies to all communications – from your pitch to answering any questions they may have during the campaign. The more straightforward and simple you are, the smoother your collaboration will be. Tip: try following a

template to message influencers

.
Set realistic deadlines - You want your influencers to be aware of what is expected of them and when it should be completed. Having a date, or preferably a range of dates, in place ensures all content will be posted in a timeframe that makes sense for any product releases or promotions your brand has running. If you will be shipping the influencers a product, be sure to plan that into your timeline as well. The creator should receive and have time to try and post about your product before the deadline arrives.
Be selective - Every influencer does not bring the same content or followers to the table. To get the most out of your collaboration it's important that the influencers you choose to partner with align with your goals and have followers who will be interested in your product. Here's our advice on

how to pick the right influencers to work with

.
Maintain a relationship - Finding influencers who are a good fit for your brand can be challenging and time-consuming, so once you do you'll want to hang on to them. This will allow you to get influencer campaigns off the ground faster in the future and will allow you to scale your influencer marketing campaigns over time to include more content creators (and scaled influencer campaigns = scaled reach!).
Give the influencers creative freedom - Influencers are creatives. For them to produce the most engaging and unique content, you need to give them creative liberties to decide which direction to take their content. This doesn't mean you can't provide influencers with guidelines so they understand what you expect from them, but keep those requirements limited to things like asking that they include a certain hashtag or show a close-up of the product in their content. That way they maintain creative freedom to connect with their followers how they choose and their content feels authentic.

Influencer Collaboration Don'ts
Spam - Communication is important, but your brand should shy away from sending the same email or DM multiple times. If an influencer isn't responding, they either aren't interested or haven't gotten to your message yet. Similarly, don't copy and paste the same message to every creator you contact. It's impersonal and it feels inauthentic. These spammy outreach tactics can create a bad first impression of your brand and cause influencers to turn down your pitch for collaboration.
Expect free content - Creating content is a full-time job, even for influencers who don't have millions of followers. Due to the energy and resources, it takes to take photos, capture videos, edit their content and engage with their audience, they'll expect compensation (or at the very least, free product) in exchange for posting. Tip: Allocate an influencer marketing budget that includes gifted products or payment for content creators.
Overlook micro-influencers - Follower counts aren't an accurate reflection of ROI. In fact, when it comes to follower count, less is often more. For instanc

e,

influencers who have under 10K followers have the

highest average engagement rate

at 4% compared to macro-influencers whose average engagement rate falls at 1.3%. Micro-influencers will also often have a niche, like beauty or skincare, which attracts a more targeted follower base that can prove beneficial to brands.
Only market on one platform - Although Instagram is one of the most

popular apps for influencer marketing

, it's important that you utilize other platforms to maximize exposure – especially if your target audience falls across multiple demographics. For example, TikTok's largest demographic is

18 to 24 years old

while a platform like Instagram is very popular among those between 25 and 34 years old. By collaborating with influencers on both, you can reach wider demographics and curate a wider variety of content.
Reshare their content without permission - Influencers create some incredible content, and chances are you'll want to reshare it to your own socials and website. But if you don't own the rights to their content you can't repost it without permission. It's always best to work out these details upfront in the form of a

contract

. Otherwise, you'll end up having to ask for permission later, which could incur additional costs.

Navigating the dos and don'ts of influencer marketing can really take you for a loop. Having worked as brands and influencers ourselves, we know what it's like on both sides of the equation and we can take the entire process out of your hands. To learn more about how we can manage your next influencer marketing campaign for you, click here to book a call with one of our influencer marketing specialists today.